Canada's Best Child Care Provider
BrightPath is a world-class and innovative provider of early childhood education that follows a unique curriculum. With partnerships in programming, nutrition, communication technology, and recreational fitness, we consistently deliver the best in quality, care, and opportunity for development for your child.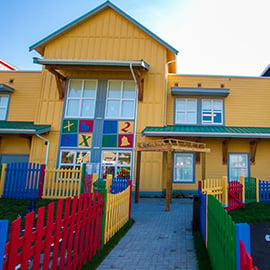 Greater Vancouver Region Centres
Our BrightPath Greater Vancouver Region daycare educators empower children with choices in self-directed activities and build their self esteem and confidence.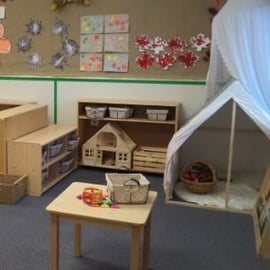 Kelowna Centres
Our BrightPath Kelowna Child Care Centres are situated in the Okanagan Valley in the Southern Interior of BC. BrightPath Kelowna Centres take advantage of the seasonal weather from sunny warm days to cold and snowy afternoons.
Keep up-to-date with our latest blog posts
Sign up for our newsletter