Formerly known at Peekaboo Matheson East, the newly dubbed BrightPath Matheson East is Located just off of Matheson Boulevard between Hurontario Street & Kennedy Road. The centre is only minutes from Highway 401 via Hurontario Street which adds convenience to parents dropping off and picking up, to and from work. For added security the centre offers a key code system at the front door that allows access only to enrolled families.
Address:

309 Matheson Blvd E Mississauga, ON L4Z 1X8

Hours:

7:00am - 6:00pm

Phone Number:

888.808.2252

Status:

Licensed

Licensed Capacity:

116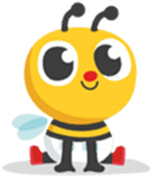 Infant
(younger than 18 months)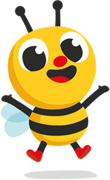 Toddler
(18 months to 30 months)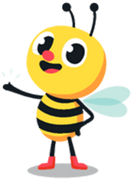 Pre-Schooler
(30 months to 6 years)
Centre Director
Cindy graduated with a Diploma in Early Childhood Education from Sheridan College in 2008. She joined the BrightPath family in 2003 and has since attended supervisor and administration courses at Sheridan College. She is now the Director at the Matheson East Centre.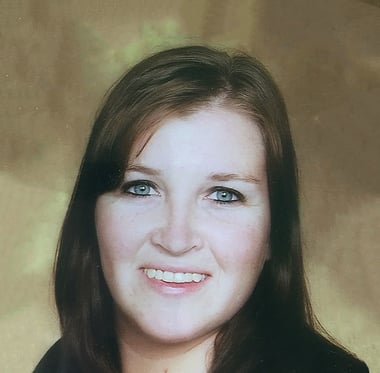 Subsidy
Parking
Healthy Meals & Snacks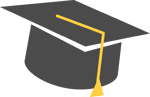 Qualified Educators
What our families think about BrightPath Matheson East
"My boys attended Peekaboo from the infant room right through to kindergarten. I was soo happy with Cindy, Alena and the staff that when my daughter was born, I enrolled her as well. Although the facility is now called Brightpath, many of the staff members are still the same and have been there for over 10 years! My daughter enjoys going and my sons did as well. Food cooked daily, electronic reports daily, and great communication. The kids are actually learning something which is important to me since the first 6 years of life are the most important."
"Bright Path Matheson East is the best place for you to bring your children the staff members are all friendly and the genuinely care about your child and their well being. My 2 yr old daughter goes there and she has learned so much. This daycare is very clean and I have no complaints or regrets 🙂 this is definitely the daycare to send your child or children to. I am very happy I found this place I would call my daughters 2nd home :)"
We'd love for you to join our family at BrightPath Matheson East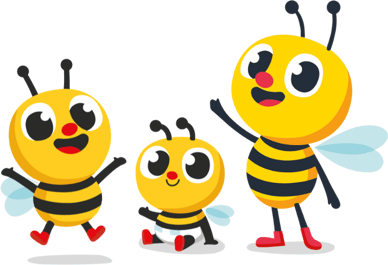 Affordable Child Care Benefit
These centres are participating in the Affordable Child Care Benefit program. Click to learn more about our other options for subsidy and how to apply.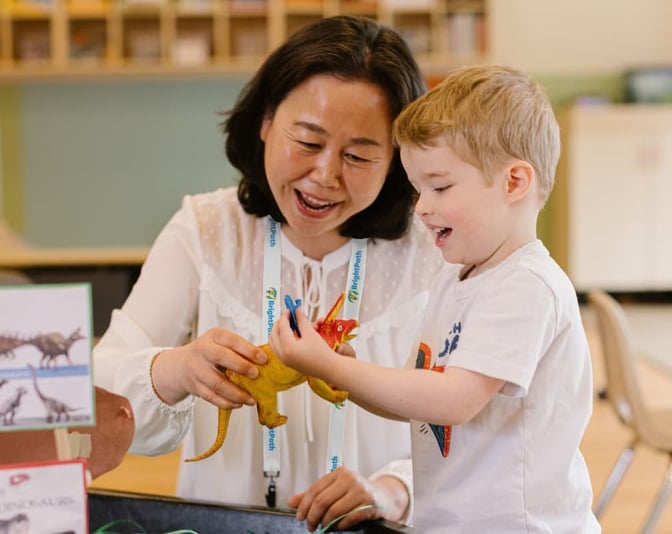 Book a Tour
Zoom Tours:
If you are scheduling a zoom tour, our team will reach out prior to your time to provide you with the Zoom meeting link.
Get Tuition Rates & More Info
Keep up-to-date with our latest blog posts
Sign up for our newsletter