BrightPath Clayton Hills is not easily missed. It is the tri-coloured, two-story building on the corner of 72nd Avenue and 192nd Street that is easily identified as a child care facility. The building has a back parking lot that provides plenty of parking for pick up and drop off. With its entrance at ground level as well as an elevator inside, access to the building is simple by both stroller and wheelchair. The building is secured, and key fobs are provided to current families, otherwise the lobby is monitored by an admin staff at all times who will greet and vet all who request access. Extended opening hours, from 6:00am to 6:00pm, provide an additional convenience to working families.
Address:

7239 192nd Street Surrey, BC V4N 4Z8

Hours:

6:00am - 6:00pm

Phone Number:

888.808.2252

Status:

Licensed

Licensed Capacity:

210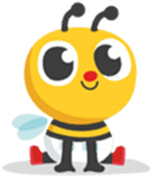 Infant
(younger than 19 months)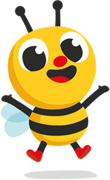 Toddler
(19 months to 36 months)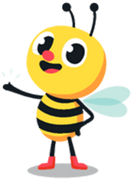 Pre-Schooler
(30 months to 4.5 years)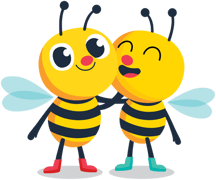 Before & After
School Care
(5 years to 13 years)
Centre Director
Robyn has been working in the childcare field for over 10 years and has been working with BrightPath since 2014. Robyn has worked as a Preschool Teacher during her years as an Early Childhood Educator.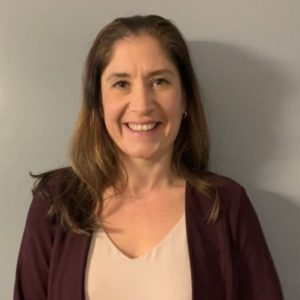 Subsidy
Music
Parking
Healthy Meals & Snacks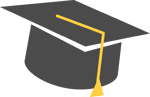 Qualified Educators
Yoga
What our families think about BrightPath Clayton Hills
"My daughter's absolutely loved attending this centre. The teachers were so supportive and caring towards them, they were always so happy to be going to daycare."
"This is a great daycare. Our son is so happy here and the teachers are awesome. It feels good being able to drop him off and know he is safe and well cared for. We're in the process of moving & buying a new house and trying to stay in the same area just so our son can keep going to this daycare."
We'd love for you to join our family at BrightPath Clayton Hills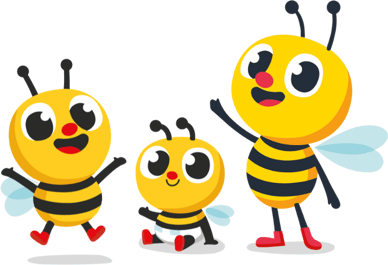 Affordable Child Care Benefit
These centres are participating in the Affordable Child Care Benefit program. Click to learn more about our other options for subsidy and how to apply.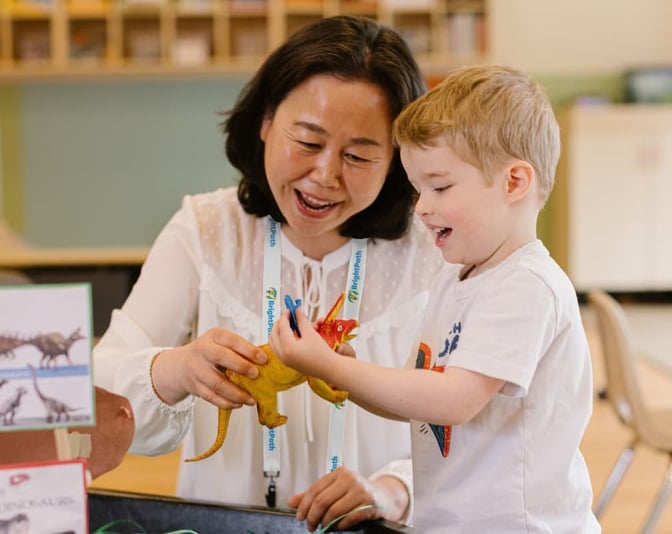 Book a Tour
Zoom Tours:
If you are scheduling a zoom tour, our team will reach out prior to your time to provide you with the Zoom meeting link.
Get Tuition Rates & More Info
Keep up-to-date with our latest blog posts
Sign up for our newsletter