Curriculum
BrightPath Academy is dedicated to delivering a curriculum that ensures we are meeting each individual child's developmental needs in an inclusive, holistic environment. At BrightPath Academy we acknowledge that children are competent, capable, curious and rich in potential.
Early Childhood Educators
Our dedicated and passionate early childhood educators deliver an innovative, engaging and proven curriculum that ignites a love of learning and inspires and encourages individuality in every BrightPath child. Their nurturing and attentive approach offers each child a home-away-from-home experience.
Communication
Two-way communication is important. Monthly newsletters, curriculum nights, parent interviews, open houses and our proprietary app (BrightPath Connect™) are designed to increase the interaction between our centres and families.
Nutrition
Children need nutrition to grow in both mind and body. Believing that food choices throughout childhood fuel life long eating habits, our menu is crafted by a Registered Nutritionist and prepared in-house daily and reflects those beliefs.
Our Passion, Their Brighter Future ...
At BrightPath Academy, we foster learning through natural curiosity and promote independence. Children are given the opportunity to make decisions, give reasons for choices, take risks and practise, consolidate and apply their learning.
Key areas of focus: Literacy, Numeracy, Discovery/Imaginative Play, Cosmic and Continent Studies, Small Worlds/Loose Parts, Creative and Arts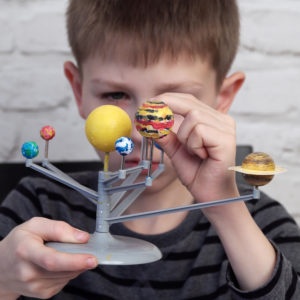 Philosophy
Our philosophy centres around celebrating childhood and focuses on the development of the whole child. We strive to build strong academic foundations while creating a holistic play environment. To release each child's potential, the provision of a broad curriculum and diverse extra-curricular programme promotes a culture of lifelong learning.
Enrichment
BrightPath Academy's enrichment programs offer children extra-curricular activities that broaden horizons and provide new opportunities. Our program integrates play and learning through enhanced music, language and physical literacy. Children have the opportunity to express themselves freely through various enrichment program genres.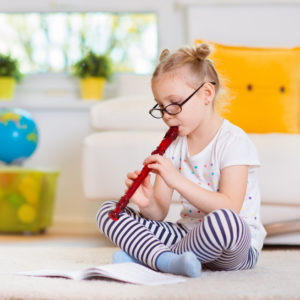 Focus
The curriculum builds core academic foundations utilizing an inquiry-embedded approach to learning. There is ample opportunity for exploration of the world, continents, cosmic studies, literacy, numeracy and discovery. Educators support and guide the exploration of concepts building strong foundations for future academic success.