Previously called Peekaboo Dixie, BrightPath Dixie is close to bus stations and minutes from Highway 401. To access the centre's parking lot visitors have to turn into the Bank of Montreal driveway off Crestlawn Drive, just down the road from Eglinton Avenue. BrightPath Dixie offers key-coded front doors for extra security and a large dedicated centre parking lot for safe drop off and pick up.
Address:

4560 Dixie Rd Mississauga, ON L4W 1N2

Hours:

6:30am - 6:00pm

Phone Number:

888.808.2252

Email:

dixie@brightpathkids.com

Status:

Licensed

Licensed Capacity:

137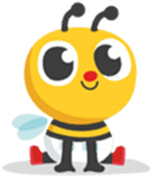 Infant
(younger than 18 months)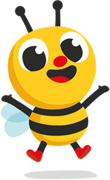 Toddler
(18 months to 30 months)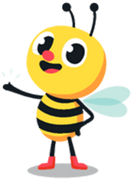 Pre-Schooler
(30 months to 6 years)
Centre Director
Candace has been working in the childcare field since 2006 and has been with BrightPath since 2011. She graduated from Sheridan College with a Diploma in Early Childhood Education in 2006. Her favourite part about working as a BrightPath Centre Director is seeing all the families and children at her centre with happy faces every day and having parents know that their children are safe at BrightPath Dixie.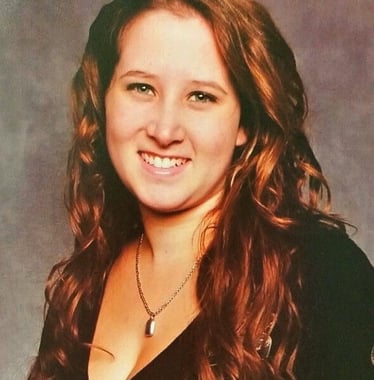 Subsidy
Parking
Healthy Meals & Snacks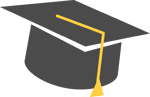 Qualified Educators
Natural Playground
What our families think about BrightPath Dixie
"Not only does our son LOVE going into his 'classroom' everyday, the staff there have been so welcoming and extremely helpful. You can tell every single staff member there loves their jobs and it shows with how happy my son and his classmates are. As a Mom who was completely dreading leaving her kid to go to work everyday, I actually love that he's there with these teachers because he comes home happy and that's all I can ask for. DEFINITELY recommend them :)"
"My son has been attending BrightPath Dixie since he first started Childcare at the age of one. He has been through their Infant program, Toddler program and is currently in the Preschool program. I, as a mom, could not be any happier with the love, programming, fun, and relationships that my son has experienced. The staff is committed, kind, and extremely open to listening to anything I have to share with them that may have happened over the weekend with my son. I feel very calm everyday when I leave the centre knowing that he is in safe hands. I have also loved how clean the classrooms are. They keep the cubby area very organized, which makes it very easy at drop off and pick up. The office staff is kind and very personable. It is easy to see that there is a true passion and love for kids at BrightPath Dixie."
We'd love for you to join our family at BrightPath Dixie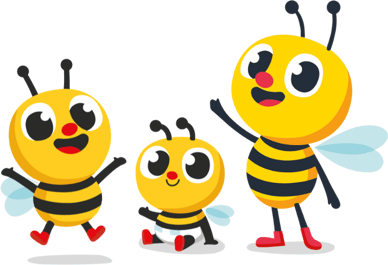 Affordable Child Care Benefit
These centres are participating in the Affordable Child Care Benefit program. Click to learn more about our other options for subsidy and how to apply.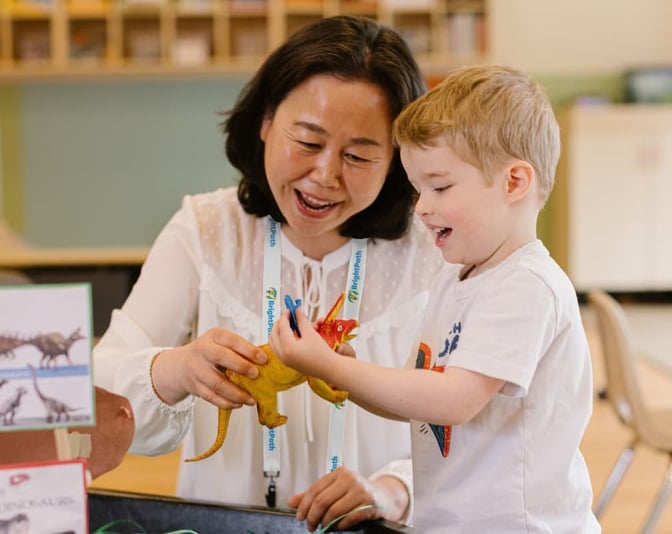 Book a Tour
Zoom Tours
If you are scheduling a zoom tour, our team will reach out prior to your time to provide you with the Zoom meeting link.
Keep up-to-date with our latest blog posts
Sign up for our newsletter