Premium child care with a mastery-based curriculum that gives every child the best start in life.
The
Montessori

Difference

At Montessori by BrightPath, we foster learning through a mastery-based curriculum that encourages each child to develop into a capable, kind, caring, and thoughtful person who is not afraid to act independently. Children learn to read and write with ease and develop an understanding of mathematics through an exploration of concepts in concrete form.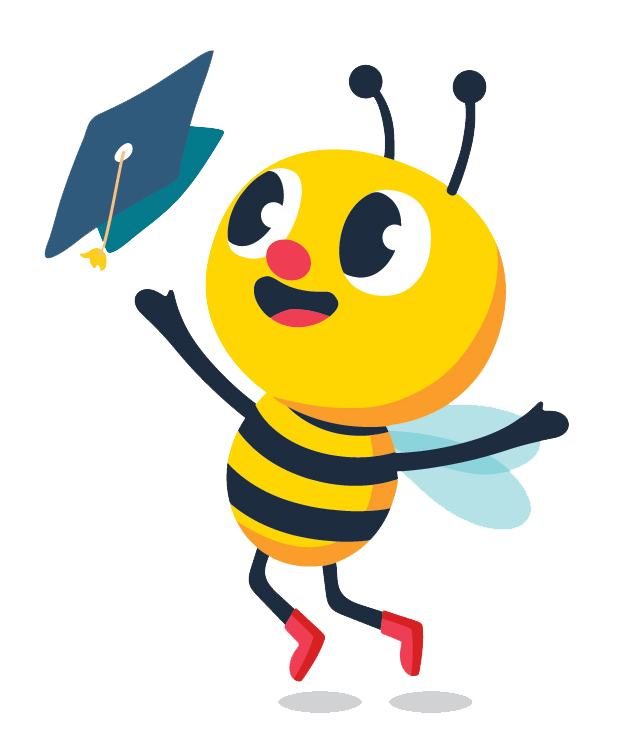 Peek Inside a Montessori by BrightPath Center...
What Montessori by BrightPath Families Think About Us
Daily Updates On Your Child with BrightPath Connect App
Connect™ captures and shares your child's development so you'll never have to miss out! It's an intuitive, complimentary, easy-to-use parent engagement app that allows parents to see how their child is progressing.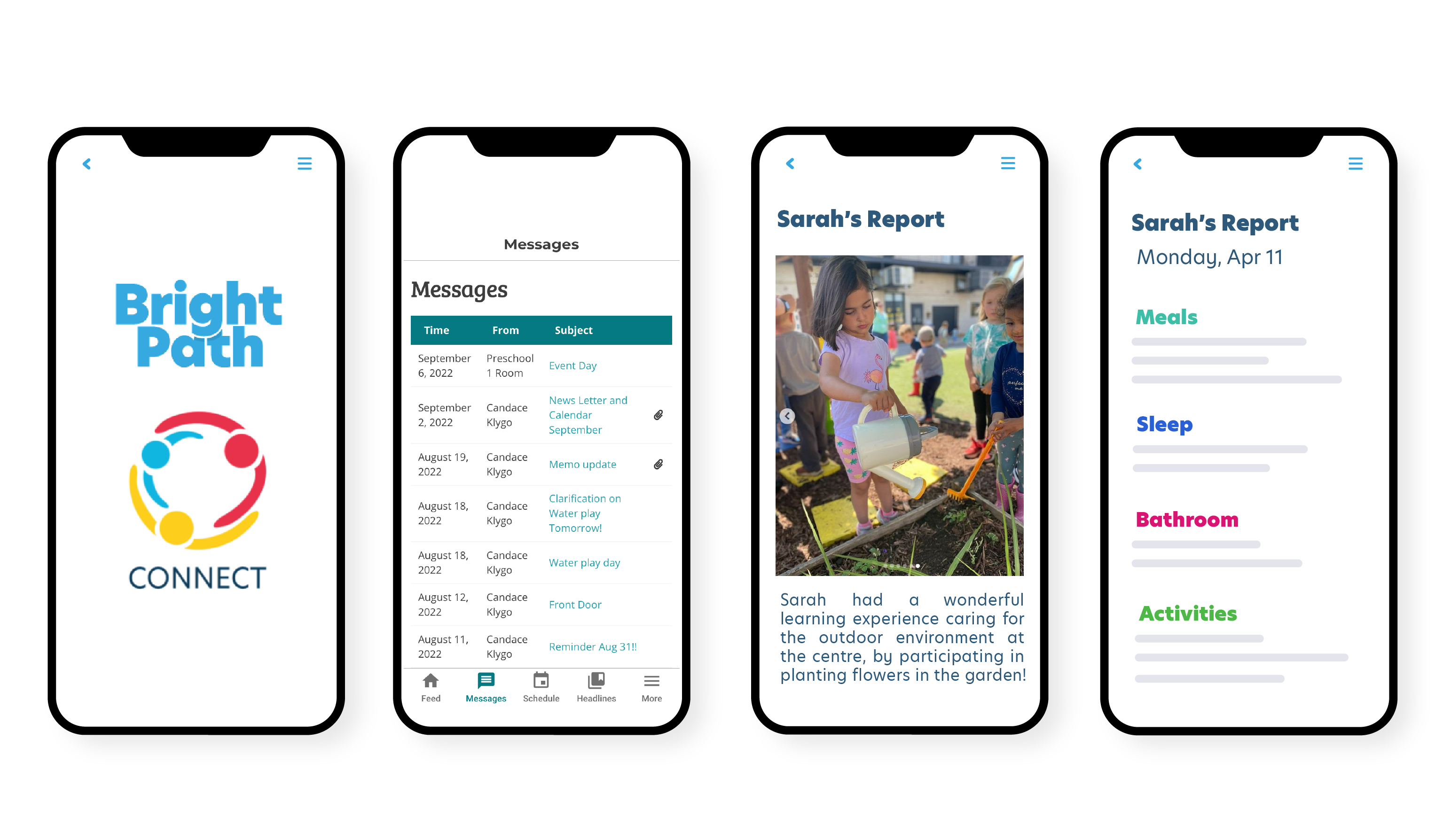 Keep up-to-date with our latest blog posts
Sign up for our newsletter