BrightPath Matheson West is located on the lower level in a complex of commercial buildings on Matheson Boulevard West, near the intersection with Hurontario Street. A large parking lot provides ample parking for families dropping off and picking up.
Address:

155C Matheson Blvd W Mississauga, ON L5R 3L5

Hours:

7:00am - 6:00pm

Phone Number:

888.808.2252

Email:

matheson@brightpathkids.com

Status:

Licensed

Licensed Capacity:

112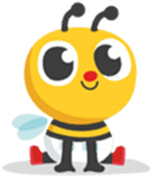 Infant
(younger than 18 months)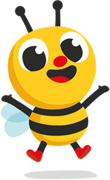 Toddler
(18 months to 30 months)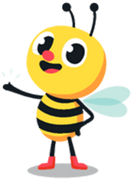 Pre-Schooler
(30 months to 6 years)
Centre Director
Amanda has been a Centre Director at BrightPath since 2013. She graduated from Sheridan College as a Registered Early Childhood Educator in 2007. She has worked with children in multiple age groups, from infants to 12 years old.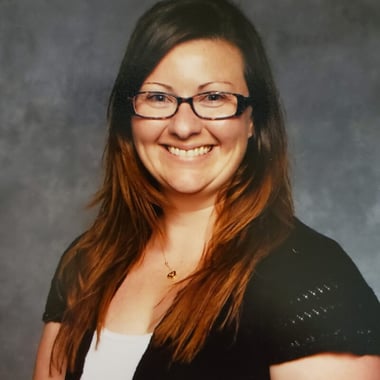 Subsidy
Parking
Healthy Meals & Snacks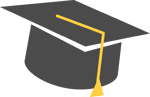 Qualified Educators
What our families think about BrightPath Matheson West
"I have had nothing but a great experience with this daycare centre over the past 8 years. Both of my kids (5 years apart) went to BrightPath Matheson from ages 1 to 4 years old. The staff are extremely loving and nurturing and my kids loved going here and would rarely cry at drop off. They were given fresh homemade meals with menu options from around the globe. They loved the wide variety of toys, activities, and learning catered to all skill levels. The centre was very clean and organized with a calendar of event and learning topics each week. I would highly recommend this daycare centre to any parent!"
"Both of my boys were enrolled at this centre from 1 to 4 years old. The staff are very friendly and welcoming, and my boys loved going here. They were given fresh homemade meals, and loved the wide variety of toys, activities, and learning. The centre was very organized with a calendar for fun days, and new learning topics each week. Whenever I had any questions or concerns, the daycare director would always get back to me right away. My youngest is in JK now, but is still asking to go back to his daycare :)"
We'd love for you to join our family at BrightPath Matheson West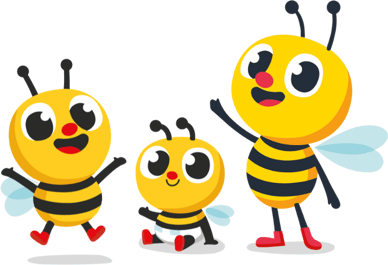 Affordable Child Care Benefit
These centres are participating in the Affordable Child Care Benefit program. Click to learn more about our other options for subsidy and how to apply.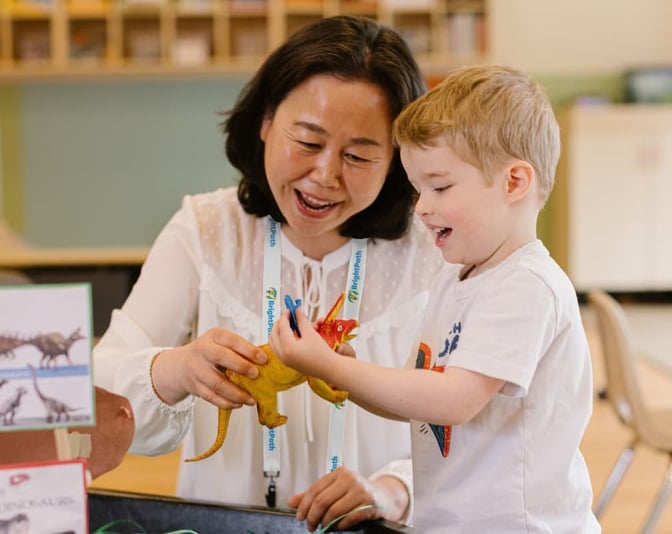 Book a Tour
Zoom Tours:
If you are scheduling a zoom tour, our team will reach out prior to your time to provide you with the Zoom meeting link.
Get Tuition Rates & More Info
Keep up-to-date with our latest blog posts
Sign up for our newsletter