Our centre can be easily accessed off 67th Street (aka David Thompson Highway) at Orr Drive, the traffic circle exit by the Tim Hortons. The centre itself is located on the corner of Orr Drive and Osler Crescent in the residential Oriole Park West neighbourhood.
Address:

86 Osler Crescent Red Deer, AB T4P 4C1

Hours:

6:30am - 6:00pm

Phone Number:

888.808.2252

Email:

oriole@brightpathkids.com

Status:

Licensed

Licensed Capacity:

54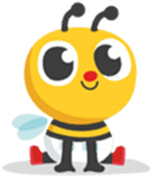 Infant
(younger than 19 months)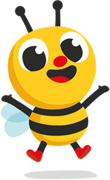 Toddler
(19 months to 36 months)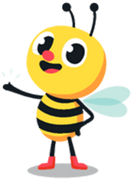 Pre-Schooler
(36 months to 4 years)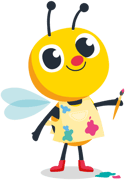 Kindergarten
(4 years and older)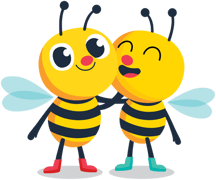 Before & After
School Care
(6 years to 13 years)
Centre Director
Shawna received her Early Childhood Education Diploma in 2007 from Academy Canada in Newfoundland. Upon graduation, she worked at a Newfoundland child care centre for two years and then relocated to Red Deer in 2009. Shawna has had the pleasure of working at all three Red Deer locations and has enjoyed making BrightPath her work family for most of her career.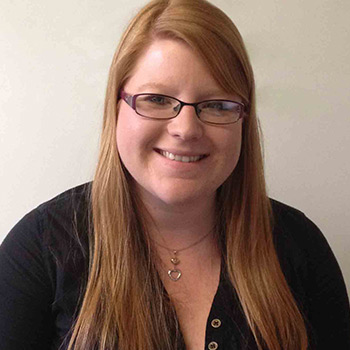 Subsidy
Parking
Healthy Meals & Snacks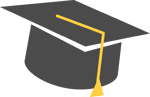 Qualified Educators
Yoga
What our families think about BrightPath Oriole Park
"Our children have been going here for about 6 months after having a very poor experience with another daycare. My son had minimal words when he moved as he was kept in the baby room at the other daycare and not the toddler room like he should have. Since switching and him being with kids his own age he's speaking amazingly. We are so impressed. My daughter had made really great friends and enjoys going. The food is great and made in house by a red seal chef. I get jealous of the great, healthy meals they get to eat every day. The price is reasonable for the outstanding services you get."
"My 2.5 year old daughter has been a part of this amazing daycare for almost 2 years now and I can not say enough amazing things about this facility. The staff is caring, professional and very dedicated to providing the upmost care and education to the children. I have seen the impact of their curriculum as my daughters language, motors skills, understanding and social development has increased tremedensoly since being enrolled. The staff and Director take the time to talk to the parents each day and discuss any concerns they might have. I would highly recommend this daycare facility to any parent!!"
"
We have had an exceptional experience at BrightPath! Coming from a day home, we weren't sure how our son would transition.. and he's loving it. We've been at Oriole Park location for over a year now, and feel incredibly grateful for all the staff. Everyone is considerate, informative, and a special shout out to the director who keeps us all organized."
"My daughter has been going here since she was 1. She's almost 3 now. The teachers are great. The curriculum is amazing. My daughter comes home daily with something new she has learned. I really enjoy how they have one on one with the kids especially if a young one needs a little extra attention. This daycare really caters to the specific needs of the individuals. Their meal plans here are very diverse, healthy, and creative."
We'd love for you to join our family at BrightPath Oriole Park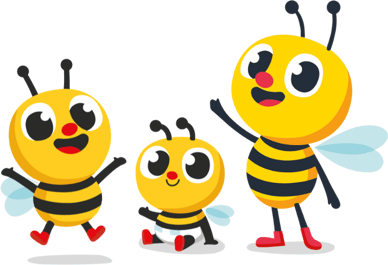 Child Care Subsidy and Federal Funding
These centres are participating in the Alberta Canada-Wide Early Learning and Child Care Agreement. Click to learn more about our other options for subsidy and how to apply.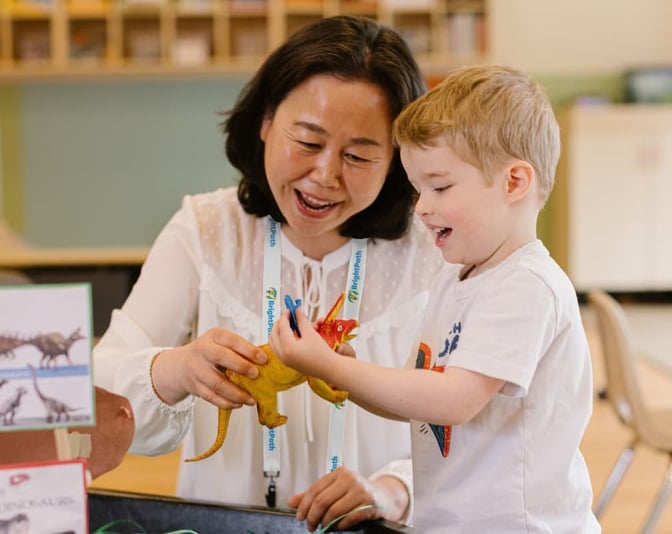 Book a Tour
Zoom Tours
If you are scheduling a zoom tour, our team will reach out prior to your time to provide you with the Zoom meeting link.
Keep up-to-date with our latest blog posts
Sign up for our newsletter