High-quality child care and exciting learning opportunities that give every child the best start in life.

We are buzzing with excitement for the launch of our brand new curriculum, BeeCurious! It's been designed to make learning a delightful experience that taps into children's inherent curiosity. Our approach empowers little ones to take ownership of their learning through options, guided explorations, and various modes of self-expression. Our integrative approach allows for meaningful and child-centered education where both educators and children engage in the inquiry process as they create, connect, and collaborate.
Peek Inside a BrightPath Center...
The BrightPath Difference
Learn about what makes BrightPath different and what sets us apart from the rest! From curriculum and nutrition to enrichment programs and our educators, click below for our Family Information Pack.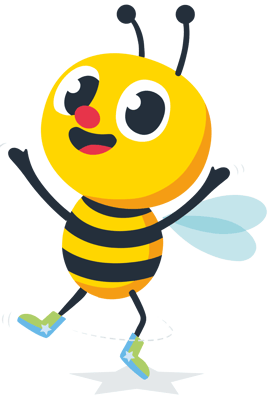 Educational Play-Inspired Curriculum
Our play-based curriculum includes purposeful educational elements that are suited for each age group's developmental stage. The curriculum covers science, mathematics, creative art, language, and literacy. Educators are trained to integrate learning into play through ongoing training, interactive learning challenges, and on-site coaching from their experienced Directors.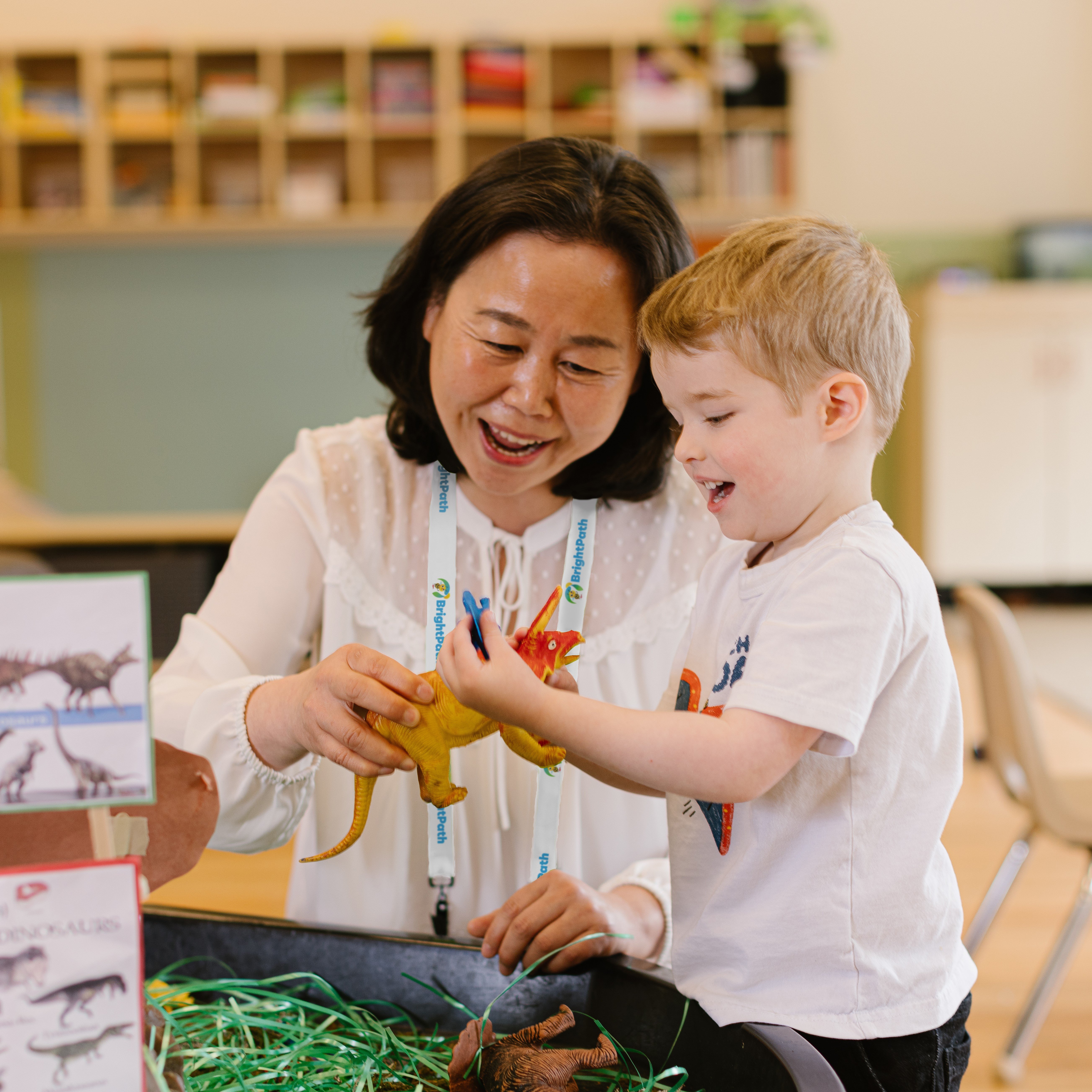 What BrightPath Families Think About Us
Daily Updates On Your Child with BrightPath Connect App
Connect™ captures and shares your child's development so you'll never have to miss out! It's an intuitive, complimentary, easy-to-use parent engagement app that allows parents to see how their child is progressing.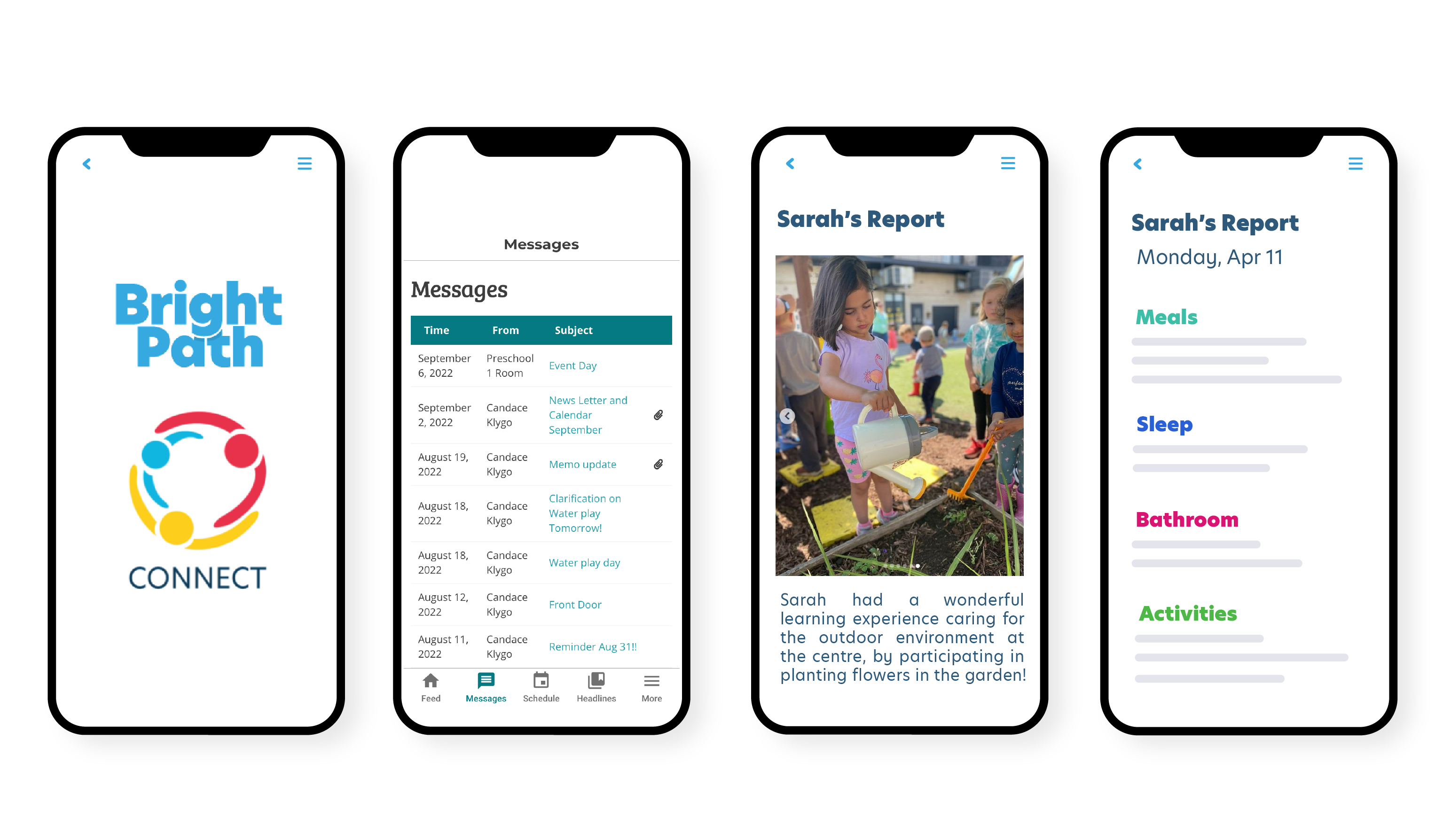 Keep up-to-date with our latest blog posts
Sign up for our newsletter