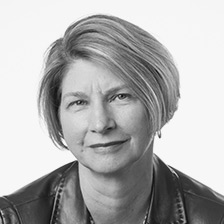 Read Profile
An accomplished Canadian senior executive, Mary Ann supports BrightPath with its ambitious growth plans driven by her passion and dedication to care for and educate children and to raise the bar with respect to high-quality early years education and care.
Mary Ann has over 25 years of experience across a variety of roles in strategy development, financial management, planning and analysis, and information technology, but perhaps the most notable part of her prolific career is being a proud mother of a now 16-year-old son and finding a harmonious work-life balance.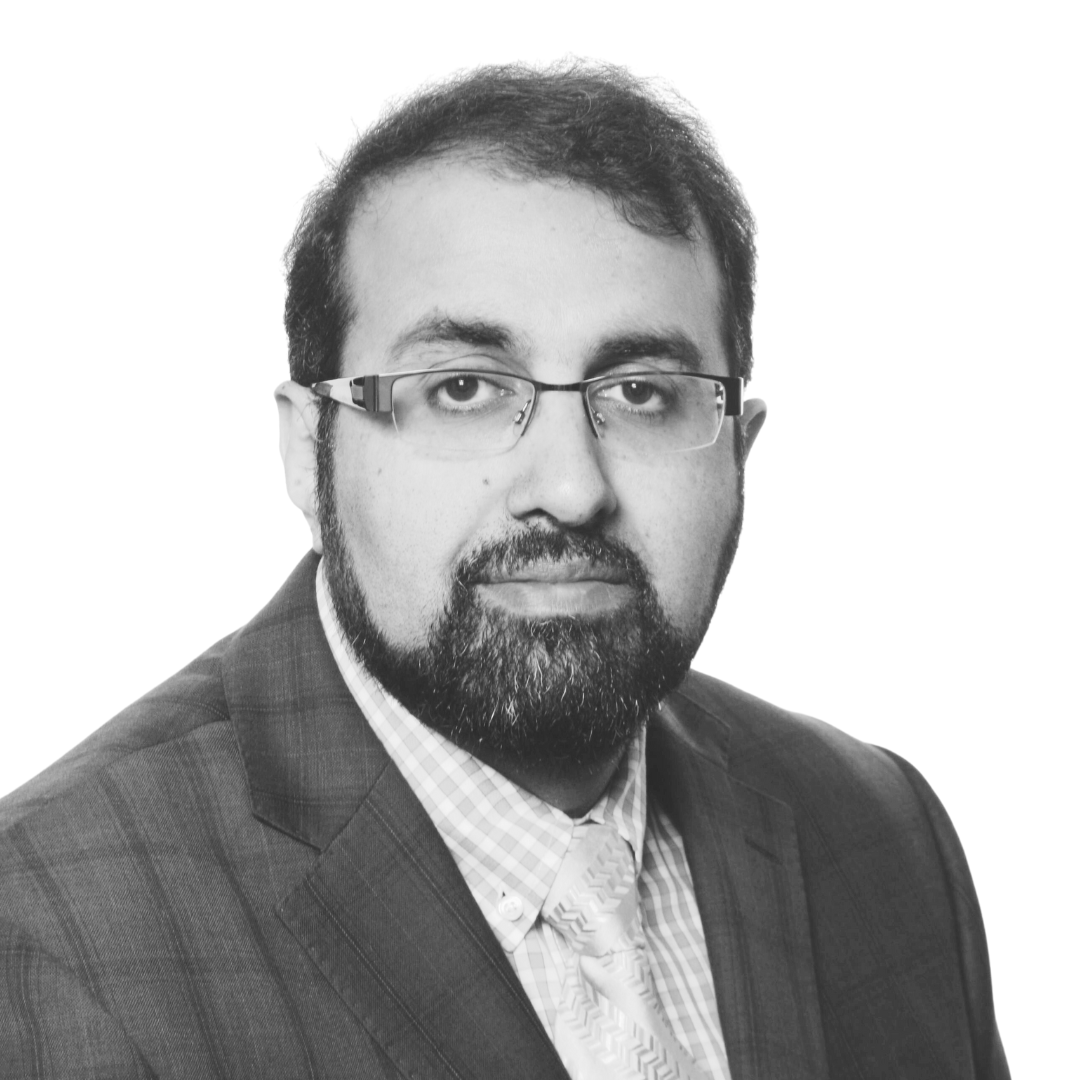 Read Profile
With more than 25 years of experience in Finance, Tanveer has built a successful career across various sectors. His leadership was pivotal in the development of senior housing at Revera and with the automotive manufacturing company Magna. His professional journey also highlights managerial stints at Second Cup Coffee, a proprietary petrochemical producer, and auditing roles with PwC. Tanveer is a CPA, CA and a proud alumnus of the University of Waterloo with a Masters in Accounting.

Now serving as the CFO at Brightpath, he leads a dedicated team offering robust financial and administrative aid to our centres. Together, they're deeply committed to upholding BrightPath's esteemed operational standards and ambitious growth trajectories.

Away from the hustle, Tanveer cherishes moments with his three kids and enjoys traveling and reading.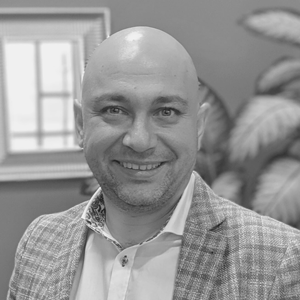 Read Profile
Wael was thrilled by the effect of Montessori education on his kids when they were young. He is an advocate of the effect of high-quality early learning on children in shaping their personalities and learning abilities. He holds an Executive MBA and carries a wide variety of professional development certifications.
His expertise is rich with international flavours, having worked for more than 20 years on franchising systems, operations, development, and strategy of various brands. Driven by a passion for excellence, he enjoys upholding BrightPath's operating standards and growth plans.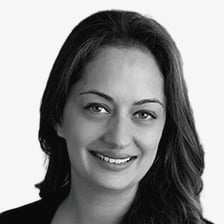 Read Profile
Samaya has a love of all things academic and an inextinguishable passion for early learning and development. She believes in the power of education and empowering teachers through training, and continues to deliver the highest-quality programming for our BrightPath families.
When she's not working, you can find Samaya volunteering as a translator and writer for academic curriculums for international programs, involved in philanthropy, painting, hiking, traveling the world, or spending time with her husband and two children.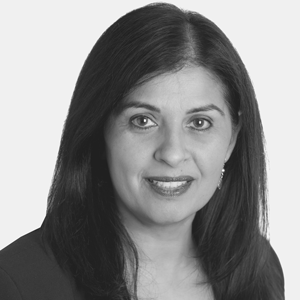 Nina Freier
Chief Human Resources Officer
Read Profile
Nina has over 20 years of experience across multiple industries in international and North American Human Resources. Nina's experience includes being a CHRO at CareRx Corporation, Vice President of Human Resources at Sienna Senior Living, and an HR leader at ADP, North America.
Nina is well prepared to lead us through rapid growth and support our mandate of being the best early years education and care company and the employer of choice in our field.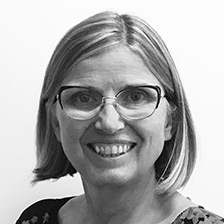 Carol Caddoo
Director of Operations, Ontario
Read Profile
Carol has been fully invested in childcare since 1984. She works closely with the entire management team to ensure the delivery of our programs, quality assurance, mentoring of centre staff and directors, and providing the very best opportunities for children and their families.
When she's not actively engaged in the field, she enjoys spending time with her family, her one grand-puppy Zoe, baking, reading, traveling, and spending time by the ocean.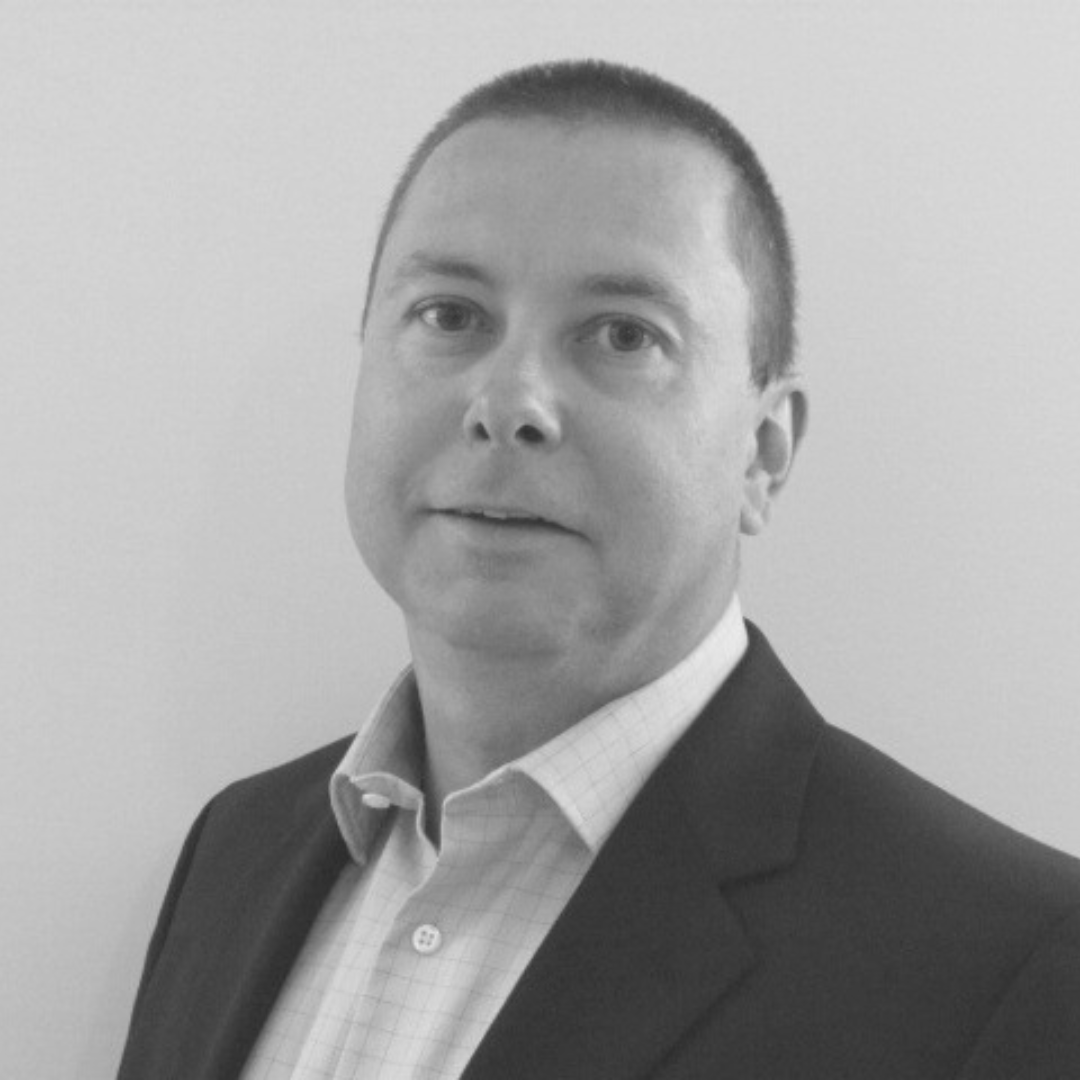 Joe Williams
Director of Operations, Western Canada
Read Profile
Joe has over 30 years of operational management experience in the hospitality industry across Canada, working in seniors housing, university and childcare environments.
As Director of Operations, Joe oversees our operations in Western Canada. He and his team are responsible for delivering our programs, quality assurance, and supporting centre staff and directors to provide the best experience for children and their families.