High-quality child care and exciting learning opportunities that give every child the best start in life.
Peek Inside a BrightPath Centre...
The BrightPath Difference
Learn about what makes BrightPath different and what sets us apart from the rest! From curriculum and nutrition to enrichment programs and our educators, download our Family Information Pack for everything you need to know about BrightPath.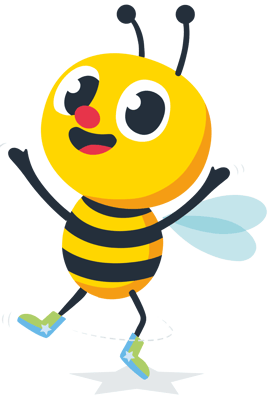 Child Care Subsidy and Federal Funding
Are you eligible? Let us help you find out! Here at BrightPath, we know it's not always easy to cover the cost of child care. We're pleased to accept government funding options such as child care subsidies and grants at our centres across Ontario, Alberta, and British Columbia.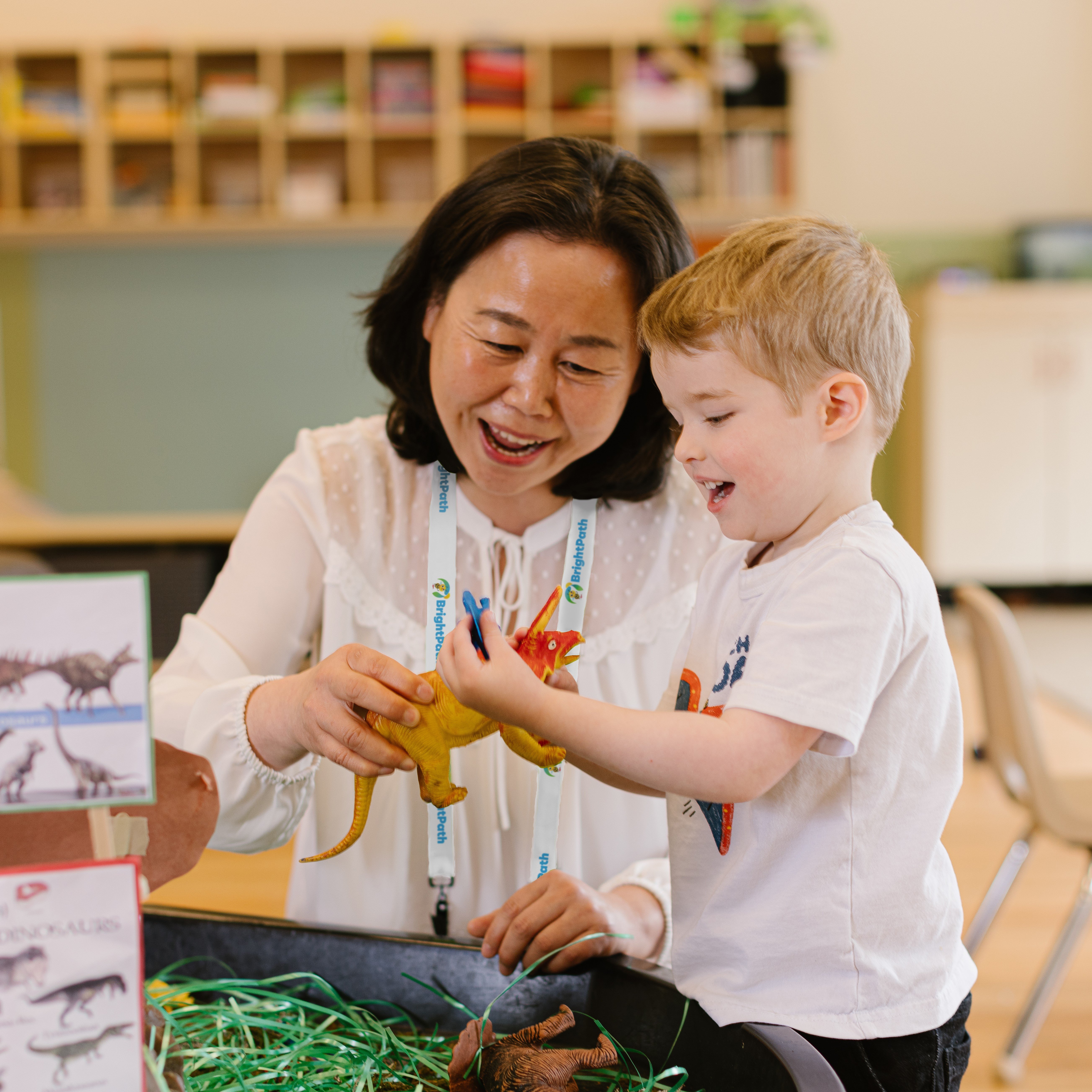 What BrightPath Families Think About Us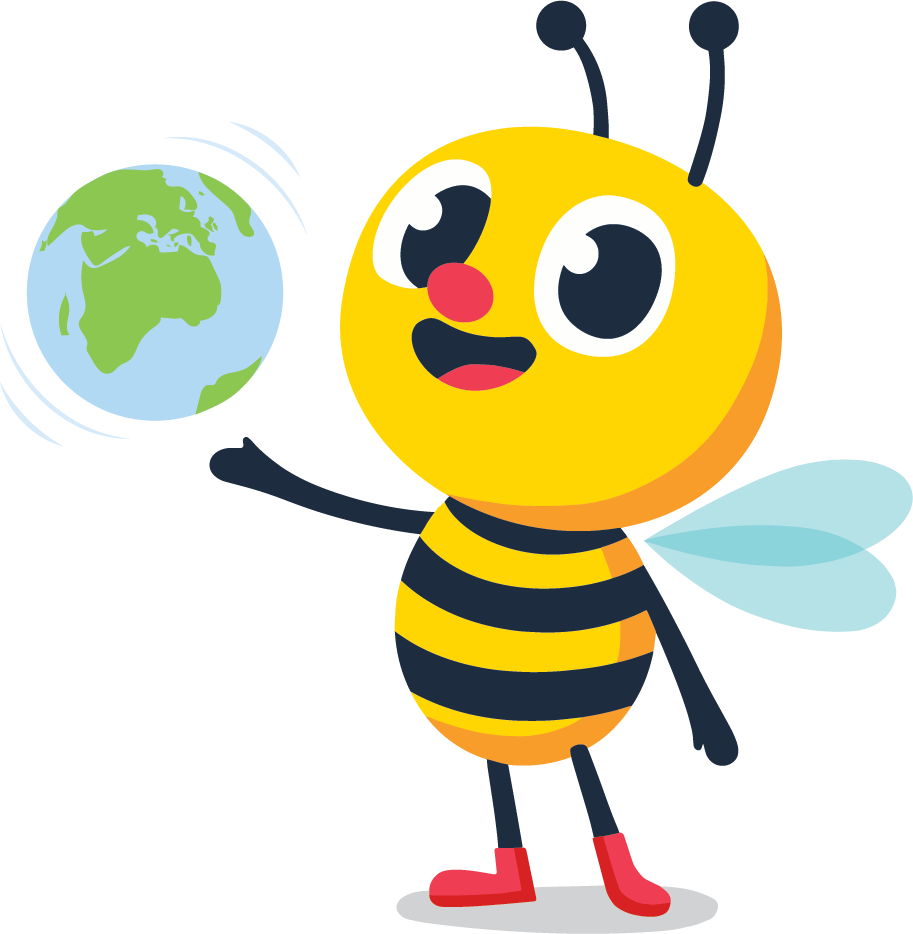 Canada's Best Child Care
BrightPath operates 85 exceptional child care centres across Canada, providing your family with the best care all over the country. We are a world-class and innovative provider of early childhood education that follows a unique curriculum. With partnerships in programming, nutrition, communication technology, and recreational fitness, we consistently deliver the best in quality, care, and opportunity for development for your child.
Keep up-to-date with our latest blog posts
Sign up for our newsletter