Nutrition
Nutrition is essential to fuel optimal growth and development in order for kids to reach their full potential. BrightPath has partnered with a Registered Dietitian to ensure that all meals and snacks on our menu meet the highest nutritional value.
Our lunches and snacks are made from scratch, using fresh ingredients sourced locally whenever possible. Our menu rotates on a four-week basis and is modified seasonally to offer variety and balance. Our guidelines reduce the intake of sugar and salt as we believe that food choices during childhood lay the foundation for lifelong eating habits into adolescence and adulthood.
All BrightPath centres are completely nut-free and we work with families with children that have other food sensitivities and allergies to ensure the safety and well being of the children in our centres.
If your child requires a special diet for cultural or medical reasons, we will do our best to accommodate and work with our families.
Loving & Nurturing Environment
BrightPath is proud to have a dedicated team of Early Childhood Educators who are passionate about providing a personal experiential learning environment for children while ensuring the curriculum is followed at the highest standard. Through nurturing guidance, they inspire and encourage individuality in every BrightPath child. Their nurturing and attentive approach offers each child a home-away-from-home experience.
Whether you have a budding engineer, athlete, or artist, our variety of fitness, movement and sports programs teamed with a vast selection of academic programming provide your child with all we can to ensure that their future education gets off to a great start!
All of our instructors and support staff are professionally trained in early childhood education, have a background and vulnerability check and are first aid certified.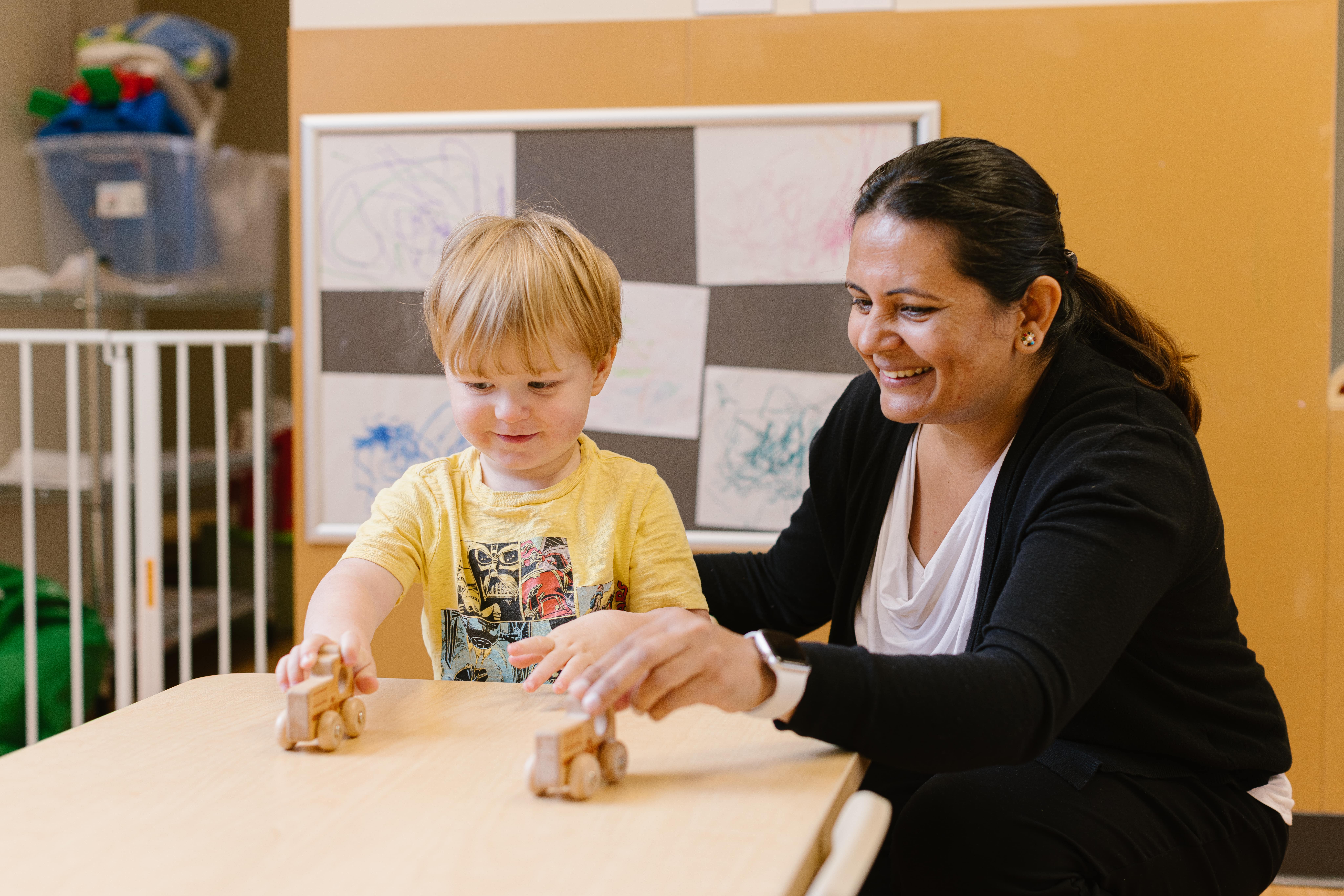 Family Communication
Two-way communication between our centre and parents is paramount for the healthy development of the child. BrightPath has an open-door policy, allowing for parents/guardians to visit our centre at any time. Monthly newsletters, curriculum nights, parent interviews and open houses are also regularly scheduled to showcase what your children are learning every day.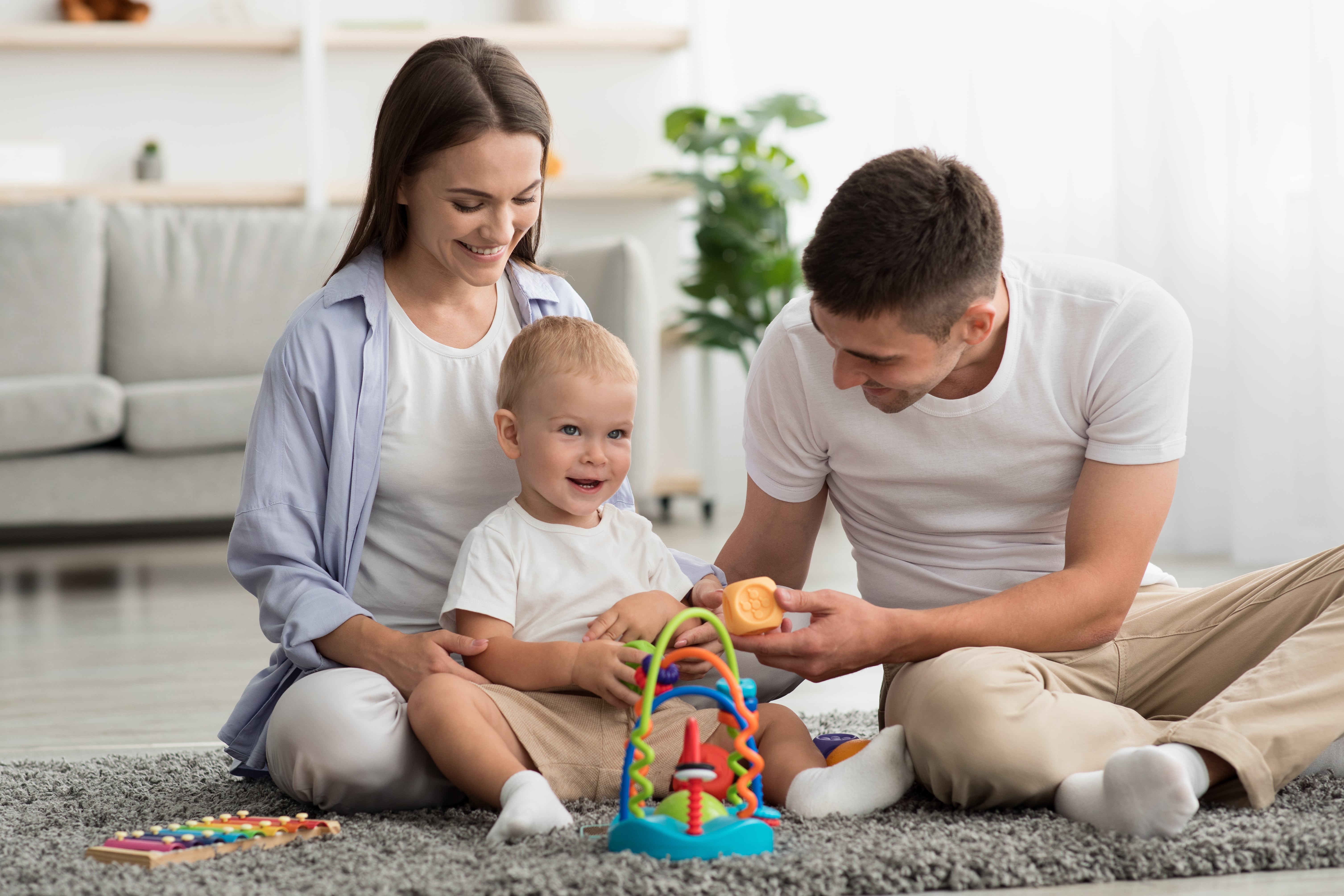 Connect™
Connect™ captures and shares your child's development so you'll never have to miss out! It's an intuitive, complimentary, easy-to-use parent engagement app that allows parents to see how their child is progressing. The app ensures privacy with a password login that can be shared with other family members. As internet safety is important to us, Connect™ adheres to the highest standards of security to protect every child's information.