Discovery Zone Preschool & School-Age
Our preschool and school-age programs are getting ready to set aside their yearly focus and jump into summer curriculums designed just for them. The curriculum themes have been selected based on the specific interests and skills of the children as indicated by our annual survey feedback.
Group discussions, physical literacy activities and STEAM (Science, Technology, Engineering, Arts and Mathematics) pursuits are daily highlights built into both programs.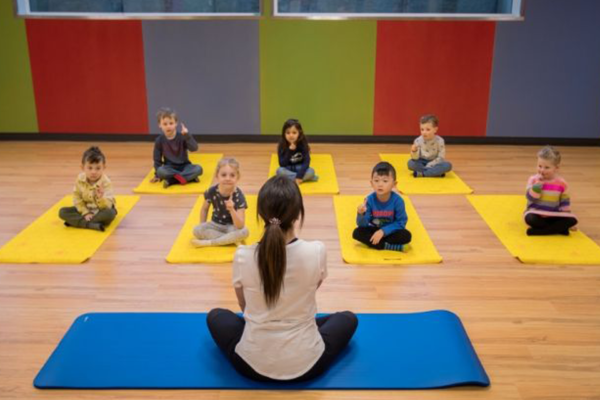 Theme 1: Meaning & Mindfulness
June 27 to July 8, 2022
Meaning and Mindfulness focuses on deepening connections with ourselves and those around us. Children will develop an appreciation for their own wellbeing, their learning community, and their environment. Activities include yoga, meditation, sensory walks, team building and so much more!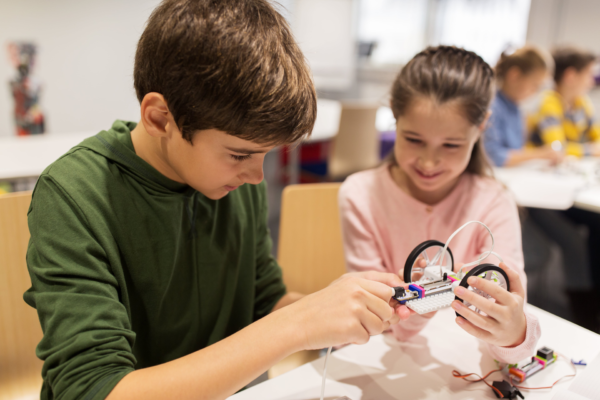 Theme 2: Discovery & Innovation
July 11 to July 22, 2022
In this fast-moving and dynamic era, we want to give children the tools to lead them down the path of discovery and innovation. Children will explore many possible scenarios, from learning to code, to playing music with a banana, and even building robots.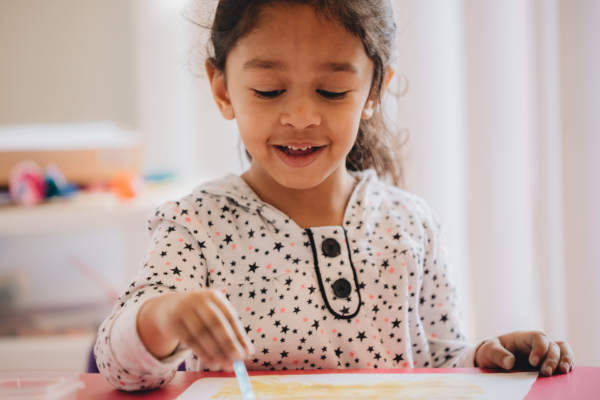 Theme 3: Design! Create! Construct!
July 25 to August 5, 2022
Prepare to design, create and construct all while finding joy in the process! Children will have the opportunity to use different artistic mediums in ways they choose with projects inspired by their own interests, skills, and styling.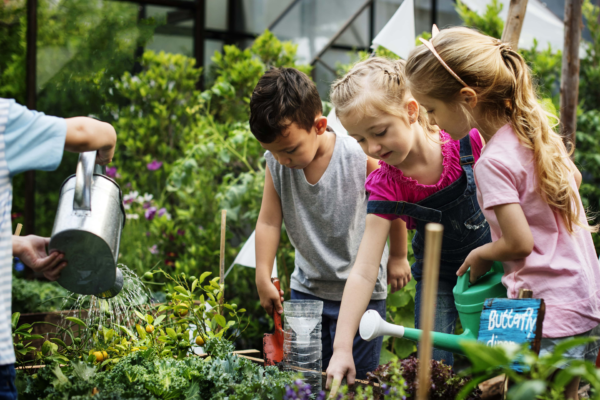 Theme 4: Environmental Stewardship
August 8 to August 19, 2022
Environmental stewardship challenges children to take ownership and responsibility for the Earth. Children will get the opportunity to understand their carbon footprint, and what they can do to preserve natural resources for future generations.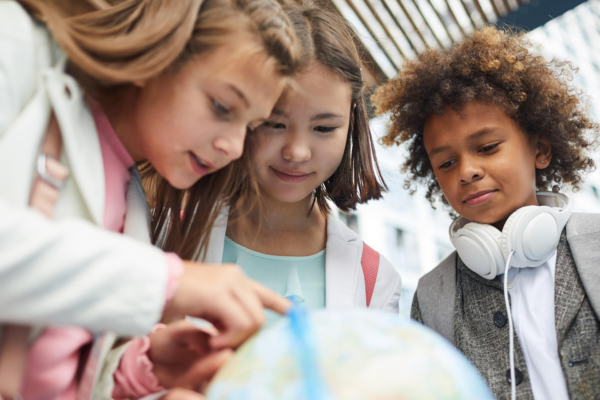 Theme 5: Earth Explorations: Past, Present and Future!
August 22 to September 2, 2022
Children will have the opportunity to explore Earth like never before! Children will investigate everything from archaeology, geography, environments from the past, present, and future, and perhaps even lift off our imaginations into space!
Throughout the course of the week, children are presented with a variety of other high-interest learning activities designed to foster growth in multiple developmental domains. Creative play, sensory exploration, construction, dramatic play, science investigation, and math and manipulatives have all been threaded throughout each week as additional learning opportunities. These activities are designed to be both engaging and intrinsically motivating while encouraging divergent, independent thought.
We encourage children to develop their leadership skills by guiding portions of this event according to their unique interests and styles. Every week is something new!
While we have adjusted our programming to accommodate physical distancing measures, we have achieved a series of summer programming unlike any other. Your children will be connected, engaged and empowered with their weekly accomplishments. We have an amazing set of summer adventures for your children!