Our centre is located on the corner of Woodpark Boulevard and Woodstock Road with the centre easily accessed on the way to Anderson Road and out of the residential communities.
The centre is licensed and accredited with 94 spaces for child care for children under 12 months to 5 years and before and after school care for those aged 6 to 12 years. With many long-term staff in residence, everyone is afforded a warm welcome at the centre. When walking through the doors you can feel the love extended to the attending children and their families. The team is passionate and shares experiences regularly, to learn from and to inspire each other in their daily work.
BrightPath Woodlands works closely with its parent group to provide learning sessions to their children. Parents are encouraged to share cultural customs and celebrations, job-related information (police, fire, doctors, etc.) as well as interesting hobbies (beekeeping, etc.) with the children, to enhance and enrich their learning and build an even more tight-knit community within the centre.
Address:

5 Woodstock Road SW Calgary, AB T2W 5V8

Hours:

6:45am - 6:00pm

Phone Number:

888.808.2252

Email:

woodlands@brightpathkids.com

Status:

Licensed & Accredited

Licensed Capacity:

94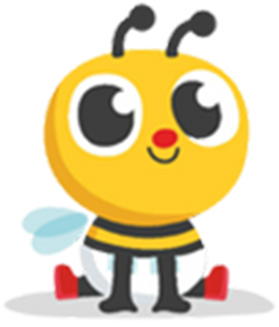 Infant
(younger than 19 months)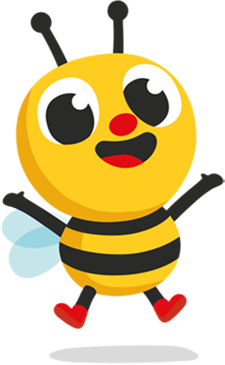 Toddler
(19 months to 36 months)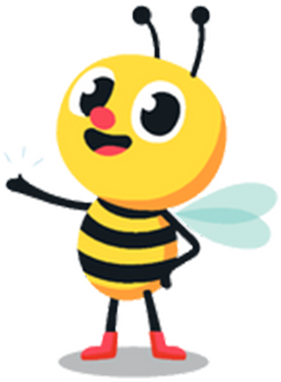 Pre-Schooler
(36 months to 4 years)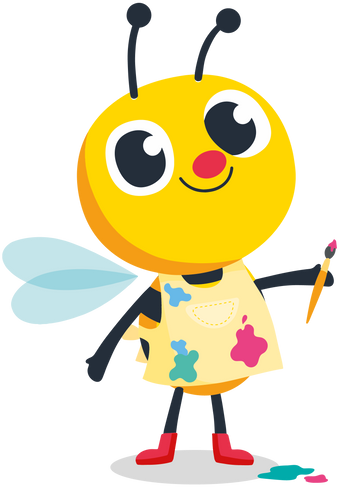 Kindergarten
(4 years and older)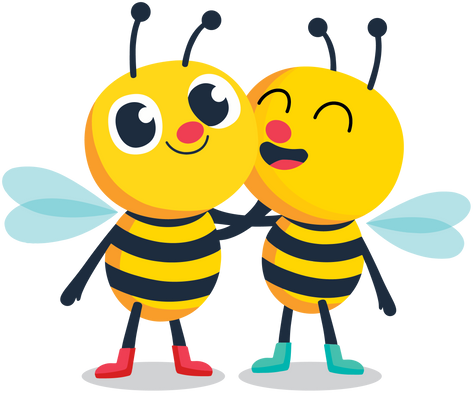 Before & After
School Care
(6 years to 13 years)
Centre Director
Maribeth started working in the child care field in 2013. Having previously been an elementary teacher in the Philippines for over 9 years, she has had a natural passion for taking care of children. Maribeth has a Master's in Education Management in the Philippines, along with receiving a Child Development Certificate from the Alberta Human Services. Maribeth joined the BrightPath team in 2013 and is now the Director at Woodlands.
Maribeth's favourite part about being a Director is being able to help the parents go through transition as they enroll their child care for the first time. She sees each day as an new adventure, being with the children, promoting and maintaining a safe environment, nurturing and providing a quality educational program for the children at the centre are her top priorities.
After immigrating to Canada from the Philippines, Maribeth lives blissfully with her three teenage children. Other than English, Maribeth speaks Tagalog and other Filipino languages that are spoken in some provinces. In her spare time, she loves to spend time with her family watching movies, cooking, and camping. She is a self-proclaimed foodie, always looking for new and exotic cuisines.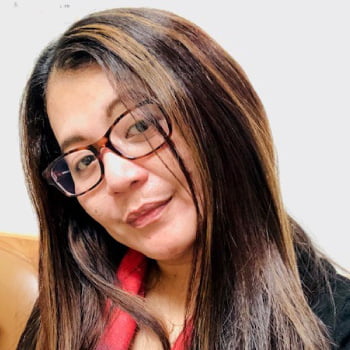 Subsidy
Parking
Healthy Meals & Snacks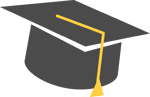 Qualified Educators
What our families think about BrightPath Woodlands
"feel special and one of a kind! The food is made fresh everyday. It always smells delicious in the mornings! Great menu that changes weekly. Maribeth, the director is very approachable and incredibly accommodating in terms of working with the families to create a smooth, safe and reassuring environment. Thank you Woodlands Brightpath for everything you do for our family! Keep up the great work!"
"All the childcare workers are so warm and inviting, they always do their best to make sure our little one is comfortable and taken care of. As new parents going through our first childcare experience - Brightpath Woodlands has put our whole family at ease while we go through our transition to dual working parents. Very happy with our decision!!"
We'd love for you to join our family at BrightPath Woodlands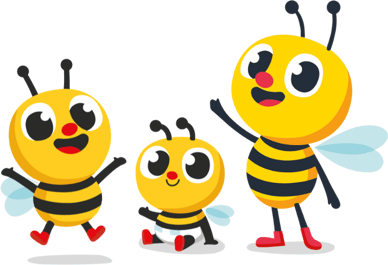 Child Care Subsidy and Federal Funding
These centres are participating in the Alberta Canada-Wide Early Learning and Child Care Agreement. Click to learn more about our other options for subsidy and how to apply.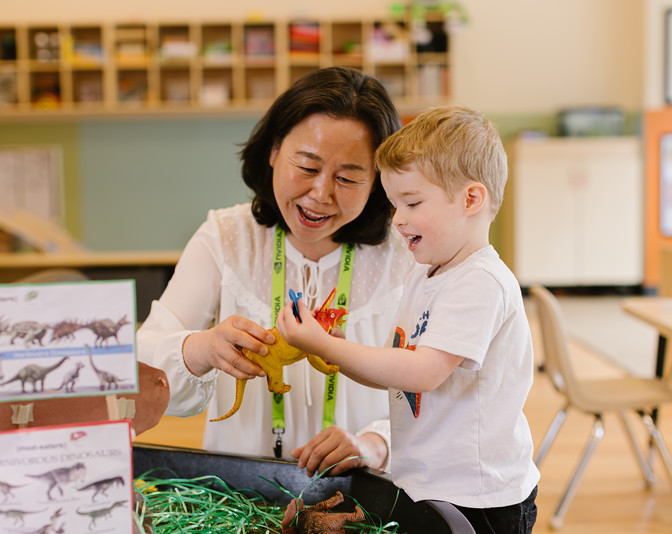 Book a Tour
Zoom Tours
If you are scheduling a zoom tour, our team will reach out prior to your time to provide you with the Zoom meeting link.
Keep up-to-date with our latest blog posts
Sign up for our newsletter