BrightPath West Kelowna is neighbour to the Westbank United Church on Brown Road, just two blocks North of Highway 97 and the heart of Westbank.
This small and homey centre feels like a small, intimate community where families bring their children to be cared for long-term from infant to school age and everyone, including staff, children and parents, are familiar with each other. Offering 64 licensed spaces for ages 6 weeks to 12 years, the centre truly is a home away from home.
Each of our bright classrooms are stocked with engaging materials that will help children learn, create, and play. School-aged children are walked to and from École George Pringle, saving them a lengthy bus ride. The outdoor play space features divided play yards that provide age-appropriate learning materials and large climbers. There is also space to garden where children learn to plant seedling, tend their crops and harvest the produce in the end.
Address:

3660 Brown Road West Kelowna, BC V4T 1P7

Hours:

7:00am - 5:30pm

Phone Number:

888.808.2252

Status:

Licensed

Licensed Capacity:

64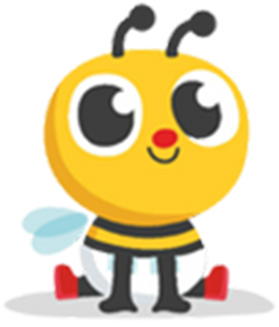 Infant
(younger than 19 months)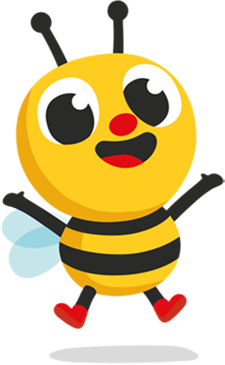 Toddler
(19 months to 36 months)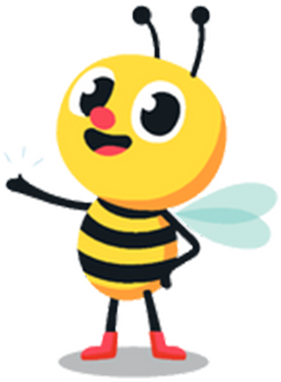 Pre-Schooler
(30 months to 4.5 years)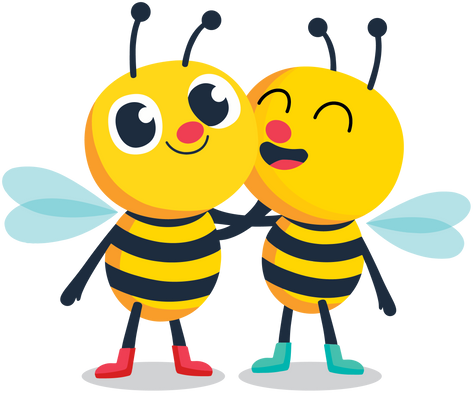 Before & After
School Care
(5 years to 13 years)
Centre Director
Leanne Elmer
Leanne has been working in child care for over 30 years and has been with BrightPath since 2003. She holds an Early Childhood Education Diploma with a specialization in Infant and Toddler development.
Her favorite part about working as a BrightPath Centre Director is seeing the children learn and grow. Having the opportunity to connect with families and help educators grow and succeed is very rewarding to her. She eagerly looks forward to serving the community with BrightPath for many more years to come.
In her spare time, Leanne enjoys reading, walking with friends, and spending time with her family, especially her 11-year-old nephew.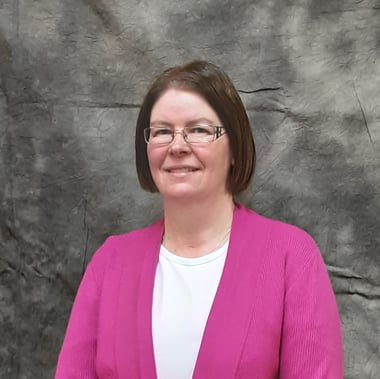 Subsidy
Music
Parking
Healthy Meals & Snacks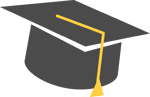 Qualified Educators
Yoga
What our families think about BrightPath West Kelowna
"Having been working in the ECE field for 5+ years, BrightPath West Kelowna is the best workplace I have been at thus far. Our centre director communicates clearly, encourages her staff daily and has an "open door" policy which makes speaking to her about difficult matters very easy. The staff that are on our team are some of the best educators I have ever worked with. Everyone is open and honest and the children are number one priority. This makes for an awesome place to work!"
"We absolutely love the quality of care our daughter receives at Brightpath. Our daughter has been going to this daycare for two years, and we have always found the staff to be warm, welcoming, receptive and willing to take the time to handle any concerns we may have. I highly recommend this daycare to any one I interact with who is seeking high quality childcare."
We'd love for you to join our family at BrightPath West Kelowna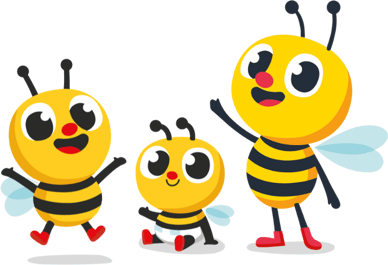 Affordable Child Care Benefit
These centres are participating in the Affordable Child Care Benefit program. Click to learn more about our other options for subsidy and how to apply.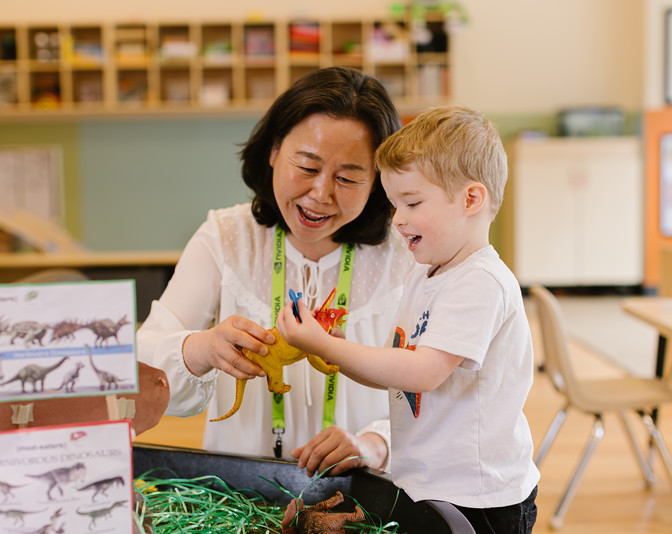 Book a Tour
Zoom Tours
If you are scheduling a zoom tour, our team will reach out prior to your time to provide you with the Zoom meeting link.
Keep up-to-date with our latest blog posts
Sign up for our newsletter