Located in the heart of Waterdown, BrightPath Waterdown is located right off Hamilton Street North between Rockhaven Lane and White Oak Drive, kitty-corner from Waterdown Memorial Park. Their private parking lot ensures ample parking for parents and key card access to the building provides a safe environment for the children.
Address:

89 Hamilton St N Waterdown, ON L0R 2H0

Hours:

7:00am - 6:00pm

Phone Number:

888.808.2252

Email:

waterdown@brightpathkids.com

Status:

Licensed

Licensed Capacity:

83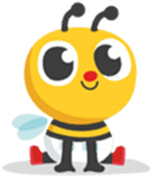 Infant
(younger than 18 months)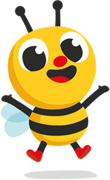 Toddler
(18 months to 30 months)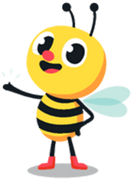 Pre-Schooler
(30 months to 6 years)
Centre Director
Nicole Hayes graduated with a Diploma in Early Childhood Education from Sheridan College in 1997 and has been working in child care ever since. She joined the BrightPath team in September 2001 as a kindergarten educator, and over the years, has had the opportunity to work at several of our BrightPath locations and is now the Centre Director BrightPath Waterdown.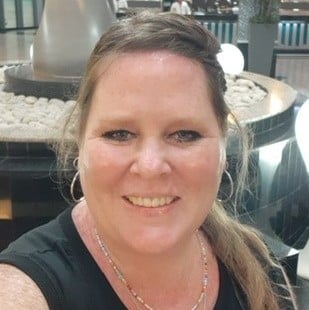 Subsidy
Parking
Healthy Meals & Snacks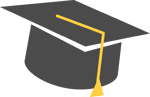 Qualified Educators
Yoga
What our families think about BrightPath Waterdown
"I was unsure of where to send my son but after visiting Brightpath I did not look any further! The classrooms are well equipped to entertain and teach the children and there is a large yard for them to play in. The staff are super friendly, even if they are not your child's educator they still know who your child is. Michelle's door is always open too as she works. Thank you to an awesome team for all the love and care you give to my children!"
"Fantastic facility! My little one joined BrightPath Waterdown this year and he absolutely loves it! The facility is professionally managed by Michelle, and the fellow employees, Julia and Amanda, make my son feel very welcomed every day. All the healthy food options are made fresh in-house every morning and nothing is preserved. The facility also utilizes a parent-child connective app called HiMama which allows you to receive pictures of your child's daily activities, and you even receive a full daily report of what they ate, how much they ate, and how long they napped for right after pick-up; very informative! Lastly, the facility backs onto a large securely-gated play area of which the children can freely run around and let their abundant energy out. - The play area is split into three different sections to ensure that same-age range children play together. Overall we are very pleased with BrightPath Waterdown and would surely recommend the facility to anyone and everyone! 😁"
We'd love for you to join our family at BrightPath Waterdown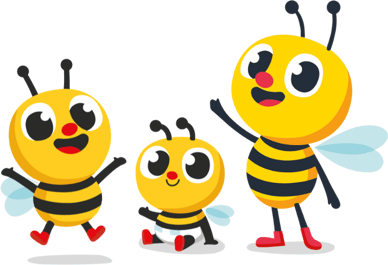 Affordable Child Care Benefit
These centres are participating in the Affordable Child Care Benefit program. Click to learn more about our other options for subsidy and how to apply.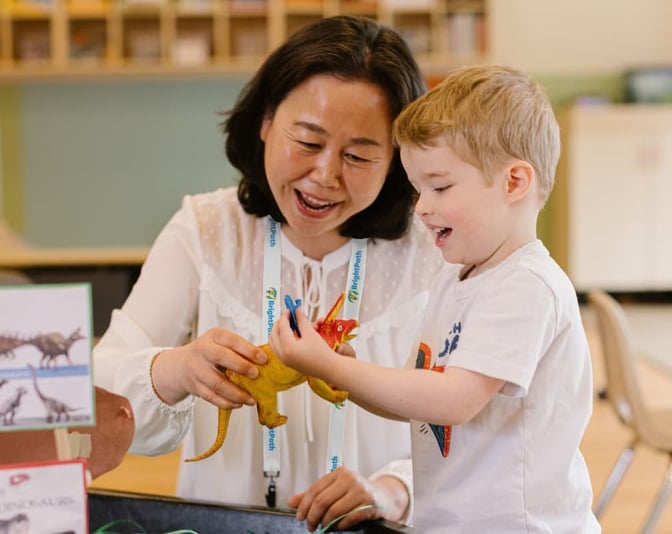 Book a Tour
Zoom Tours:
If you are scheduling a zoom tour, our team will reach out prior to your time to provide you with the Zoom meeting link.
Get Tuition Rates & More Info
Keep up-to-date with our latest blog posts
Sign up for our newsletter