Located in the southwest end of Vaughan between Pine Valley Drive and Weston Road and minutes from Highway 407 and Highway 7, BrightPath Vaughan provides easy access for commuting parents. Their large parking lot makes drop off and pick up easy. The centre's front door is secured by key code to ensure the safety of the children and staff in attendance.
Address:

90 Trowers Rd Vaughan, ON L4L 7K5

Hours:

7:00am - 6:00pm

Phone Number:

888.808.2252

Email:

vaughan@brightpathkids.com

Status:

Licensed

Licensed Capacity:

145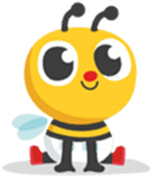 Infant
(younger than 18 months)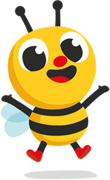 Toddler
(18 months to 30 months)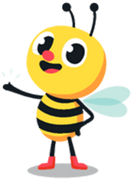 Pre-Schooler
(30 months to 6 years)
Centre Director
Carolina Suarez-Lasa joined BrightPath Eglinton in 2017 and has been in the childcare field for 20+ years, with a diploma in Early Childhood Education (ECE) from Humber College.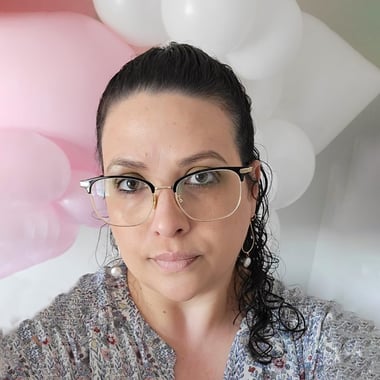 Subsidy
Music
Parking
Healthy Meals & Snacks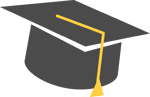 Qualified Educators
Yoga
What our families think about BrightPath Vaughan
"We love this day care for our daughter. The teachers are so loving and caring and always updating us with our daughter's progress. The rooms are big and spacious so it doesn't feel cramped like some of the other daycares that we toured. This was very important for us. Another great thing about this day care is they have an indoor gym! So when the weather does not permit them to take the kids outside, kids go to the gym so they are not staying in one room all day. They also have in-house chef that prepares fresh and healthy food everyday which is amazing. I highly recommend this day care."
"My daughter has been attending for over a year. The teachers are all very kind and caring, the two features that won me over when we registered were the in house chef who makes healthy meals for the kids and the gym so that when the weather does not permit outdoor play the kids still get their exercise. My daughter loves the place. She comes home with new vocabulary, sometimes even in French, new friends and new hair styles. She barely lets me style her hair anymore since her teachers are so much better than it than I am. Great place to prepare for Kindergarden."
"The staff are exceptional! I love my son's teachers, you can see how much attention they give each kid. They're always smiling, very calm and relaxed. I appreciate the time they take to respond to any inquiries I have. It's a happy place to bring him! The facilities are clean and organized, they have high attention to detail. I've seen leaps and bounds in my son's development and growth since he attended over the last year. Excited to see the growth over his last year there."
"
Today was my son's first day at Brightpath and I must say that I am so happy with the attentiveness of the staff and their efforts to keep me posted on my son's progress throughout the day.
They understood my anxiousness at being separated for the first time from my baby and made the effort to call me throughout the day to update me. It was my little guy's first time away from me and I am so happy with the care that he received at Brightpath."
"
Having our daughter attend BrightPath has made a world of difference in her social skills and learning abilities. For example, she has very good listening skills and will ask us permission to play certain games or activities (which I know can be attributed to the group settings at the center). All staff members make a point to know every single child (and their parents by name and greet them like family. I personally gauge how well the center operates simply from how my daughter talks about her day. She comes home happy and our evenings typically run smoothly as she's had a day full of play, learning, social interaction, and fun! I should also point out that our little one is very attached to us she'll typically shed a few tears at drop-off in the morning and the team acts quickly and professionally to calm and soothe her which I greatly appreciate. After all, I feel like all a parent wants is for their child to be treated the way we would treat them (with lots of love and care) and that's exactly what you'll get from the team at BrightPath Vaughan.
We'd love for you to join our family at BrightPath Vaughan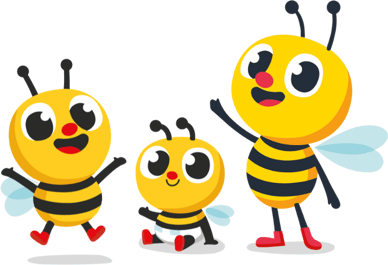 Affordable Child Care Benefit
These centres are participating in the Affordable Child Care Benefit program. Click to learn more about our other options for subsidy and how to apply.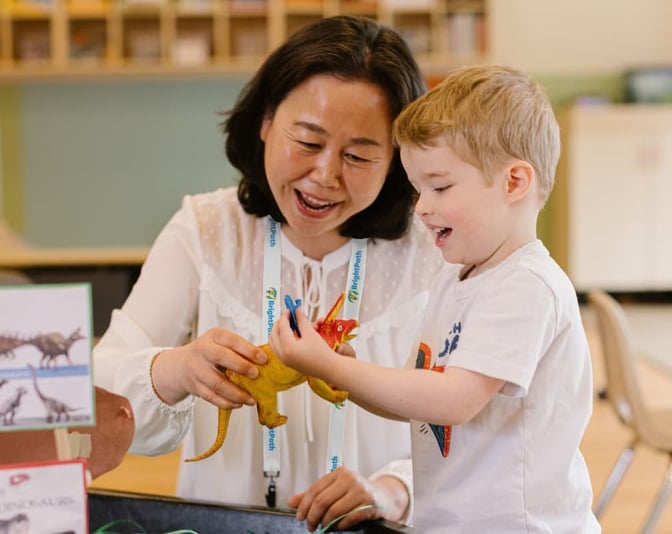 Book a Tour
Zoom Tours
If you are scheduling a zoom tour, our team will reach out prior to your time to provide you with the Zoom meeting link.
Keep up-to-date with our latest blog posts
Sign up for our newsletter