BrightPath St Johns is located on the ground floor of a commercial and residential block on the corner of St Johns and Moody Street, across from Moody Elementary School. The centre offers on-street parking on St Johns Street as well as underground parking with short-term spaces for drop-off and pick-up.
The centre is fully licensed and provides 90 spaces for child care for 6-week to 5-year olds as well as before and after school care for 6 to 12-year olds. It offers amenities such as an indoor gym for physical activity during inclement weather as well as play yards that allow for outdoor play and exploration in age-appropriate settings. To provide the highest level of security, the centre is locked, and only current families can gain easy access through key card scanners. All other visitors have to ring a doorbell and are vetted by the staff before being allowed inside.
Serving our school-aged children, BrightPath St Johns walks children across to Moody Elementary and busses others to Glenayre and Baker Drive Elementary Schools.
Address:

2750 St Johns Street Port Moody, BC V3H 0H4

Hours:

7:00am - 6:00pm

Phone Number:

888.808.2252

Email:

stjohns@brightpathkids.com

Status:

Licensed

Licensed Capacity:

90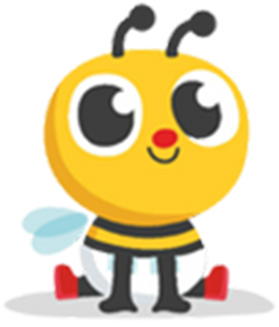 Infant
(younger than 19 months)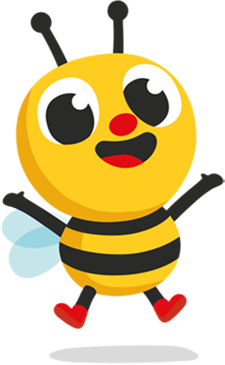 Toddler
(19 months to 36 months)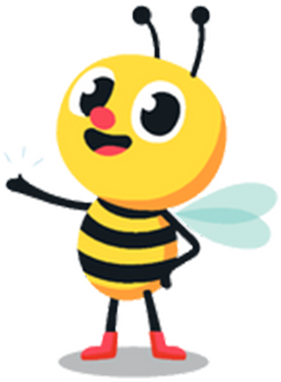 Pre-Schooler
(30 months to 4.5 years)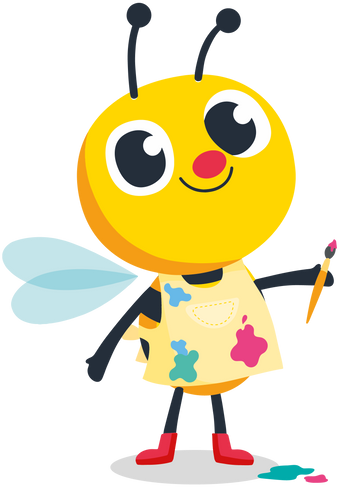 Kindergarten
(4.5 years and older)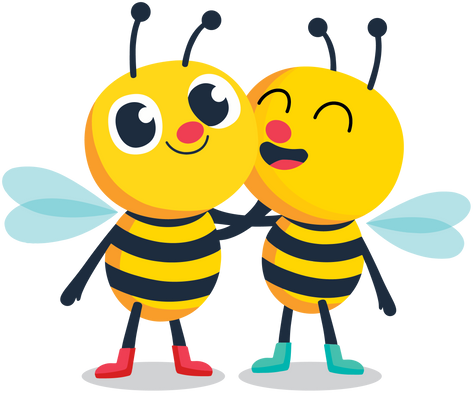 Before & After
School Care
(5 years to 13 years)
Centre Director
Christabel started working in the field of educating children over twenty-seven years ago. She received her Bachelor of Arts Degree, Major in English Minor in ECE, ECE Licence to Practice from Simon Fraser University and her Music Degree from London Royal Conservatory of Music.
Her favourite part about being a BrightPath Director is working with children and seeing their growth and development. She loves it when children who had been in the curriculum come to visit the centre many years later. She truly appreciates the unique qualities of each child and the different stages of development – physically, emotionally and socially. Christabel also appreciates that working with long term staff and having low family turnover results in success and happy families.
A BrightPath Director since 2002, Christabel is excited about establishing the brand new St Johns centre and is looking forward to meeting new families and welcoming them into the BrightPath family.
To get in touch with Christabel, please call or email her at:
604.492.1415
stjohns@brightpathkids.com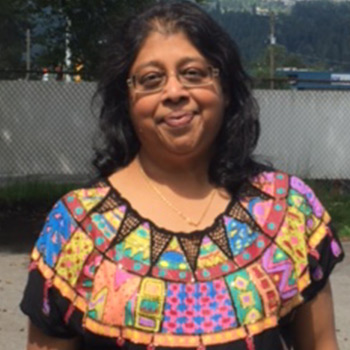 Subsidy
Music
Parking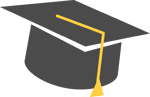 Qualified Educators
Yoga
What our families think about BrightPath St. Johns
"We have been with Brightpath since it opened in Port Moody and have gone through all the 'rooms' from infant through to the out of school care program. All rooms have had warm, welcoming staff who have cared for and loved my children. I can leave my children under their care each day and know that they being cared for by dedicated staff, while being surrounded by the friends they have made over the years. I would suggest anyone looking for daycare in the Port Moody area look at Brightpath St Johns."
"My child loves going to daycare! Everyone here is wonderful and truly care about the children. I would recommend this place to any parents looking for daycare."
We'd love for you to join our family at BrightPath St. Johns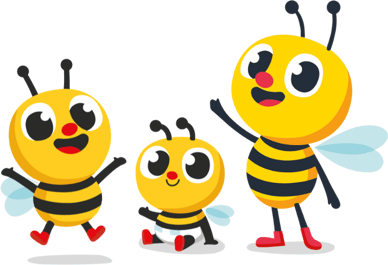 Affordable Child Care Benefit
These centres are participating in the Affordable Child Care Benefit program. Click to learn more about our other options for subsidy and how to apply.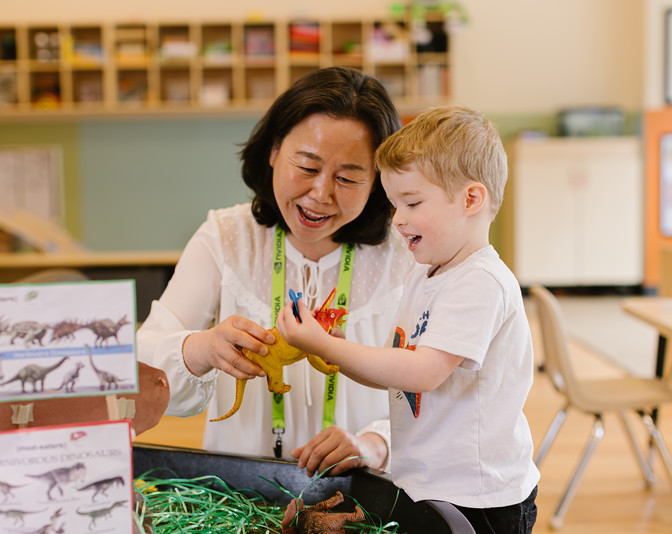 Book a Tour
Zoom Tours
If you are scheduling a zoom tour, our team will reach out prior to your time to provide you with the Zoom meeting link.
Keep up-to-date with our latest blog posts
Sign up for our newsletter