Our centre is located in a newly developed shopping complex that has great access to Shaganappi Trail. Located in the same building as the Sage Hill London Drugs, the centre is just off the second traffic circle on the north side of the shopping development.
Address:

71 Sage Hill Passage NW Calgary, AB T3R 0S4

Hours:

6:30am - 6:00pm

Phone Number:

888.808.2252

Email:

sagehill@brightpathkids.com

Status:

Licensed

Licensed Capacity:

130

Follow Centre's Social: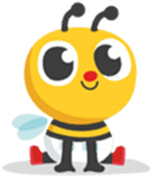 Infant
(younger than 19 months)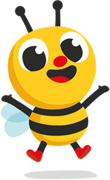 Toddler
(19 months to 36 months)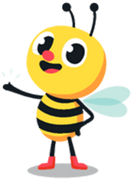 Pre-Schooler
(36 months to 4 years)
Centre Director
Mani first began working with children after she obtained her Bachelor of Nursing Degree and was completing her internship in paediatrics. It is there that she discovered the joy of being around children and looked forward to seeing them every day. After immigrating to Canada in 2010, she decided to pursue her goal of completing the Early Childhood Education Diploma. Over the years, Mani has had the pleasure of working with children ranging from infants to school age in various roles. She has been working as a Center Director since 2018.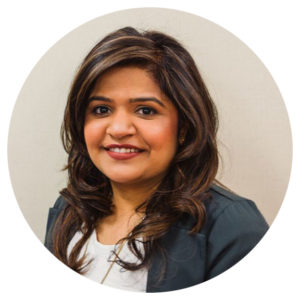 Subsidy
Parking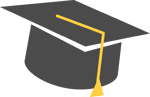 Qualified Educators
Yoga
Natural Playground
What our families think about BrightPath Sage Hill
"We absolutely loved our son being looked after at the Sage Hill Brightpath location. Right at 11 months we worked on an easy transition and the educators were amazing, especially with me as I kept weeping in the corner! Our son was at this location for close to a year and we left because we moved back to Montreal; he would otherwise still be at the location. Teachers are caring, loving, and patient. The director, Ms Yuka is also great to deal with. Their nutrition menu is great, and the activities are a lot of fun and diversified. Communication is great when it comes to fire drills, accidents, ... Cost is quite high, but you get what you pay for. Overall a great experience for both parents and kids. And love, love, love the HiMama app. Thanks BrightPath Sage Hill for making this past year so great for Henrik!"
"Our daughter has been attending Brightpath for over a year now, and we couldn't be happier with her experiences there. The educators have been absolutely amazing, and she has formed great bonds with both her educators and her fellow classmates. Recently, Brightpath organized a graduation ceremony for the preschoolers who will be moving on to Kindergarten in the fall, and it was truly a remarkable event. The attention to detail was outstanding, with beautiful decorations, gowns, and caps for all the graduates. Additionally, each family received a special take-home picture frame containing two photos—one from when our daughter was a baby and a more recent one. The ceremony was made even more memorable with appearances from beloved characters like Chase from Paw Patrol, Moana, and Belle, who took the time to meet and greet the children. Goodie bags were handed out, and a delightful lunch was provided for everyone to enjoy afterwards. These thoughtful gestures clearly demonstrate the educators' genuine care and concern for the children. Brightpath is truly a wonderful place where our daughter has thrived, learned, played, and grown, and we are immensely grateful for the opportunity she has had to be a part of such a nurturing educational environment."
"
BrightPath Sage Hill provides an excellent environment for children to build a strong foundation. The staff, particularly Ms. Savil, is exceptionally friendly and helpful. My children have always felt at ease attending this establishment. I must emphasize the professionalism and attentiveness of the teachers they have had. Their dedication is evident in the strong bond and affection my children have developed towards them."
"
A lovely clean and professional child care centre. My child had a medical emergency here this resent Monday and the staff did a perfect job in taking care of him and keeping him safe. The team are always helpful and quick to answer any questions. My child gets a well balanced and nutritious variety of food here. I love the reports you get send daily. I would recommend this location to anyone.
Thank you again for the great job in taking care of my son.
"
Our child has attended Brightpath for 4 years and we are so happy with the education, socialization and safety she has received from them. The staff are excellent, the food provided is healthy and varied, and the curriculum current and includes indoor and outdoor play. Highly recommend."
We'd love for you to join our family at BrightPath Sage Hill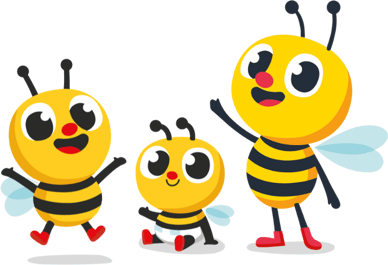 Child Care Subsidy and Federal Funding
These centres are participating in the Alberta Canada-Wide Early Learning and Child Care Agreement. Click to learn more about our other options for subsidy and how to apply.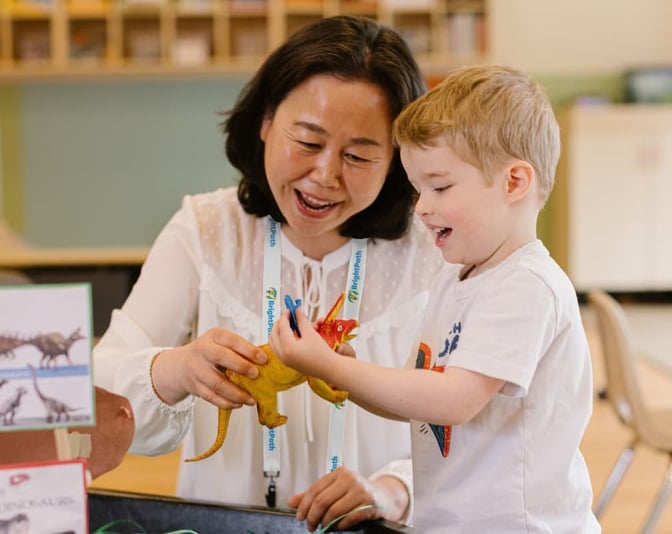 Book a Tour
Zoom Tours
If you are scheduling a zoom tour, our team will reach out prior to your time to provide you with the Zoom meeting link.
Keep up-to-date with our latest blog posts
Sign up for our newsletter