Our centre is located in a newly developed shopping complex that has great access to Shaganappi Trail. Located in the same building as the Sage Hill London Drugs, the centre is just off the second traffic circle on the north side of the shopping development.
The centre offers 130 child care spaces for children aged 6 weeks to 5 years and is fully licensed and accredited. The location's front features curved walls and the whole facility boasts large windows that bring in a lot of natural light. The outdoor play yards curve around the centre and are divided into three sections that provide age-appropriate environments for the various age groups present at the centre. An indoor gym offers space for physical activity during inclement weather, inter-curricular programming such as Body Movement or Yoga, as well as studio space for additional recreational programs such as Ballet, Hip Hop, Karate and Sports Jam.
This centre is a sister location to BrightPath Creekside which is only 5 minutes away and located on Symons Valley Road. BrightPath Creekside has a spacious kitchen and hot meals are brought in from there while all snacks are prepared onsite at BrightPath Sage Hill. The Creekside centre also offers onsite Kindergarten and kindergarten-aged children at Sage Hill have the option of being bussed to half day classes there.
Address:

71 Sage Hill Passage NW Calgary, AB T3R 0S4

Hours:

6:30am - 6:00pm

Phone Number:

888.808.2252

Email:

sagehill@brightpathkids.com

Status:

Licensed & Accredited

Licensed Capacity:

130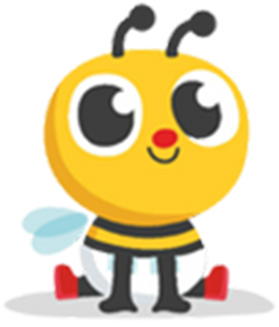 Infant
(younger than 19 months)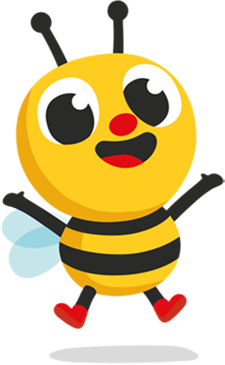 Toddler
(19 months to 36 months)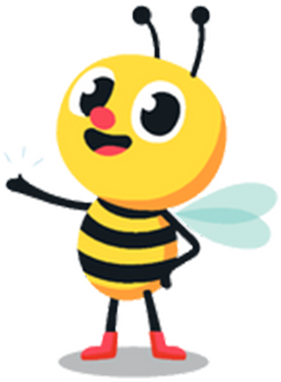 Pre-Schooler
(36 months to 4 years)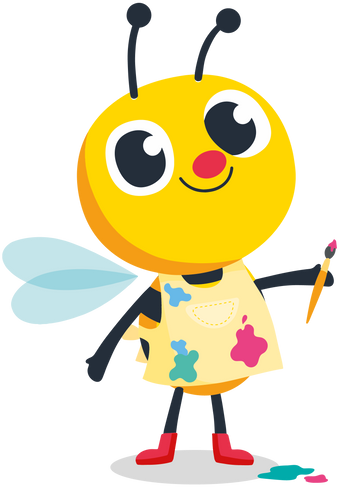 Kindergarten
(4 years and older)
Centre Director
Mani first began working with children after she obtained her Bachelor of Nursing Degree and was completing her internship in paediatrics. It is there that she discovered the joy of being around children and looked forward to seeing them every day. After immigrating to Canada in 2010, she decided to pursue her goal of completing the Early Childhood Education Diploma. Over the years, Mani has had the pleasure of working with children ranging from infants to school age in various roles. She has been working as a Center Director since 2018.
Mani's diverse background means she speaks five languages: Hindi, Punjabi, Urdu, English and basic usage of French. Mani is extremely passionate in working with families and children to help them build confidence, thrive, learn, grow and develop. Her kind and welcoming demeanour is a fine example of her vision to provide a safe and welcoming environment for children and families, and the team of staff. In her leisure time, she loves to spend time with her husband and two boys and read books. She looks forward to meeting with all the children and families at Brightpath Sage Hill.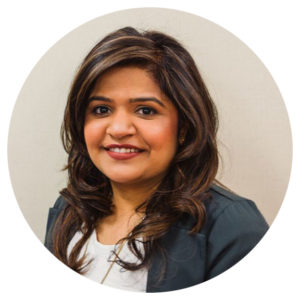 Subsidy
Parking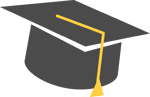 Qualified Educators
Yoga
Natural Playground
What our families think about BrightPath Sage Hill
"We absolutely loved our son being looked after at the Sage Hill Brightpath location. Right at 11 months we worked on an easy transition and the educators were amazing, especially with me as I kept weeping in the corner! Our son was at this location for close to a year and we left because we moved back to Montreal; he would otherwise still be at the location. Teachers are caring, loving, and patient. The director, Ms Yuka is also great to deal with. Their nutrition menu is great, and the activities are a lot of fun and diversified. Communication is great when it comes to fire drills, accidents, ... Cost is quite high, but you get what you pay for. Overall a great experience for both parents and kids. And love, love, love the HiMama app. Thanks BrightPath Sage Hill for making this past year so great for Henrik!"
"This new facility is well run by the professional staffs; the director and teachers are very caring and understanding of my 11 month old boy's needs. The transition was much easier and enjoyable than I expected. I especially enjoy the daily updates, activities held at the gym and in class room, and electronic sign in/out system they provide. Highly recommended."
We'd love for you to join our family at BrightPath Sage Hill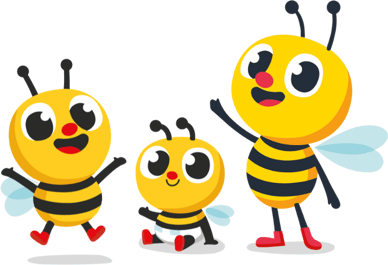 Child Care Subsidy and Federal Funding
These centres are participating in the Alberta Canada-Wide Early Learning and Child Care Agreement. Click to learn more about our other options for subsidy and how to apply.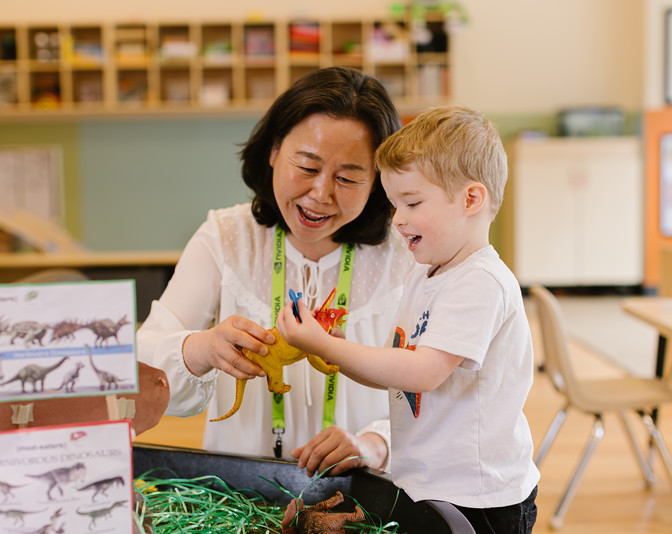 Book a Tour
Zoom Tours
If you are scheduling a zoom tour, our team will reach out prior to your time to provide you with the Zoom meeting link.
Keep up-to-date with our latest blog posts
Sign up for our newsletter