Tucked behind the Scotiabank in a quiet corner of Ranchlands Village Plaza on the corner of Nose Hill Drive and Ranchlands Boulevard, BrightPath Ranchlands is easily accessed off Crowchild Trail and right across from Crowfoot Crossing.
Sporting a bright red awning at its entrance, BrightPath Ranchlands feels like a character-home – a little older but warm and comfortable just the same. It offers 72 licensed and accredited spaces to children aged 6 weeks to 5 years. The centre has been established in the community for a very long time with some staff having been part of the centre's fabric for more than twenty years! Children that enroll can expect to grow with the centre receiving consistent guidance of caring, experienced staff. The centre is calm and welcoming. Providing child care for all these years, the centre has been able to truly work out the kinks and create something really special.
Address:

Unit 240, 1829 Ranchlands Blvd NW Calgary, AB T3G 2A7

Hours:

6:30am - 6:00pm

Phone Number:

888.808.2252

Status:

Licensed & Accredited

Licensed Capacity:

72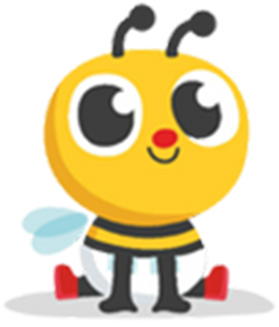 Infant
(younger than 19 months)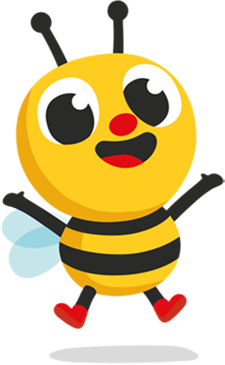 Toddler
(19 months to 36 months)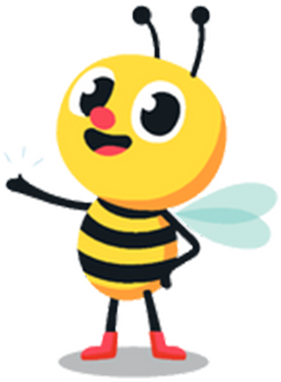 Pre-Schooler
(36 months to 4 years)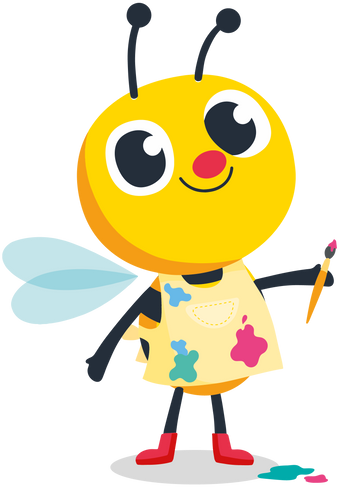 Kindergarten
(4 years and older)
Centre Director
Laura graduated from Niagara College in 2012 with an Advanced Diploma in Child and Youth Work. From 2012 to 2014, Laura provided treatment for at-risk youth within a parent modeled group home. She started her child care journey in 2014 when she moved to Calgary. Laura is the Director of our Ranchlands Centre.
Laura's favourite part about being a BrightPath Director is having the ability to take on a variety of roles. She loves educating and informing staff on proper child care practices or opportunities for success. It brightens her day when she can jump into direct care and interact with the children. Her goal has always been to make a difference and loving the work she does, nothing is going to stop her!
Born and raised in Kingsville – a very small town near Windsor – Laura and her husband relocated to Calgary in 2014 from Welland, Ontario. They have a 2 year old son named Jamison. They purchased their very first home in Cochrane and share it with their dog Slippers who gives Laura lots of additional love and cuddles in case she doesn't get enough at work!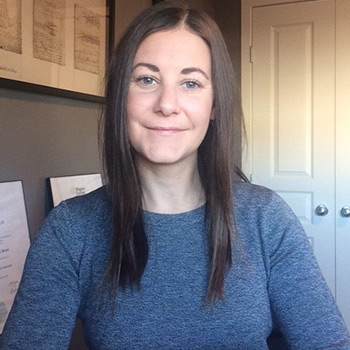 Subsidy
Music
Parking
Healthy Meals & Snacks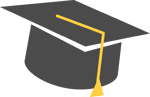 Qualified Educators
Yoga
Dance & Movement
What our families think about BrightPath Ranchlands
"They provide a varied diet to ensure the kids try new things and all of the food is prepared fresh. My son is given activities to do with his teachers and other children which keep him stimulated for the entire day. There are regular events where parents can participate if they choose"
"I cannot say enough positive words to describe BrightPath Ranchlands. My daughter loves it here, and doesn't look back when I drop her off. Highly recommend!"
We'd love for you to join our family at BrightPath Ranchlands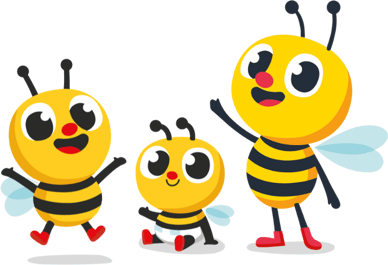 Child Care Subsidy and Federal Funding
These centres are participating in the Alberta Canada-Wide Early Learning and Child Care Agreement. Click to learn more about our other options for subsidy and how to apply.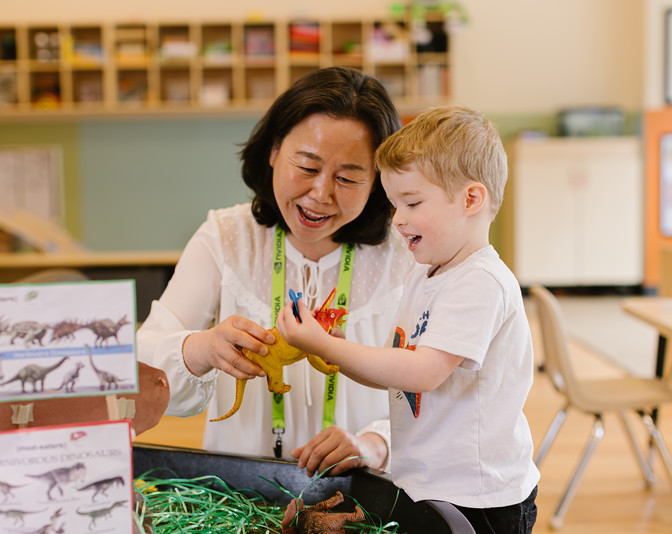 Book a Tour
Zoom Tours
If you are scheduling a zoom tour, our team will reach out prior to your time to provide you with the Zoom meeting link.
Keep up-to-date with our latest blog posts
Sign up for our newsletter