Welcome to our BrightPath childcare centre near you in Newmarket where pride ourselves on our family-like atmosphere. Childcare is important to us which is why we are dedicated to helping all families and their children. We are dedicated to providing a welcoming and safe childcare environment and we are accommodating to each child's needs and parents' busy schedules.
Tucked in the corner of the Gates of York shopping plaza, BrightPath Newmarket is in the middle of town with easy access to the GO buses and GO train. They are located on Millard Avenue just two traffic lights south of Davis Drive on Yonge Street. Ample parking is provided to parents and with security bars on the front doors, you don't have to worry about the kids sneaking out before you.
With a very stable team of early childhood educators, BrightPath Newmarket prides itself on its family-like atmosphere and their dedication to helping all families and adapting to their needs and schedules. The centre features two large playgrounds with age-appropriate learning material and climbers for the children to engage and play with. When the weather is bad, children can use the two indoor gyms to ensure they can still participate in physical activity and burn off extra energy.
As one of our larger centres, BrightPath Newmarket has a licensed capacity of 197 children and offers child care for 6-week to 5-years olds and out of school care for 6 to 12-year olds. School-aged children are provided transportation via shuttle service and school bus to Alexander Muir P.S., Canadian Martyrs Catholic School, and Crossland.
Address:

17310 Yonge St Newmarket, ON L3Y 7R9

Hours:

7:00am - 6:00pm

Phone Number:

888.808.2252

Email:

newmarket@brightpathkids.com

Status:

Licensed & Accredited

Licensed Capacity:

197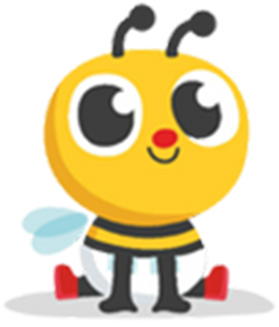 Infant
(younger than 18 months)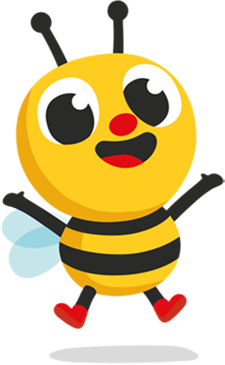 Toddler
(18 months to 30 months)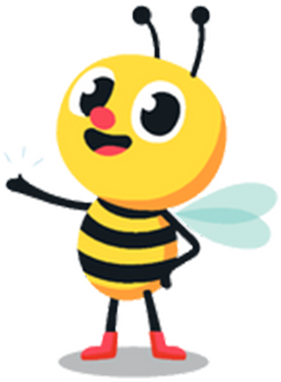 Pre-Schooler
(30 months to 6 years)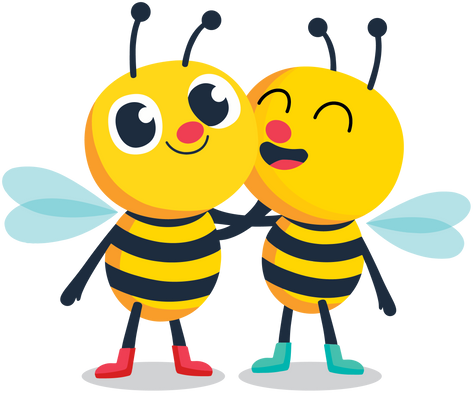 Before & After
School Care
(5.8 years to 13 years)
Centre Director
Christine graduated with her diploma in Early Childhood Education from Seneca College in 1994. After a while she decided to go back to school and get her Early Children Administrative diploma in 2007. Christine joined the BrightPath family in August 2003 and has been the Centre Director at the Newmarket centre since November 2003.
Christine's favourite part about being a Centre Director is the ability to interact with the children and their families on a daily basis. She loves to receive the genuine hugs from the children and hearing about success stories from the families. Christine enjoys watching the children grow and develop as they age up into the different programs at the centre.
Christine enjoys spending time with her friends and family. She loves to be outdoors and camping, spending as much time as possible at her trailer during our limited summer.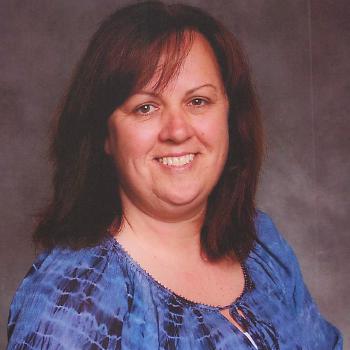 Subsidy
Music
Parking
Healthy Meals & Snacks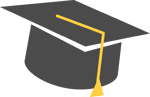 Qualified Educators
Yoga
Natural Playground
What our families think about BrightPath Newmarket
"My children have been at this daycare since 2015, we have had nothing but support and love from staff all around. Everything from the programming to the educational toys is amazing. Huge thank you to Christine and Danielle you guys are amazing!"
"The facility is clean, safe and staff are very accommodating. The staff work well with the children to engage them in a variety of learning concepts and techniques and provide detailed descriptions of the children's day. I would highly recommend this provider."
We'd love for you to join our family at BrightPath Newmarket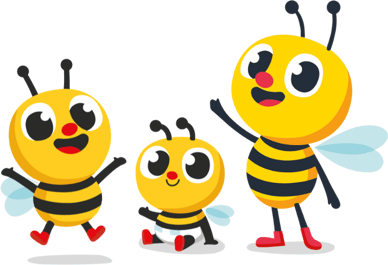 Affordable Child Care Benefit
These centres are participating in the Affordable Child Care Benefit program. Click to learn more about our other options for subsidy and how to apply.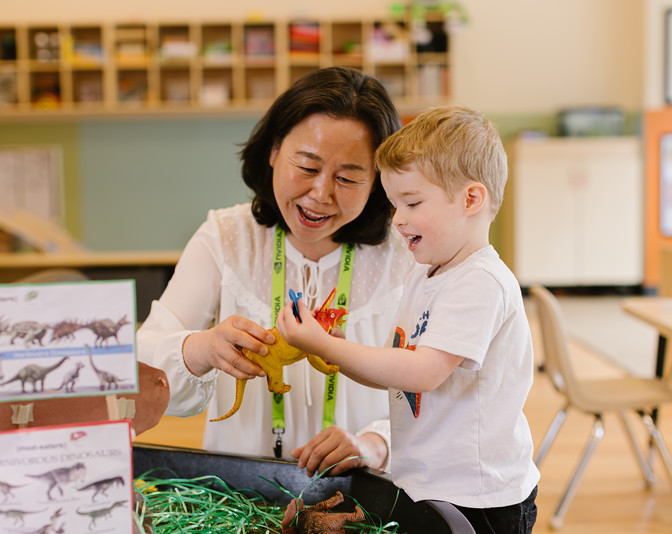 Book a Tour
Zoom Tours
If you are scheduling a zoom tour, our team will reach out prior to your time to provide you with the Zoom meeting link.
Keep up-to-date with our latest blog posts
Sign up for our newsletter