Our centre is situated on Marbank Drive, next door to St Mark Elementary School and is easily accessible off of 36th Street from the west and 52nd Street in the east.
The centre offers 103 spots for child care of children 6 weeks to 5 years and before and after school care for those 6 to 12 years old. Fully licensed and accredited, it offers an onsite Kindergarten program that allows children to stay at the centre for an additional year before having to go offsite to go to school. School-aged children are walked to St Mark Elementary School next door as well as Chris Akkerman School a block away.
The centre has long-term staff that are passionate about what they do and the children they care for. In the summer, children spend their majority of time in the beautiful backyard play space which is dominated by mature trees that provide a lot of natural shade and create a cool haven in the warm summer months. Alternatively, the centre also visits the St Mark School playground next door to provide constant variety and fun in its outdoor play offering.
Address:

4603 Marbank Drive NE Calgary, AB T2A 3V8

Hours:

6:30am - 6:00pm

Phone Number:

888.808.2252

Status:

Licensed & Accredited

Licensed Capacity:

103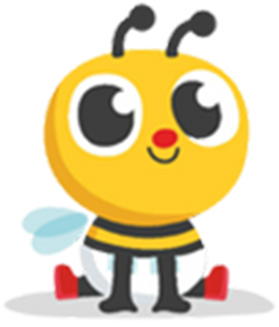 Infant
(younger than 19 months)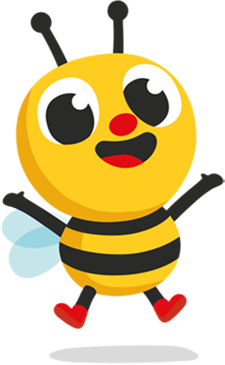 Toddler
(19 months to 36 months)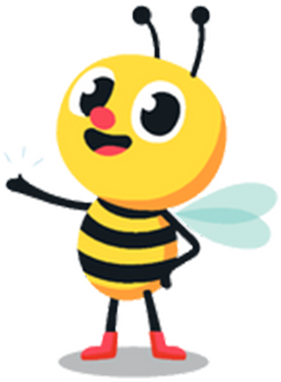 Pre-Schooler
(36 months to 4 years)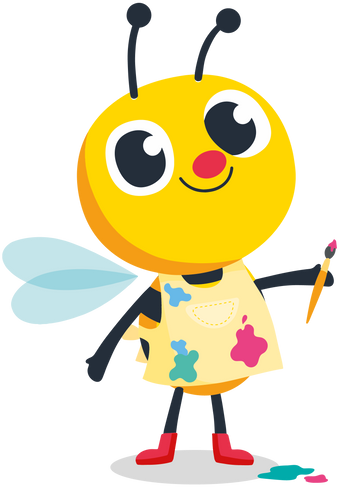 Kindergarten
(4 years and older)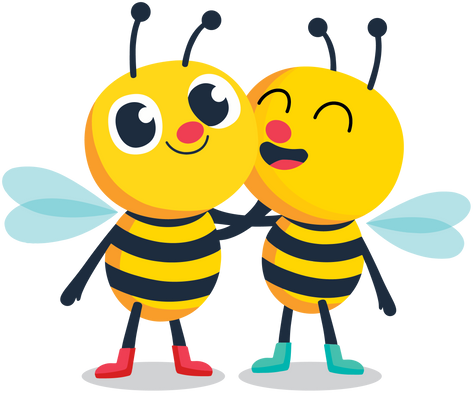 Before & After
School Care
(6 years to 13 years)
Centre Director
Kawsar has a Master's in Science and a Bachelor's in Education, both from the University of Karachi, Pakistan, and obtained her teaching license from the University of Toronto. She joined the BrightPath team in 2011 and has extensive experience in child care that spans over 26 years. She is looking forward to her new role as a Centre Director at the BrightPath Marlborough child care centre.
Her favourite part about being a director at BrightPath is developing meaningful relationships with others and fostering a positive learning environment. As a team player and professional, she values professionalism and hard work. She's a friendly face who is always willing to assist a child, parent, or staff member. Creating a safe, positive, and enriched environment for the children in her care is very important to her.
Kawsar is originally from Karachi, Pakistan. She immigrated to Canada with her husband where they now live with their three children. Kawsar says that with BrightPath, she has progressed and achieved her goals and feels accomplished. In her leisure time, she enjoys gardening, shopping, traveling, and watching movies. She also enjoys cooking her favourite food which is any dish that includes rice or something sweet. She likes to wear traditional clothes on family occasions and gatherings. She can also read, write, and speak English, Hindi, and Urdu.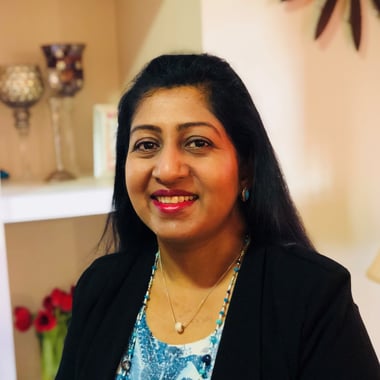 Subsidy
Music
Healthy Meals & Snacks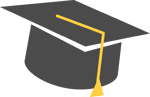 Qualified Educators
Yoga
Dance & Movement
What our families think about BrightPath Marlborough
"The ladies at this location are so wonderful. They make my son feel safe, loved and cared for. Whenever I drop my son off in the morning we are greeted by a warm welcome and smile."
"Great teachers, they are very friendly! The centre director, Ms. Tigist is the best, she's very accommodating with our needs. My daughter would always be excited to go to school."
We'd love for you to join our family at BrightPath Marlborough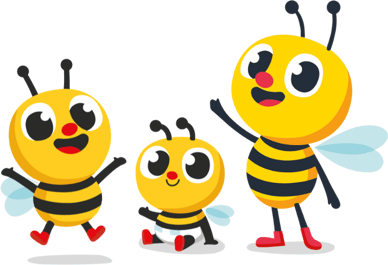 Child Care Subsidy and Federal Funding
These centres are participating in the Alberta Canada-Wide Early Learning and Child Care Agreement. Click to learn more about our other options for subsidy and how to apply.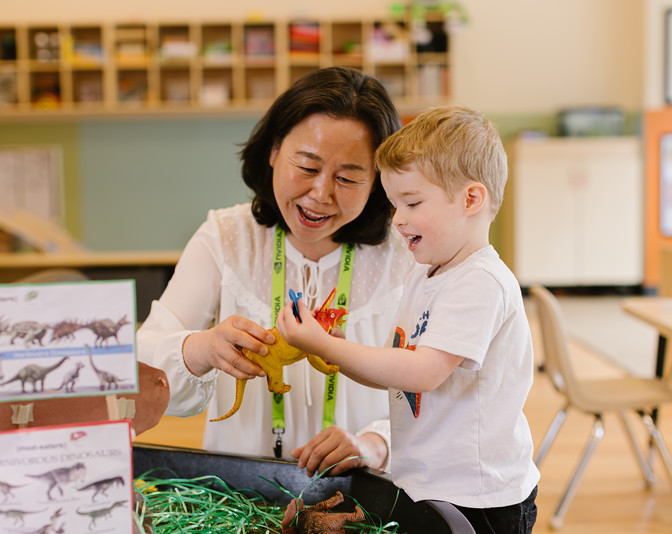 Book a Tour
Zoom Tours
If you are scheduling a zoom tour, our team will reach out prior to your time to provide you with the Zoom meeting link.
Keep up-to-date with our latest blog posts
Sign up for our newsletter