BrightPath Leslieville will be opening in Spring 2023, Enrollment is now open!
Our purpose-built brand new facility, BrightPath Leslieville Childcare Centre will offer a wide array of expertly-designed, stimulating programs for each age group.
BrightPath takes a holistic approach to child development, combining strong educational curriculum with a play-based approach in an environment well-suited and carefully appointed. Children are supported by a team of qualified educators who identify and create opportunities to support individual learning paths. Our program focuses on key developmental elements including physical literacy and social and emotional development. Our learning environments recognize children as core participants, encouraging active engagement and laying the foundation for lifelong learning.
Our infant rooms surpass the required educator-child ratios and we have 4 educators inside each of our infant rooms of 10 children. Each of our toddler classes of 15 children will have 3 educators and our preschool children will be divided into two rooms with 24 children and 3 educators and one room with 16 children and 2 educators. Our educator to child ratios ensure that all of the children are receiving individual time with our educators based on their needs in order for them to reach their full potential.
Address:

970 Queen East, 2nd Floor Toronto, ON M6B 4J2

Hours:

7:30am - 6:00pm

Phone Number:

888.808.2252

Licensed Capacity:

154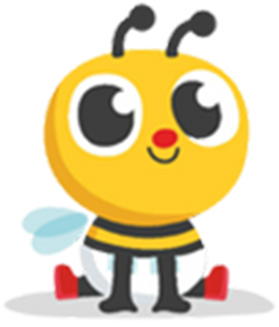 Infant
(younger than 18 months)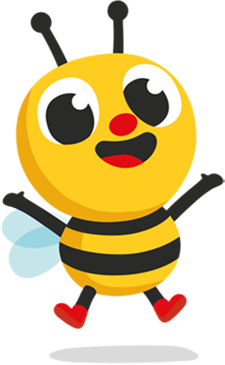 Toddler
(18 months to 30 months)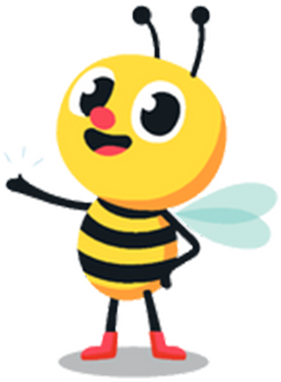 Pre-Schooler
(30 months to 6 years)
We'd love for you to join our family at BrightPath Leslieville- Opening Soon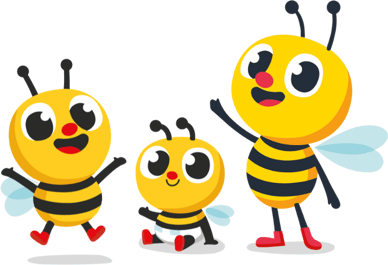 Affordable Child Care Benefit
These centres are participating in the Affordable Child Care Benefit program. Click to learn more about our other options for subsidy and how to apply.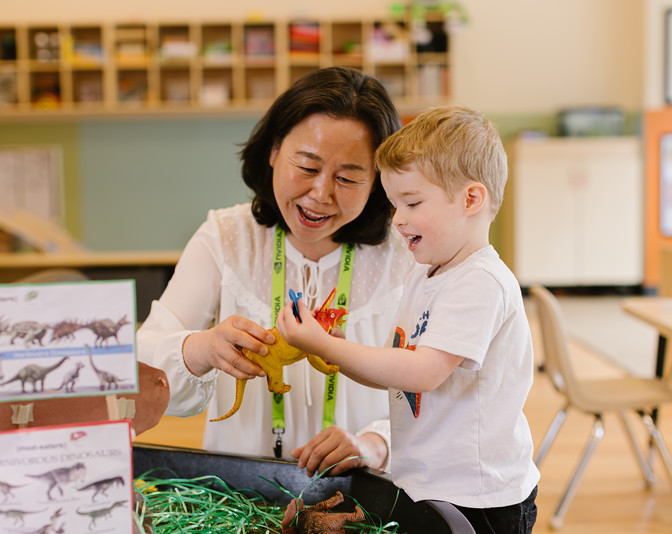 Book a Tour
Zoom Tours
If you are scheduling a zoom tour, our team will reach out prior to your time to provide you with the Zoom meeting link.
Keep up-to-date with our latest blog posts
Sign up for our newsletter