Lawrence Park School is a bright, dynamic child care centre that has been offering a stimulating educational environment to North Toronto families for 40 years, since 1982. It is a fun and friendly place for children to learn and grow under the guidance of caring, Ontario certified teachers and Registered Early Childhood Educators. The child care centre offers a stimulating, enriched program that enables children to establish close and lasting friendships in a nurturing, multifaceted daycare environment.
Address:

2180 Bayview Avenue Toronto, Ontario M4N 3K7

Hours:

9:00am - 2:55pm

Phone Number:

647.723.3603

Email:

info@lawrenceparkschool.ca

Status:

Licensed

Licensed Capacity:

75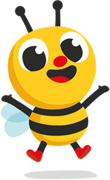 Toddler
(18 months to 30 months)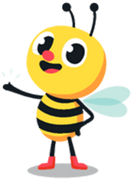 Pre-Schooler
(30 months to 6 years)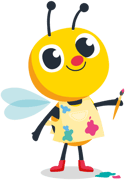 Kindergarten
(44 months to 7 years)
Centre Director
Rochelle graduated from Mothercraft College of ECE where she completed placements in the Infant, Toddler, Preschool and Kindergarten Programs. She obtained her B.A.in Early Childhood Education from Ryerson University and completed placements at Sick Kids Hospital, Ontario Science Centre, a School-Aged program at Parkdale Public School and went on to supply teach at Ryerson's Early Learning Centre.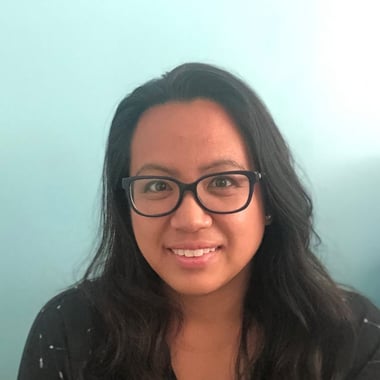 Music
Parking
Healthy Meals & Snacks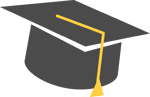 Qualified Educators
Yoga
What our families think about BrightPath Lawrence Park School
"All my kids went to Lawrence Park School, starting at 18 months. The facility was a perfect place for small children to start their love of learning. The staff and management have created wonderful programs for the kids to begin their educational journey. I have nothing but positive things to say about the LPS."
"All three of children attended LPS starting at 18 months old. We found it a fantastic experience for our children and our family. We saw all of our children develop a strong sense of community, and a keen interest in school while also developing strong friendships and social skills. We highly recommend LPS and all of their staff."
We'd love for you to join our family at BrightPath Lawrence Park School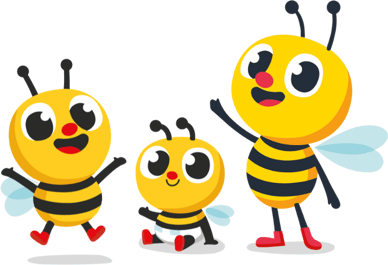 Affordable Child Care Benefit
These centres are participating in the Affordable Child Care Benefit program. Click to learn more about our other options for subsidy and how to apply.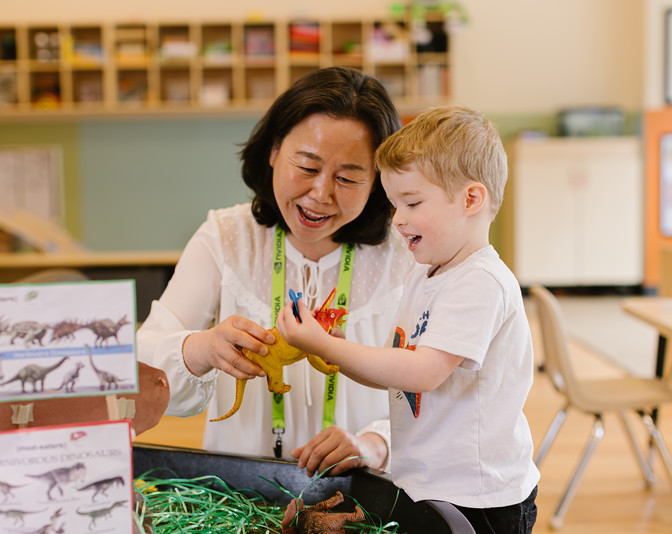 Keep up-to-date with our latest blog posts
Sign up for our newsletter