Discover BrightPath Lawrence Avenue in Kelowna, BC, conveniently located near Highway 97 (Harvey Avenue) and Gordon Drive. Our center, situated just two blocks west of the Apple Bowl Stadium along Bernard Avenue and Lakeview Street, offers exceptional daycare and child care services.

With 140 fully licensed spaces catering to children aged 6 weeks to 5 years old, as well as before and after-school care for kids aged 6 to 12 years, our center provides comprehensive child care options.

Our team of dedicated early childhood educators, all ASQ trained, ensures that each child's developmental journey is carefully observed and documented. We're committed to monitoring milestones and addressing any concerns to provide a nurturing environment where no child is left behind.

BrightPath Lawrence Avenue understands the importance of outdoor play. Our center features four age-appropriate play yards with all-season artificial ground covering. Additionally, we offer a spacious grassy field, providing children with both the convenience of indoor materials outdoors and the opportunity to explore and learn in a natural environment.

Finally, our onsite chef prepares hot lunches and two daily snacks, ensuring your child's nutritional needs are met while they engage in a fun and educational environment. Join us at BrightPath Lawrence Avenue for quality daycare and child care services, where we prioritize your child's growth and well-being.
Address:

1370 Lawrence Avenue Kelowna, BC V1Y 6M7

Hours:

7:00am - 5:30pm

Phone Number:

888.808.2252

Email:

lawrence@brightpathkids.com

Status:

Licensed

Licensed Capacity:

140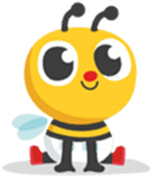 Infant
(younger than 19 months)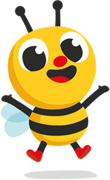 Toddler
(19 months to 36 months)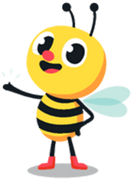 Pre-Schooler
(30 months to 4.5 years)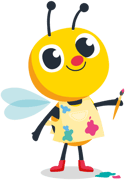 Kindergarten
(4.5 years and older)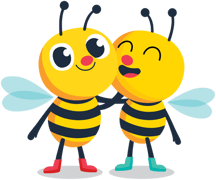 Before & After
School Care
(5 years to 13 years)
Centre Director
Acting Centre Director, Shari Driscoll has been working in child care for over fifteen years and has been with BrightPath for a year and a half. She began her career in Early Childhood Education as a licensed daycare owner. In addition, she spent over five years as a foster parent.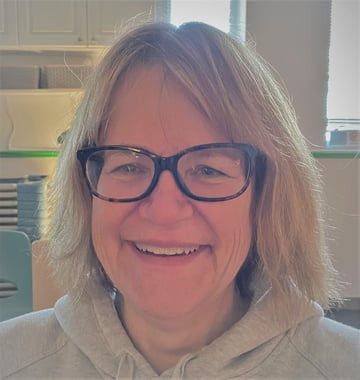 Subsidy
Music
Parking
Healthy Meals & Snacks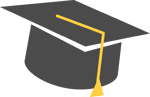 Qualified Educators
Yoga
What our families think about BrightPath Lawrence Avenue
"Both our daughter and son attended BrightPath and we were happy with the care and education they received during their time. Their daily updates and pictures through HiMama kept us connected and the in house chef was nice not to have to worry about packing food. They have some really good staff who care about the children."
"We are truly lucky to have found Brightpath about 6 years ago, when I had my first son. Since then, we have had both our kids there and the Brightpath staff have become like a part of our family. My kids feel like home there! This is a loving place that is truly dedicated to kids' wellbeing and growth! Staff go over and above expectations to help when needed, always super understanding and accommodating, always smiling. We especially appreciate how welcoming the staff is towards diverse cultural backgrounds and languages! I feel so good leaving my kids there, knowing there are safe, having fun, and learn at the same time. STRONGLY RECOMMENDED."
We'd love for you to join our family at BrightPath Lawrence Avenue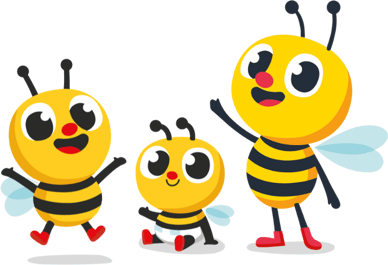 Affordable Child Care Benefit
These centres are participating in the Affordable Child Care Benefit program. Click to learn more about our other options for subsidy and how to apply.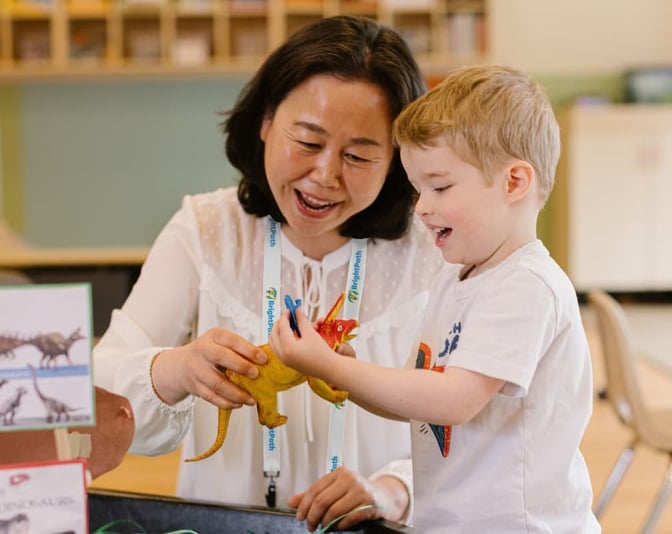 Book a Tour
Zoom Tours
If you are scheduling a zoom tour, our team will reach out prior to your time to provide you with the Zoom meeting link.
Keep up-to-date with our latest blog posts
Sign up for our newsletter