Tucked in the corner between Symons Valley Road and Symons Valley Parkway on the north end of the Creekside Shopping Centre, BrightPath Creekside is one of our premier centres in Calgary. Accessible through the third entrance by the Shell Gas Station and CIBC Bank (across from Kincora Glen Road), the centre services the neighbourhoods of Kincora and Evanston and is a sister centre to our BrightPath Sage Hill location which is only 5 minutes away.
Address:

12630 Symons Valley Road NW Calgary, AB T3P 0A3

Hours:

6:00am - 6:00pm

Phone Number:

888.808.2252

Email:

creekside@brightpathkids.com

Status:

Licensed

Licensed Capacity:

247

Schools Serviced:

Hidden Valley School, Valley Creek School, Kennedy Taylor School, Our Lady of Grace School, St. Josephine Bakitha School

Follow Centre's Social: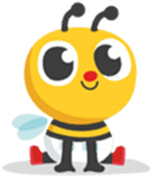 Infant
(younger than 19 months)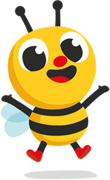 Toddler
(19 months to 36 months)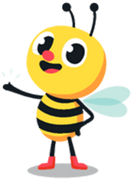 Pre-Schooler
(36 months to 4 years)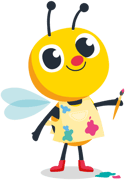 Kindergarten
(4 years and older)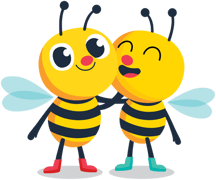 Before & After
School Care
(6 years to 13 years)
Centre Director
Shayla has worked in child care for over 10 years and has been with BrightPath since January 2017. She began her career in Early Childhood Education in Vancouver, British Columbia, then moved to Calgary, where she has had the opportunity to work in four BrightPath child care centres in various roles before settling as the Centre Director at BrightPath Creekside in December 2017.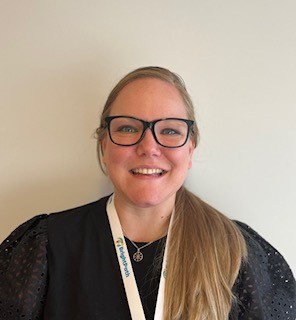 Subsidy
Parking
Healthy Meals & Snacks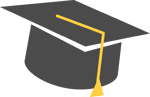 Qualified Educators
Yoga
What our families think about BrightPath Creekside
"My daughter is very resistant to change. I was naturally worried when I started taking her to brightpath creekside over a year ago. The staff was amazing at putting my worries and fears to rest. They were very patient and kind with my daughter during her intial days. They go out of their way to make the child comfortable. I would like to esp thank Sammy (for giving her extra hugs during her lunch when my daughter was sad), Ms. Sonia and Ms. Milada (for sitting next to her and patting her to sleep during nap times), Ms. Shayla for listening to my concerns and doing her best to make my daughter so comfortable. I highly recommend this place."
"BrightPath Creekside has been home to our girls since the day they opened almost 4 years ago. My older daughter started here at 17 months old and has learned so much in the time she has been attending. You are greeted with a smile every morning, the teachers are all wonderful and every single employee know both our girls by name. My now 2 year old runs into the room every morning and doesn't even look back at Mommy & Daddy. I leave there in the morning confident in the care our girls receive and I couldn't imagine leaving them with anyone else. They learn so much in the Frog Street Program, and my oldest daughter is more than ready to start Kindergarten thanks to BrightPath Creekside. They will be transporting her to the school everyday and I have no doubt she is in the best care possible. The Director and Assistant Director are wonderful to deal with. They are very accommodating to your needs and just want the best for the children. We love BrightPath Creekside and can never say enough good things about them! We look forward to both of our girls growing and learning with them!"
We'd love for you to join our family at BrightPath Creekside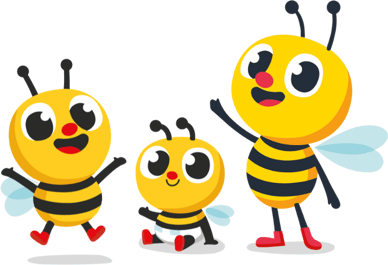 Child Care Subsidy and Federal Funding
These centres are participating in the Alberta Canada-Wide Early Learning and Child Care Agreement. Click to learn more about our other options for subsidy and how to apply.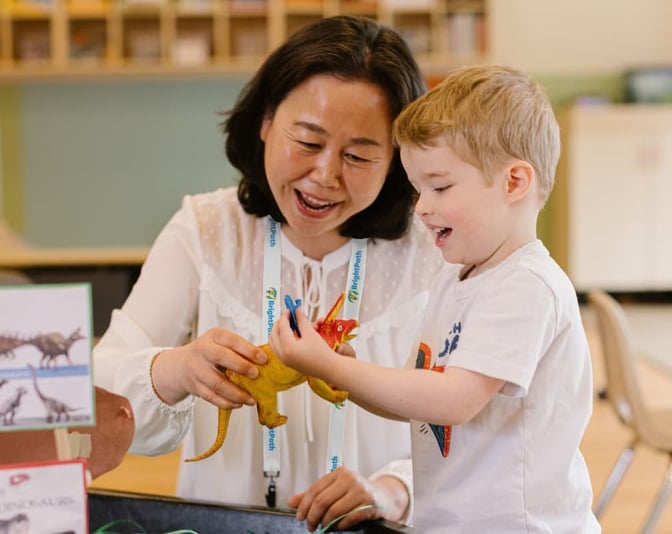 Book a Tour
Zoom Tours
If you are scheduling a zoom tour, our team will reach out prior to your time to provide you with the Zoom meeting link.
Keep up-to-date with our latest blog posts
Sign up for our newsletter