Located one block north of Steeles Avenue West and McLaughlin Road in Charolais Plaza, BrightPath Charolais is close to many local bus stops and walking distance to Sheridan College. Across their large parking lot, they have a wonderful walking path leading to a lush green space where they have their outdoor play area.
BrightPath Charolais is a cozy centre with 70 licensed spaces and four classrooms for children aged 6 weeks to 4 years. Being a smaller centre makes it easier to develop centre-wide family-based relationships.
With the children's safety as a main priority, the centre has a keypad entry at their front door and when the children are not outside the playground is always locked. They also have transition gates for the children to use when crossing the driveway to the playground.
Address:

1-305 Charolais Blvd Brampton, ON L6Y 2R2

Hours:

7:00am - 6:00pm

Phone Number:

888.808.2252

Email:

charolais@brightpathkids.com

Status:

Licensed & Accredited

Licensed Capacity:

70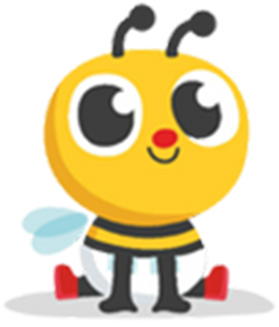 Infant
(younger than 18 months)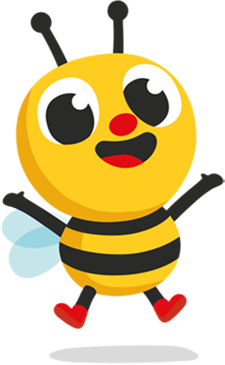 Toddler
(18 months to 30 months)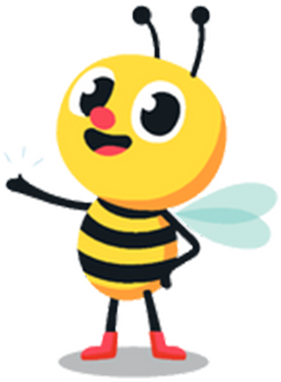 Pre-Schooler
(30 months to 6 years)
Centre Director
Stephanie graduated with a Diploma in Early Childhood Education from Sheridan College in 2000 and has since then completed additional Early Childhood Education courses at Ryerson University. In 2010, Stephanie began her BrightPath journey and is currently the Director of the Sandalwood Centre.
Stephanie's favourite part about being a BrightPath Director is working with the children, families and staff. She believes in providing the teachers with training opportunities and enjoys watching them develop and further their skills.
Stephanie also volunteers her time with her home town's Fall Fair Board. In her spare time, Stephanie likes to hike, play hockey, read and spend time up North.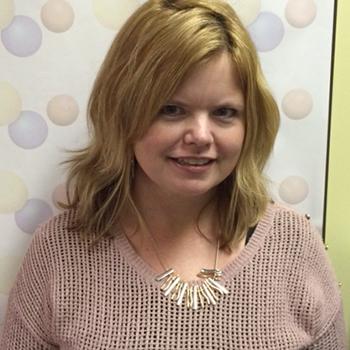 Subsidy
Music
Parking
Healthy Meals & Snacks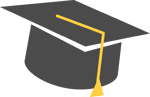 Qualified Educators
Yoga
What our families think about BrightPath Charolais
"My child has been attending BrightPath for approximately one year and he enjoyed waking up in the mornings to attend a full day of daycare at BrightPath. The staff were extremely good with him and attending to his personal needs. He has also learned a lot of new things there along with some new developmental skills which I am very grateful for because as a single mom and working a full time job there hasn't been much time for me to teach him certain things myself but the staff at this particular daycare have and once again, I am extremely grateful for that. I, as a parent will certainly miss the staff there who taught and cared for my little one. I know my child will miss it and them as well. Overall, this daycare facility is Safe, The staff are friendly. If I happen to have another child in the near future I would certainly send them to this particular Daycare. The location was great and very convenient for myself and my child. The ONE & ONLY thing I was a bit hesitant about sending my child here was that it's RIGHT BESIDE a bar lol but again it is safe and a code is required to get in the facility and the bar is not open in the morning but I think late in the afternoon. So once again thank you to all the staff for all your hard work!! We will certainly pop by and visit. MRS.PAVAN I WILL YOU ALL THE BEST!!!!! And again thank you to each and every single one of you who cared for and taught my child and kept my child safe! 🙏"
We'd love for you to join our family at BrightPath Charolais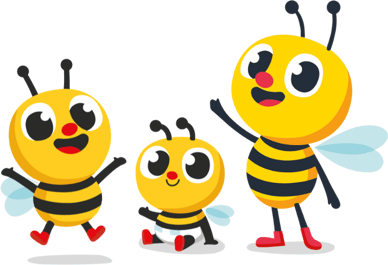 Affordable Child Care Benefit
These centres are participating in the Affordable Child Care Benefit program. Click to learn more about our other options for subsidy and how to apply.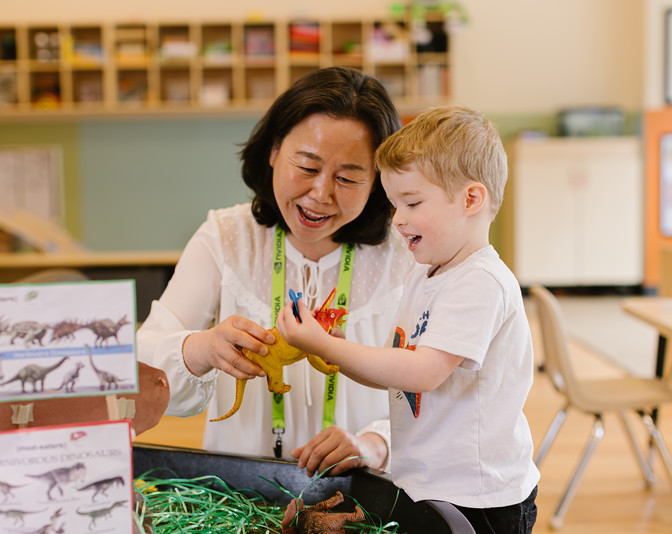 Book a Tour
Zoom Tours
If you are scheduling a zoom tour, our team will reach out prior to your time to provide you with the Zoom meeting link.
Keep up-to-date with our latest blog posts
Sign up for our newsletter