Situated on the corner of Acadia and Fairmount Drive and across the street from Lord Beaverbrook High School and the Acadia Aquatic & Fitness Centre, BrightPath Acadia is located in the heart of the neighbourhood. Easily accessible by major thoroughfares such as Southland, Heritage and Fairmount Drive as well as Macleod Trail, it provides tremendous convenience for parents picking up and dropping off children.
Address:

236 Acadia Drive SE Calgary, AB T2J 0A5

Hours:

6:45am - 6:00pm

Phone Number:

888.808.2252

Email:

acadia@brightpathkids.com

Status:

Licensed

Licensed Capacity:

71

Follow Centre's Social: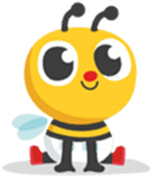 Infant
(younger than 19 months)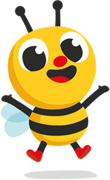 Toddler
(19 months to 36 months)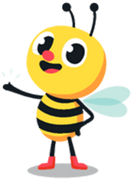 Pre-Schooler
(36 months to 4 years)
Centre Director
Ruth Laeda has a Bachelor of Science in Secondary Education, majoring in social sciences. She landed her first job as a secondary classroom teacher in the Philippines shortly after she graduated. In 2011, she migrated to Canada as a caregiver, and she now has two children, a 7-year-old boy and a 5-year-old girl. She loves nature adventures, strolling in historic parks, boating, fishing, and camping with her family. Ruth also loves to garden and is a plant mom who grows different kinds of plants.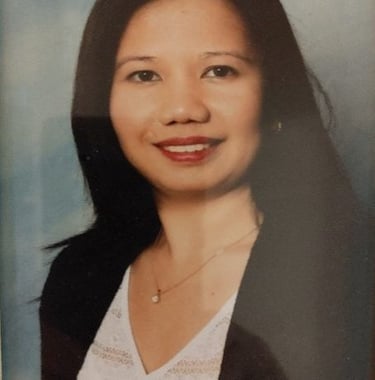 Subsidy
Parking
Healthy Meals & Snacks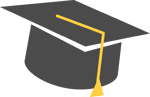 Qualified Educators
What our families think about BrightPath Acadia
"Our son is going there 5 days a week for almost 1 year. He is really happy over there and is always asking to go back to the daycare and most of the time, he doesn't want to go back home at the end of the day (which is generally a good sign 🙂 ). The teachers are very nice towards the kids and we can feel that when our son "tells" what he did during his day. It's a great moment every end of the day 🙂 We also like the daily report we receive via the app or by email , the regular pictures we receive and also the different updates from the director Ms. Brenda. The program (toddler) is very diversified with themes and we can feel that our son is learning many stuff over there. The nutrition provided is also diversified which is really appreciated. Anyway, our son went to 3 daycares (because of relocation) and even though the 2 others were also good, this daycare is definitely the one we prefer and we are happy to see our kid growing in this environment. All the team and Ms. Brenda are doing great!"
"My husband and are very satisfied with BrightPath Acadia. Our daughter, who is turning 5 years old soon, has been going to this centre since she was 1 year old and has truly grown and thrived here. We like all of the teachers and the director as well. My daughter absolutely love her current teacher. In summary, over the years BrightPath Acadia has had an excellent staff, has provided my daughter positive guidance, friendly environment, it is clean and orderly and has given peace of mind to my husband and I. Thank you!"
We'd love for you to join our family at BrightPath Acadia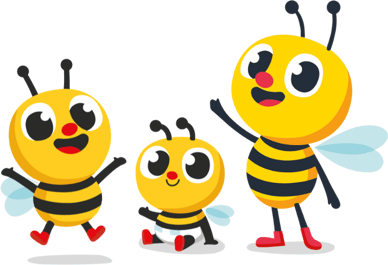 Child Care Subsidy and Federal Funding
These centres are participating in the Alberta Canada-Wide Early Learning and Child Care Agreement. Click to learn more about our other options for subsidy and how to apply.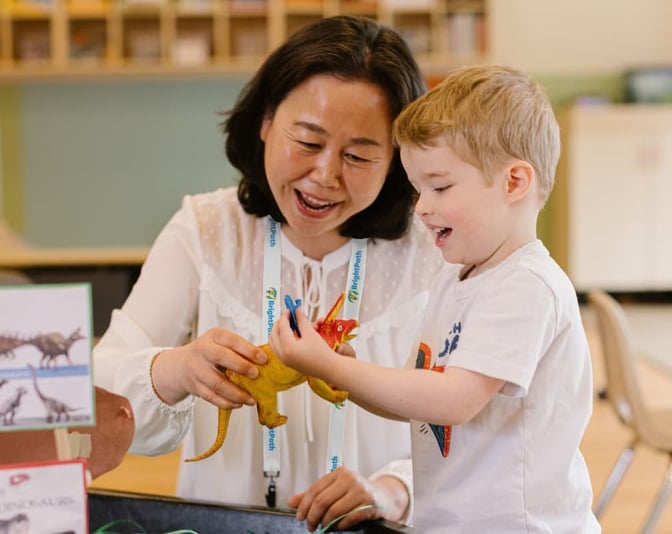 Book a Tour
Zoom Tours
If you are scheduling a zoom tour, our team will reach out prior to your time to provide you with the Zoom meeting link.
Keep up-to-date with our latest blog posts
Sign up for our newsletter