Supports for Remote Learning
Environment Support:
Access to WIFI
Technology Support (*if needed)
Specialized Workspaces
Quiet areas separated to manage physical distancing
Areas sanitized between uses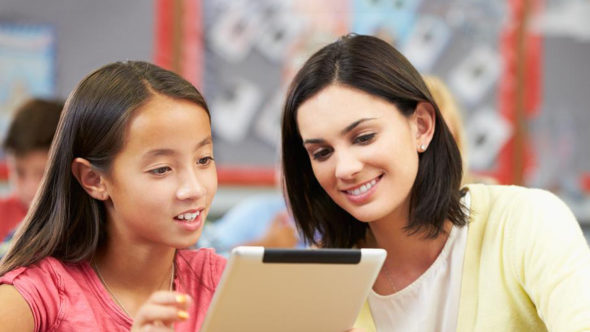 Family Support
Schedules to be provided to teachers by parents
Any additional access or guidelines for online classes/sessions
Papers, worksheets, assignments
Consistent communication with families to update progression
Morning and afternoon snacks provided, and lunch for centres with a kitchen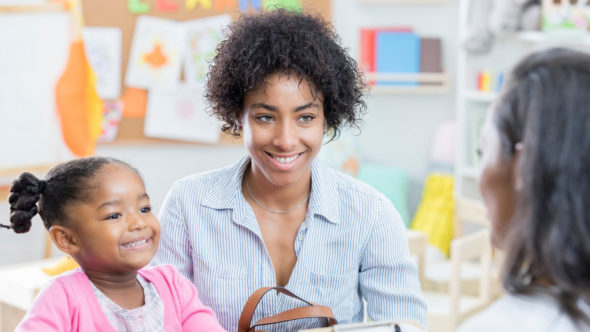 Teacher Support:
Responsive educators with relevant training
Understand relevant remote learning platforms
Support children in their remote learning sessions and assist them with time management
Recognize when children need to break and recharge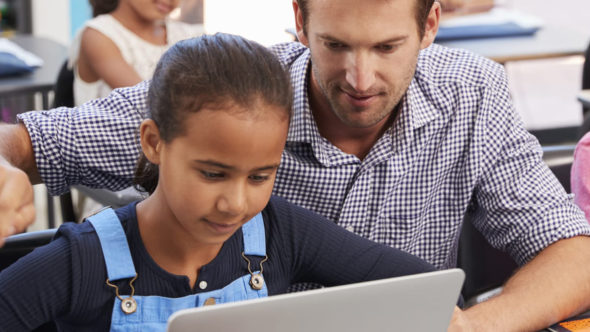 Classroom Support:
Remote session support
Smaller group opportunities to facilitate support
Individual remote learning balanced while fostering leadership, independence, and collaboration
Additional daily activities embedded to foster social-emotional health, peer relationships, and physical literacy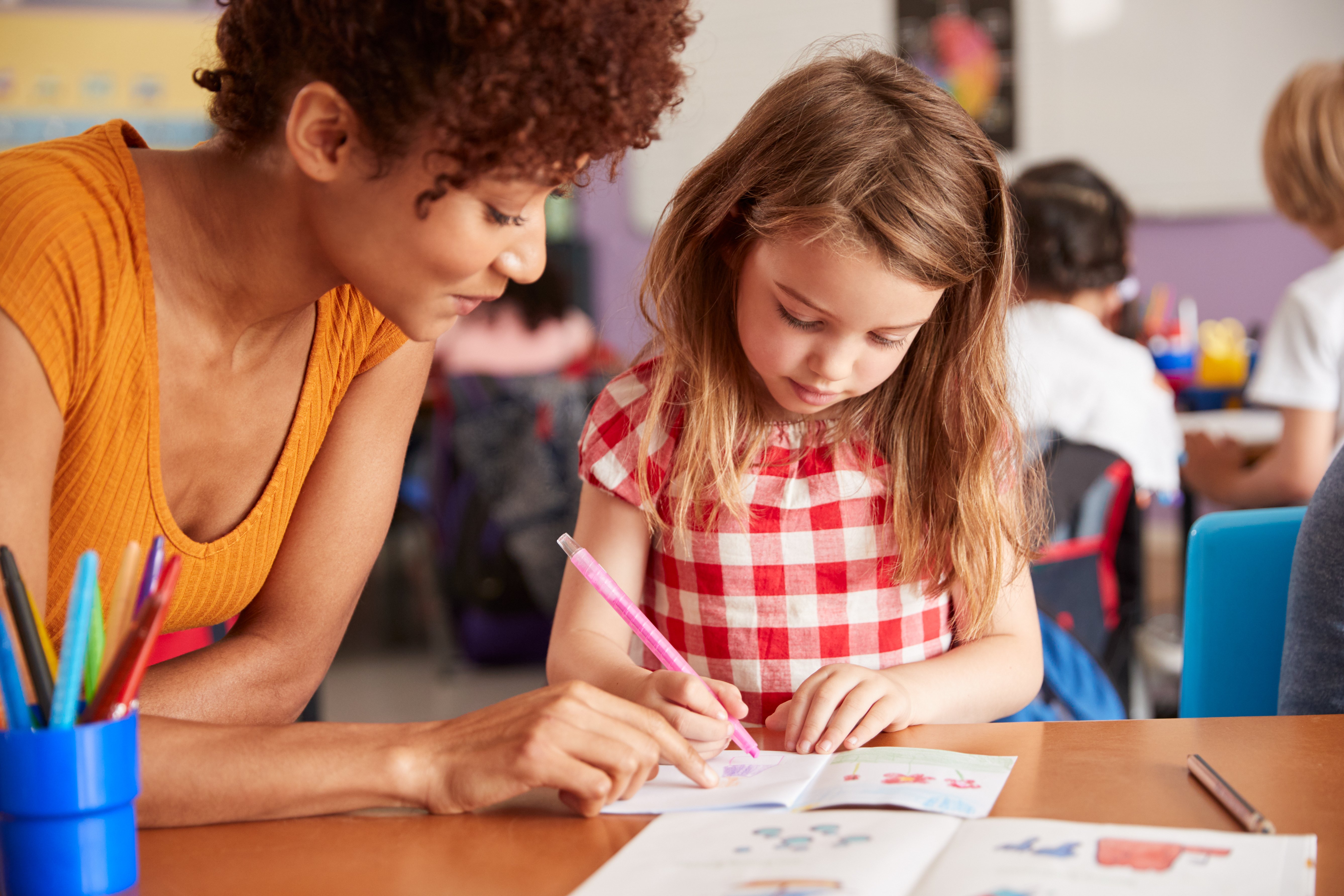 Overview
Full-Day School-Age Remote Learning Program
As schools reopen in varying capacities this fall, we have created a new program for our school-age children and families designed to facilitate their transition into a new normal of remote learning. We anticipate the return to school will be part-time and that families will be tasked with supporting their children's learning online. BrightPath would like to support our families in this regard.
Our classrooms have already been configured to support physical distancing, and these strict measures have been in place for months. All BrightPath educators have also been trained on ways to nurture strong connections with your children while maintaining physical distancing requirements. Furthermore, we have recently launched new training for educators of our school age children, called KidZone, in which pathways for building leadership, independence and collaborative skills have been detailed. This KidZone training has also showcased the need for educators to create classrooms of kindness and positive social relationships. Our goal is to link these pieces together with the school adaptations brought on by the Covid-19 pandemic into a new program called "School Connections".
Educators will be trained to support each child's new learning journey, both in terms of technology and remote learning requirements. Families will be asked to provide a schedule of weekly remote learning sessions, and children with similar schedules will be grouped together. While one group is engaged in remote learning, the other group will explore KidZone activities. As well, families will be asked to provide their child with a small bin of school tools and materials, such as crayons, markers, erasers and calculators for personal/individual use. Your children will be supported in their remote learning pursuits by having an educator close-by, facilitating engagement and nurturing workspaces. Your children will be empowered to become masters of their own learning journeys, tracking their accomplishments and slicing out time requirements. Educators will provide supports with respect to checklists and deadlines, essential life skills. Of course, families will be provided with consistent communication regarding their child's weekly progression.
Equally important, your children will return to a social atmosphere. The KidZone program will provide specific club activities, designed to promote peer connections as children work collaboratively. Our goal will be to foster a sense of belonging for each child, where their value to the group is recognized. Physical activity and creative exploration will be embedded within this social atmosphere to ensure children experience an outlet for stress and the sheer joy of following their pursuits. As well, building emotional resilience and daily connections with children regarding their emotional wellbeing will be an important facet.
Welcome to "School Connections".