The Montessori method teaches critical thinking, innovation and creativity. A Montessori classroom has a mixed-age group (Intended for children age 3-5 years) who are encouraged to learn from and help each other. The Montessori environment is carefully prepared and maintained and is arranged in specific areas of interest to children. The materials are meant to engage a child's interest and help them develop a variety of skills – from refining fine motor skills to establishing a solid framework for mathematical concepts.
Address:

100 Main Street Chestermere, AB T1X 1V3

Hours:

6:00am - 6:00pm

Phone Number:

888.808.2252

Status:

Licensed

Licensed Capacity:

286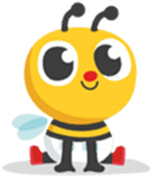 Infant
(younger than 19 months)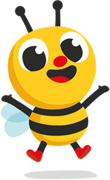 Toddler
(19 months to 36 months)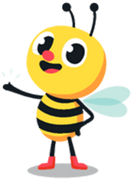 Pre-Schooler
(36 months to 4 years)
Centre Director
Manreet graduated with a Diploma in Early Learning and Child Care and has attended a variety of workshops since graduation. She joined the BrightPath family in 2013 as Room Staff then Team Lead at our Acadia Centre. She has since worked as the Assistant Director at our Marlborough, Highland Park and Creekside Centres. Manreet previously served as the Director for Brightpath Bermuda and is currently the Director for the Chestermere centre.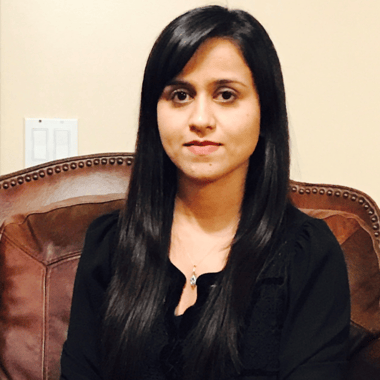 We'd love for you to join our family at Montessori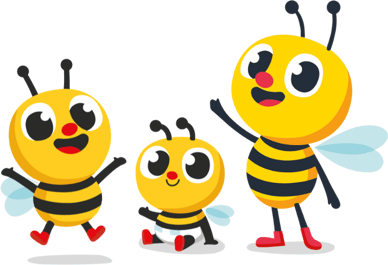 Child Care Subsidy and Federal Funding
These centres are participating in the Alberta Canada-Wide Early Learning and Child Care Agreement. Click to learn more about our other options for subsidy and how to apply.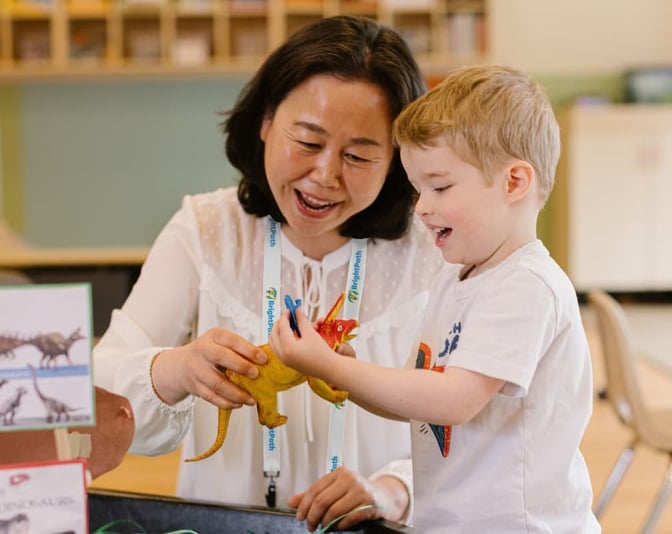 Book a Tour
Zoom Tours:
If you are scheduling a zoom tour, our team will reach out prior to your time to provide you with the Zoom meeting link.
Get Tuition Rates & More Info
Keep up-to-date with our latest blog posts
Sign up for our newsletter