Our centre is situated on the corner of 36th Street and Whitehorn Drive. About a block away from the Whitehorn CTrain station and close to a number of bus routes, the centre is an ideal location for drop off and pick up for commuting parents.
Address:

3704 Whitehorn Drive NE Calgary, AB T1Y 5C4

Hours:

6:30am - 6:00pm

Phone Number:

888.808.2252

Email:

whitehorn@brightpathkids.com

Status:

Licensed

Licensed Capacity:

80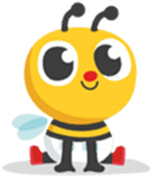 Infant
(younger than 19 months)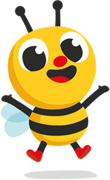 Toddler
(19 months to 36 months)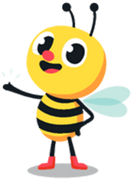 Pre-Schooler
(36 months to 4 years)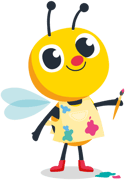 Kindergarten
(4 years and older)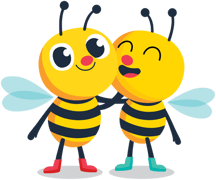 Before & After
School Care
(6 years to 13 years)
Centre Director
Anjali started her journey with BrightPath six years ago, first as a room supervisor, then transitioned to a management position as the Assistant Centre Director, and is now excited to take the next step as the Centre Director of the BrightPath Whitehorn child care centre. Her educational credentials include a Bachelor of Education and Master of Science, as well as a diploma in Early Childhood Education.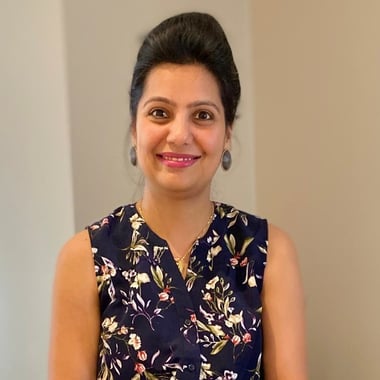 Subsidy
Music
Parking
Healthy Meals & Snacks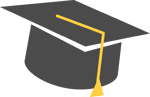 Qualified Educators
Yoga
Dance & Movement
Natural Playground
What our families think about BrightPath Whitehorn
"The staff at Brightpath Whitehorn are caring, loving, and very knowledgeable for all ages. They love my children (4 and 1) like their own and I am totally comfortable with them being there while I am working. There is little to no staff turnover rate, so the kids aren't shuffled around with different teachers. The curriculum is age appropriate and fun for all ages. Great outdoor play time, they do extra activities like story time with the Calgary Library staff that come in, Music teachers, dance teachers, yoga instruction, a Terry Fox representative, water play outside on hot days, great physical activity, baking cookies, etc. The teachers work with the kids one on one with what they need in their development currently. I am very happy with the food they provide, it's great variety for the kids. The Directors are understanding and resolve any issue as it comes up immediately. My daughter and son are both very happy there, and the care and guided instruction mixed with a healthy amount of free play is appreciated from this mama!"
"Brightpath is amazing! Specifically the "Whitehorn centre"!! This centre is truly THE BEST for many reasons with the simple fact that the foundation is strong, the team works together, the teachers are so kind and gentle! I cannot thank these ladies enough for being positive, strong role models, nurturers, care givers and constantly promoting healthy brain development! When I chose this daycare facility it was a bit further away from my home and work, but because we wanted to provide the best for our daughter I knew this was the centre that was going to meet my VERY high expectations by providing the very best care and having the comfort of knowing she is in capable / competent hands! Trusting someone with your baby was hard enough on a new mom but I truly had a peace of mind knowing she was loved and going to be taken care of while I was at work! The feeling of safety and security is so important while knowing your baby is in good hands is something this centre can provide! From healthy home made meals, to loving teachers, to sanitizing, to protecting our kids from viral illnesses, from the online reporting feature / daily updates right down to the consistent schedules they enforce! Thank you to each of you for everything that you do! You are developing the minds of our future, and I commend you for that!"
We'd love for you to join our family at BrightPath Whitehorn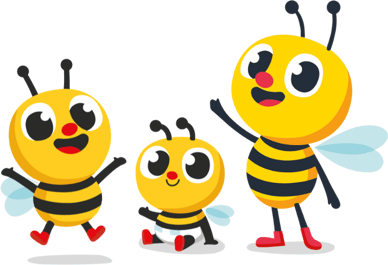 Child Care Subsidy and Federal Funding
These centres are participating in the Alberta Canada-Wide Early Learning and Child Care Agreement. Click to learn more about our other options for subsidy and how to apply.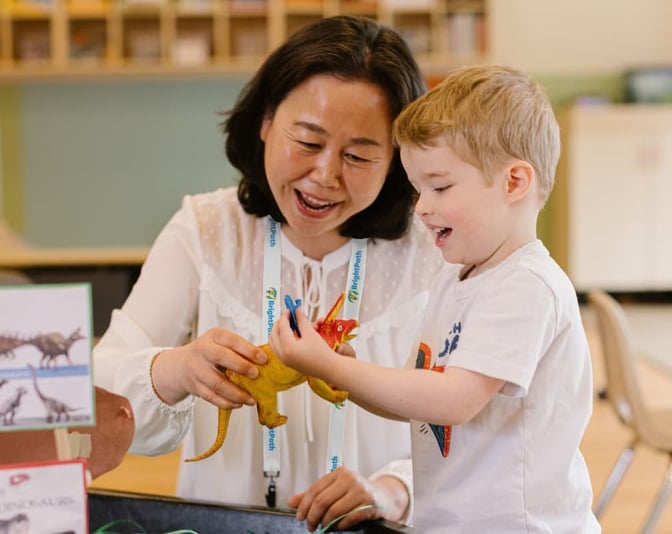 Book a Tour
Zoom Tours
If you are scheduling a zoom tour, our team will reach out prior to your time to provide you with the Zoom meeting link.
Keep up-to-date with our latest blog posts
Sign up for our newsletter