Our centre is conveniently located just west of the Anthony Henday across from the Lewis Farms Transit Centre. Situated in the West Henday Promenade shopping complex, the centre offers plenty of parking and is easily accessible by stroller or wheelchair via ramp and elevator.
The bright and airy centre offers 247 licensed spaces encompassed in over 20,000+ square feet of specifically designed space for early childhood education of children aged 6 weeks to 5 years and before and after school care for children aged 6 to 12. The centre features three floors, 17 classrooms divided into age groups, an indoor gym, large outdoor play space and spacious kitchen. Security is ensured through key cards that only grant access to those families currently enrolled in our centre.
BrightPath believes in physical movement as paramount to healthy development. Depending on the weather, children spend at least an hour daily in our outdoor playground which is divided by age groups into developmentally appropriate play spaces or in our full-sized indoor gymnasium.
Address:

850 Webber Greens Drive NW Edmonton, AB T5T 4K5

Hours:

6:30am - 6:00pm

Phone Number:

888.808.2252

Status:

Licensed & Accredited

Licensed Capacity:

247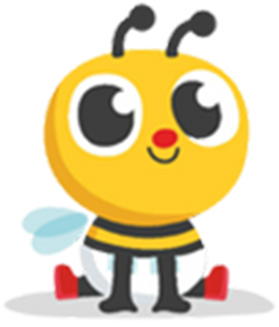 Infant
(younger than 19 months)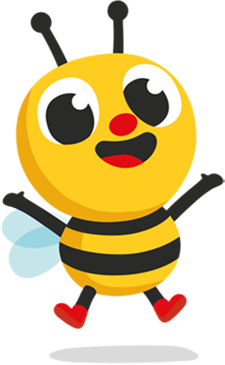 Toddler
(19 months to 36 months)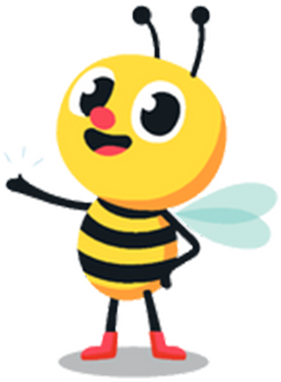 Pre-Schooler
(36 months to 4 years)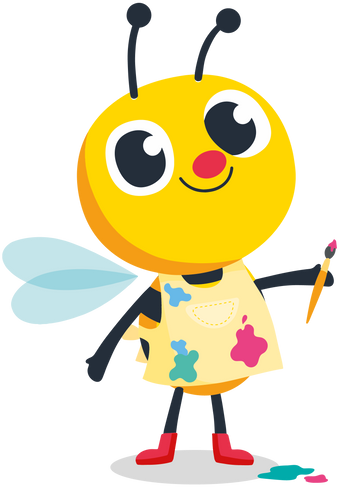 Kindergarten
(4 years and older)
Centre Director
Dawn grew up in Winnipeg, Manitoba and moved to Alberta in 1998. She began working in the childcare field in 2000, then attended and graduated from the Early Childhood Educator diploma program in 2004. Dawn joined BrightPath in 2016 as a Toddler Educator and became the Assistant Director in 2019. Soon after, she became the Centre Director in June 2020.

Dawn
loves building and maintaining connections with families
,
and being
a part of children's lives as they grow and reach their full potential. She enjoys being there for them when they need guidance and acting as a positive role model in their lives. She also enjoys the opportunity to help build and grow an outstanding team of educators.

Baking is her most favourite hobby next to gardening and enjoying a sunny patio. She loves to bring joy into others' lives through sharing stories and home-baked goods. She has two cats name Bubble-gum and Baby Girl. She is a family orientated person who loves to spend time with her family.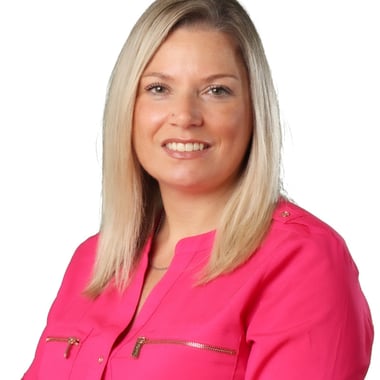 Subsidy
Music
Parking
Healthy Meals & Snacks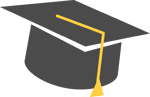 Qualified Educators
Yoga
Dance & Movement
Natural Playground
What our families think about BrightPath West Henday
"Very happy we moved our son to BrightPath. He is learning so much and all through play and fun activities. He is eating very well because of the variety in the menu so he can always find something he likes. He gets home very happy every day.
I also love how we receive daily reports and pictures through the app."
"So happy with the daycare for my kids, the staff is always welcoming and we love that they have staff to cover for breaks and other teachers that go in the classroom, so the teachers dont look as overwhelmed as in other daycares. the facility is great and my kid eats a lot of veggies because of the variety in their menu :)"
We'd love for you to join our family at BrightPath West Henday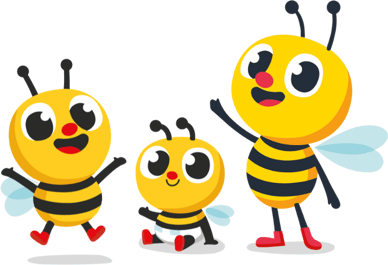 Child Care Subsidy and Federal Funding
These centres are participating in the Alberta Canada-Wide Early Learning and Child Care Agreement. Click to learn more about our other options for subsidy and how to apply.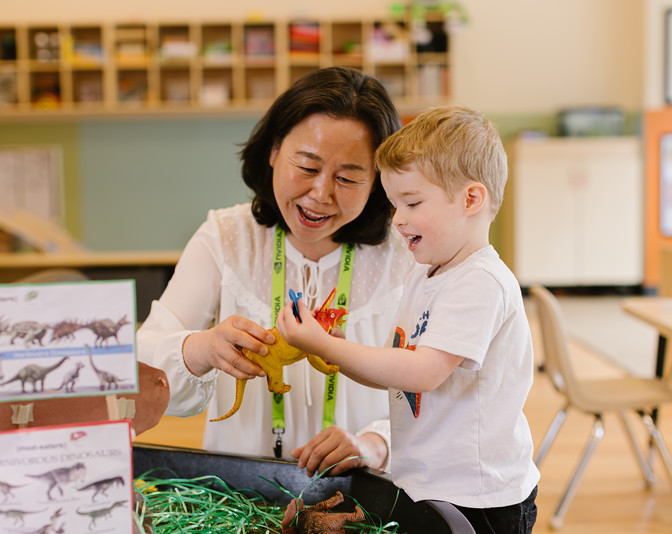 Book a Tour
Zoom Tours
If you are scheduling a zoom tour, our team will reach out prior to your time to provide you with the Zoom meeting link.
Keep up-to-date with our latest blog posts
Sign up for our newsletter