BrightPath Traders is tucked away in a low traffic area, almost centrally located in the square made by Hurontario Street, Highway 401 and Highway 403. They are also walking distance to multiple bus stops.
Address:

220 Traders Blvd E Mississauga, ON L4Z 1W7

Hours:

7:00am - 6:00pm

Phone Number:

888.808.2252

Email:

traders@brightpathkids.com

Status:

Licensed

Licensed Capacity:

167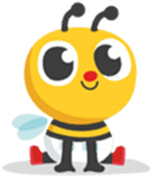 Infant
(younger than 18 months)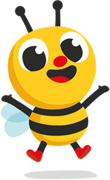 Toddler
(18 months to 30 months)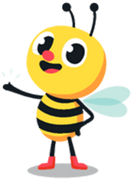 Pre-Schooler
(30 months to 6 years)
Centre Director
Marlene graduated from Sheridan College with her Early Childhood Education Diploma in 2005 and started working in child care immediately. She has experience working with all age groups from infants to school-age children. Marlene became a Supervisor in the GTA in 2008 and has worked as Program Manager supporting ten centres from 2011 to 2013. Joining BrightPath in 2014, Marlene is the Centre Director in our Traders centre and is looking forward to being part of positive changes within the BrightPath family.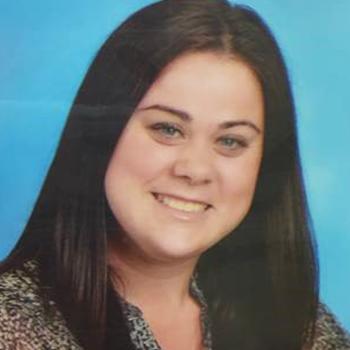 Subsidy
Parking
Healthy Meals & Snacks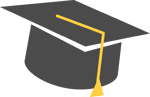 Qualified Educators
Natural Playground
What our families think about BrightPath Traders
"Our son has been there since he was 1 year old, he has learned so much: drink from open cup, eat by himself, sing songs in English, arts and crafts, interact with other children, playing sports, he even learned how to use the toilet and all thanks to the great job all the teachers do there. They focus on every child and the attention he or she needs to reach a milestone, they give you advice so you can continue the work at home. Al the staff is incredibly friendly and knowledgeable. They care about the children and make you feel like family. Now our daughter is joining this family and we can't wait to see all the new things she will learn. We are very happy with this daycare and totally recommend it. Centre Director Marlene and Samantha are so kind and always on top of every need or question you may have."
"My son has been going to peekaboo since he was an infant, and the experience has been great. The teachers keep me up to date on everything that goes on during the day, and I love getting picture of him at school. Would recommend."
We'd love for you to join our family at BrightPath Traders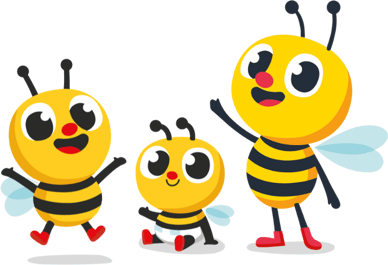 Affordable Child Care Benefit
These centres are participating in the Affordable Child Care Benefit program. Click to learn more about our other options for subsidy and how to apply.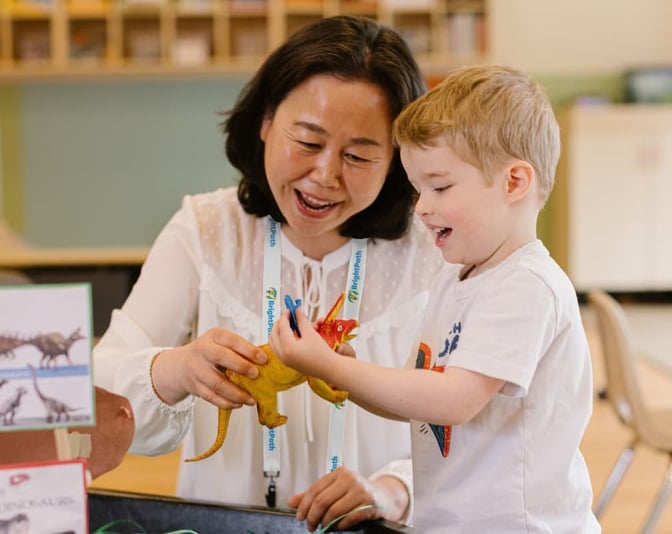 Book a Tour
Zoom Tours:
If you are scheduling a zoom tour, our team will reach out prior to your time to provide you with the Zoom meeting link.
Get Tuition Rates & More Info
Keep up-to-date with our latest blog posts
Sign up for our newsletter