BrightPath Traders is tucked away in a low traffic area, almost centrally located in the square made by Hurontario Street, Highway 401 and Highway 403. They are also walking distance to multiple bus stops.
The centre, formerly known as Peekaboo Traders, offers 167 child care spaces to children aged 6 weeks to 6 years. They also hold accreditation with Raising the Bar and are committed to maintaining provincial standards as well as local community standards in the care they provide.
BrightPath Traders' early childhood educators take great pride in the appearance and environment of the centre. The open and airy space has a very welcoming ambiance and fosters a sense of inclusion and family for all enrolled or visiting. The staff love seeing the children grow through each milestone and always ensure the families feel welcomed and at home.
The centre features four large outdoor play areas, separated by age group, to ensure lots of outdoor play time for any age. As an added bonus, the centre also has access to a green space and forest backing onto the property which is great for nature walks, exploring and learning in a natural environment. When the weather prevents outdoor play, the centre has an indoor gym that allows them to still provide physical activity to the children while keeping them out of the cold and rain.
Address:

220 Traders Blvd E Mississauga, ON L4Z 1W7

Hours:

7:00am - 6:00pm

Phone Number:

888.808.2252

Email:

traders@brightpathkids.com

Status:

Licensed & Accredited

Licensed Capacity:

167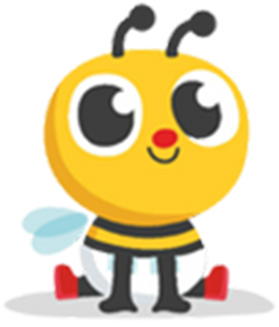 Infant
(younger than 18 months)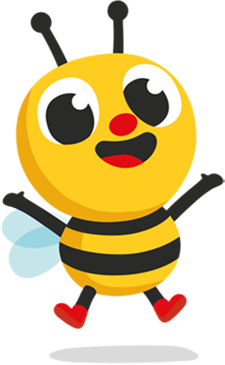 Toddler
(18 months to 30 months)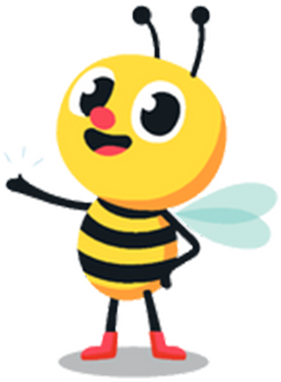 Pre-Schooler
(30 months to 6 years)
Centre Director
Marlene graduated from Sheridan College with her Early Childhood Education Diploma in 2005 and started working in child care immediately. She has experience working with all age groups from infants to school-age children. Marlene became a Supervisor in the GTA in 2008 and has worked as Program Manager supporting ten centres from 2011 to 2013. Joining BrightPath in 2014, Marlene is the Centre Director in our Traders centre and is looking forward to being part of positive changes within the BrightPath family.
Marlene's favourite part of being a Director is coming to work and seeing all the staff, families and children daily. She enjoys supporting the staff while increasing the quality of programs that they offer to the children to ensure new experiences daily. A positive, enhanced and welcoming environment is important to Marlene so that families feel comfortable leaving their children within her care.
Being Mom to Arianna and Sophia – and Brandi the Dog – brings so much joy and happiness into her life and she learns from them every day! In her spare time, Marlene enjoys spending time with family and friends whether it be enjoying the outdoors, swimming or reading. As well, Marlene loves to travel, especially to destinations for some relaxation on the beach!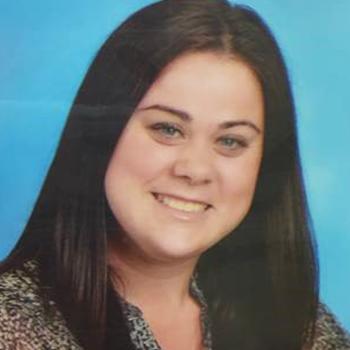 Subsidy
Parking
Healthy Meals & Snacks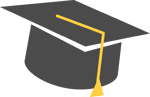 Qualified Educators
Natural Playground
What our families think about BrightPath Traders
"Our son has been there since he was 1 year old, he has learned so much: drink from open cup, eat by himself, sing songs in English, arts and crafts, interact with other children, playing sports, he even learned how to use the toilet and all thanks to the great job all the teachers do there. They focus on every child and the attention he or she needs to reach a milestone, they give you advice so you can continue the work at home. Al the staff is incredibly friendly and knowledgeable. They care about the children and make you feel like family. Now our daughter is joining this family and we can't wait to see all the new things she will learn. We are very happy with this daycare and totally recommend it. Centre Director Marlene and Samantha are so kind and always on top of every need or question you may have."
"My son has been going to peekaboo since he was an infant, and the experience has been great. The teachers keep me up to date on everything that goes on during the day, and I love getting picture of him at school. Would recommend."
We'd love for you to join our family at BrightPath Traders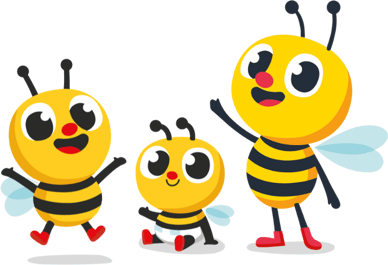 Affordable Child Care Benefit
These centres are participating in the Affordable Child Care Benefit program. Click to learn more about our other options for subsidy and how to apply.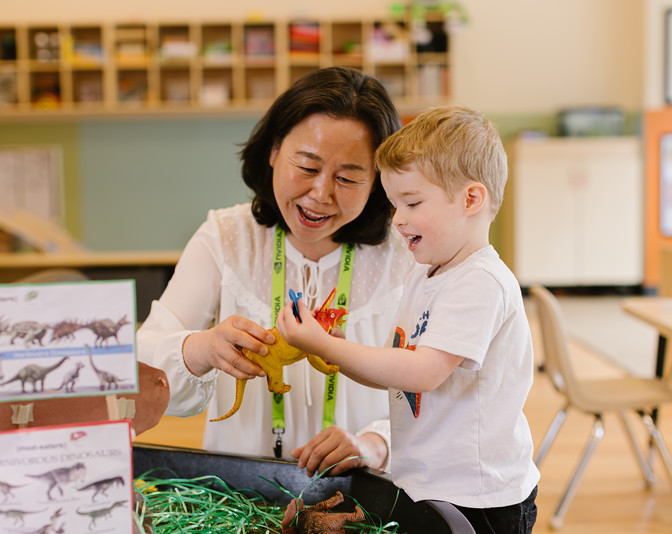 Book a Tour
Zoom Tours
If you are scheduling a zoom tour, our team will reach out prior to your time to provide you with the Zoom meeting link.
Keep up-to-date with our latest blog posts
Sign up for our newsletter