Our centre is situated on Elbow Drive, kitty-corner from the Southwood United Church and easily reached from main roads such as Southland Drive or Anderson Road. The centre is licensed and accredited and offers 80 child care spaces for 19-months to 6-year olds and before and after school care for 6 to 12-year olds.
Highly committed to literacy and instilling a love of reading, the centre has created its own little onsite library that allows children to borrow books and share those they have loved with others. Starting at the preschool age-group, the children are also taken on regular trips to the local Southwood Library to partake in sessions held there as well as to borrow books.
Located close to community parks and schools, the centre often makes use of green spaces and playgrounds at the Southwood Community Association, St. Stephen School and the FFCA.
BrightPath Southwood is a sister location to BrightPath Southwood East which provides care for the younger age groups of 6 month to 4.5 years and is located just minutes away on Sacramento Drive.
Address:

10807 Elbow Drive SW Calgary, AB T2W 1G5

Hours:

7:00am - 6:00pm

Phone Number:

888.808.2252

Email:

southwood@brightpathkids.com

Status:

Licensed & Accredited

Licensed Capacity:

80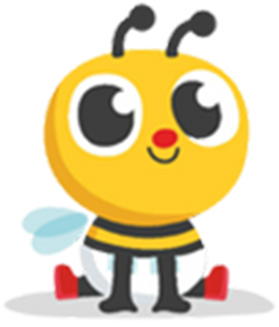 Infant
(younger than 19 months)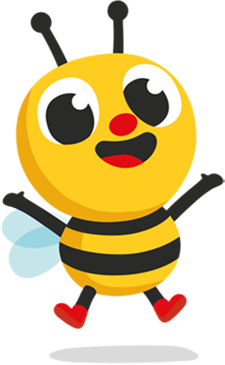 Toddler
(19 months to 36 months)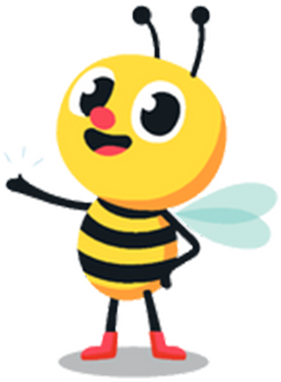 Pre-Schooler
(36 months to 4 years)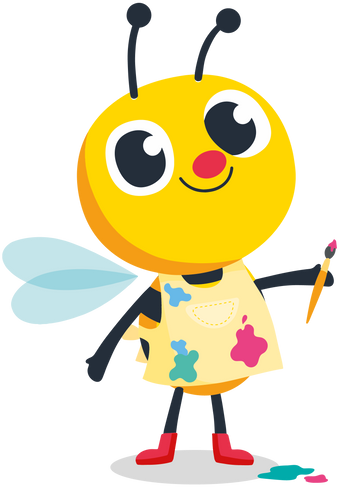 Kindergarten
(4 years and older)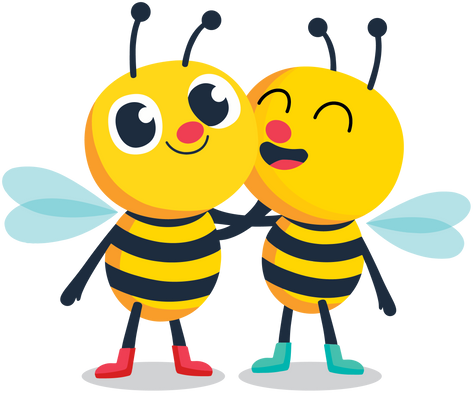 Before & After
School Care
(6 years to 13 years)
Centre Director
Monalyn started working in the field of educating children in 1998 after graduating from Saint Mary's College of Tagum, Philippines with a Bachelor of Education (Secondary) degree. She started teaching at a private Catholic school and eventually taught high school. She soon discovered that she was very interested in teaching children and making a difference in her community. She joined the BrightPath team in 2011 and is the Director of the Southwood Centre.
Monalyn's favourite part about being a BrightPath Director is being inspired daily by the children, families and her team of professionals at the Centre. She strives to create a safe, positive and enriched learning environment for the children to ensure parents are confident while their child is in her care. She feels that a greater obligation is to treat each child, family and teacher as if they were part of her family. In the end the important thing to Monalyn is the difference that she can make in the lives of others.
Monalyn was born and raised in the Philippines and can read and speak both English and Tagalog. Parents to three boys, Monalyn and her husband enjoy quality time together camping and doing outdoor activities. Her hobbies are dancing, cooking, playing volleyball, table tennis and volunteering at church.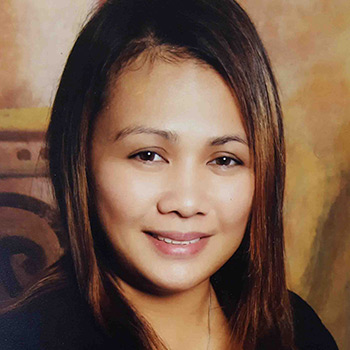 Subsidy
Parking
Healthy Meals & Snacks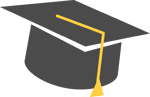 Qualified Educators
What our families think about BrightPath Southwood
"We love BrightPath Southwood. The staff are so warm and welcoming. From the moment we stepped foot in the center we new it was a great fit for our family. I feel like my child is truly being cared for which made going back to work for me a little easier. They truly look after the whole child (social, emotional, physical and academic well being) We love getting the daily report to see what our child is learning and working on. Each day seems like it is filled with learning and fun. The staff have really helped us with this time of transition which can be so challenging. We feel very fortunate that we are part of this great community."
"Amazing childcare center. The entire staff is very friendly and everyone appears to be extremely dedicated to the children they take care of. My daughter is in the downstairs room (for infants and toddlers) and the ladies down there are always going above and beyond. I can tell they really care about my little girl. I also appreciate that I don't have to worry about people I don't know coming in and out all day long, like I would have to in a day-home. I also like that there are a number of adults taking care of the kids, that way I know that there is always someone looking out for the well-being of my baby. I have already recommended the center to my sister-in-law, and would recommend it to anyone else looking for a safe place to drop their kids off while they're at work."
We'd love for you to join our family at BrightPath Southwood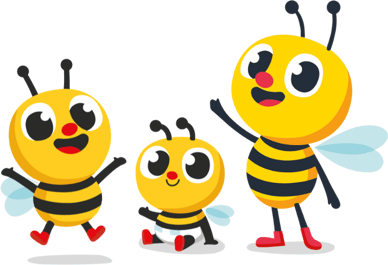 Child Care Subsidy and Federal Funding
These centres are participating in the Alberta Canada-Wide Early Learning and Child Care Agreement. Click to learn more about our other options for subsidy and how to apply.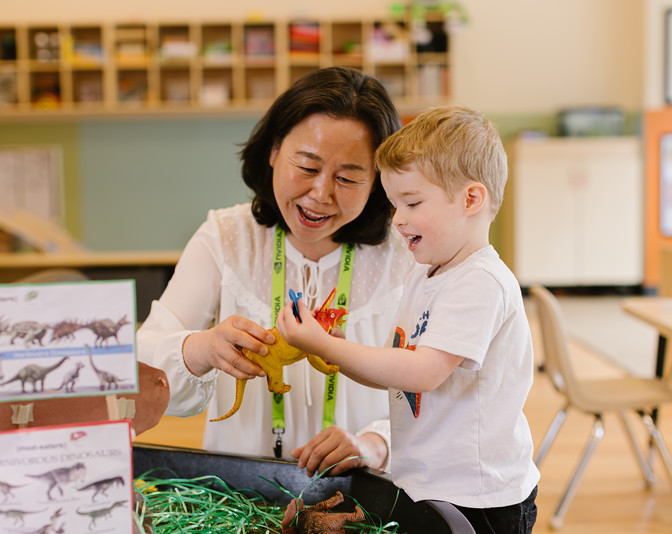 Book a Tour
Zoom Tours
If you are scheduling a zoom tour, our team will reach out prior to your time to provide you with the Zoom meeting link.
Keep up-to-date with our latest blog posts
Sign up for our newsletter