At BrightPath Sherwood Park, we emphasise teamwork and we are very proud of our team of long-term childcare staff. With a passion for childcare, our early childhood educators support each other and create an environment that allows for consistency in care and an overall sense of calm in the centre. Drop by for a tour of our BrightPath Sherwood Park centre near you!
Address:

20 Main Boulevard Sherwood Park, AB T8A 3W8

Hours:

6:30am - 6:00pm

Phone Number:

888.808.2252

Status:

Licensed

Licensed Capacity:

191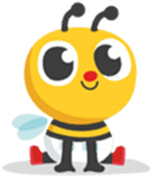 Infant
(younger than 19 months)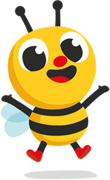 Toddler
(19 months to 36 months)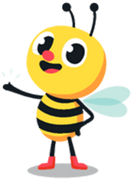 Pre-Schooler
(36 months to 4 years)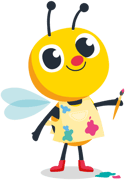 Kindergarten
(4 years and older)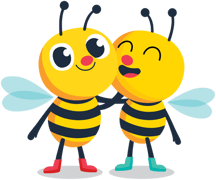 Before & After
School Care
(6 years to 13 years)
Centre Director
Fisayo has been working in childcare for over 18 years and has been a member of the BrightPath team for the past 6 years. She has a bachelor's degree in Agricultural Economics and a Level III certification in Early Childhood Education, with a designation as a Child Development Supervisor (CDS). She also received an advanced Diploma degree in Early Childhood Program Management.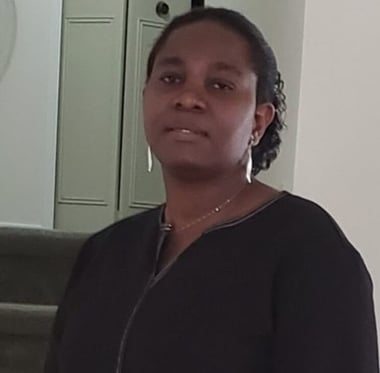 Subsidy
Music
Parking
Healthy Meals & Snacks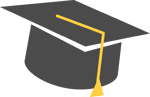 Qualified Educators
Yoga
Dance & Movement
What our families think about BrightPath Sherwood Park
"Our children have attended Brightpath for nearly 5 years. I have always felt that the caregivers involved with them were respectful, loving and responsible. My children have never once complained about a staff member or the environment. They were potty trained there, exposed to new foods that they wouldn't get at home and are given the structure, socialization and manners they need to be successful in both school and life. Jalisa has taken huge steps to ensure the safety of our children, installing locking doors with changing codes and fencing which I assume is to keep the little ones from escaping when they decide not to listen. She has made many positive changes and I love the direction she has taken. I would not hesitate to send children to Brightpath Sherwood Park. To have our children in a place that allows my wife and I to go to work and not worry about what could happen to them is priceless. We have this with Brightpath. Thank you Brightpath Team. Parenting would be so much harder without you."
"Our 23 month old son learns so much at this daycare! We do a lot of reading and physical activity with him at home, but Bright Path has him doing crafts, singing songs, dancing, and learning things about the world we would not have thought to teach him at this age. The teachers are fantastic with him and give him lots of attention and affection, and we always know he is eating well. We have him in part time, and the centre has always been very good about allowing us to schedule him flexibly if needed, so that is certainly a plus as well. We like that he gets a lot of time outside and in the gym, and look forward to hearing all about his day in the app :-)"
"BrightPath has provided some of the best services money can buy. I love their program & how well BrightPath works together. This was my child's first time experiencing any type of child care and she has enjoyed every moment of it. The teachers are very patient, attentive, and very sweet. They are very accommodating to the needs of my child and myself. I would recommend this daycare to anyone in the area, they truly are good at what they do."
"
My daughter has been going to Brightpath for 2 years and she absolutely loves it! The teachers and the owner of the daycare, Fisayol is so caring and dedicated. They also have a great diversity for food, my daughter finally started to eat all sorts of things, due to the patient and persuasion of the teachers. I would highly recommend this daycare to others."
We'd love for you to join our family at BrightPath Sherwood Park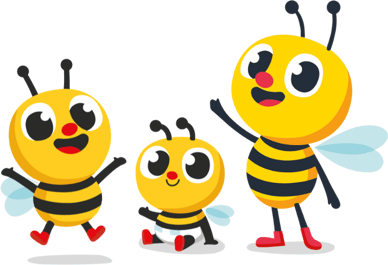 Child Care Subsidy and Federal Funding
These centres are participating in the Alberta Canada-Wide Early Learning and Child Care Agreement. Click to learn more about our other options for subsidy and how to apply.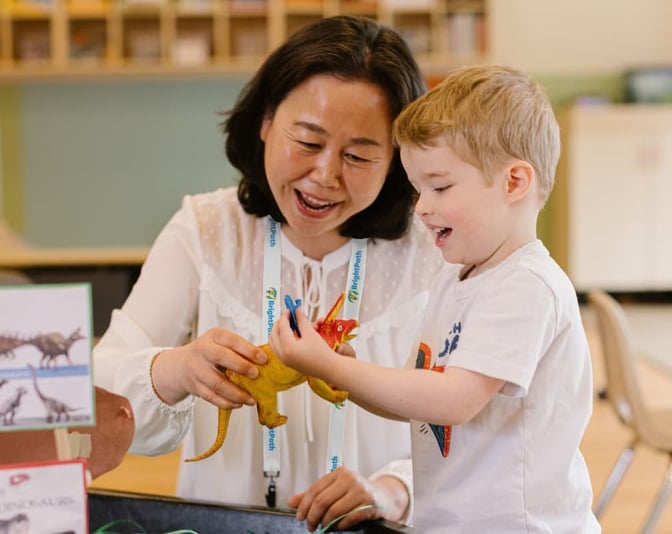 Book a Tour
Zoom Tours
If you are scheduling a zoom tour, our team will reach out prior to your time to provide you with the Zoom meeting link.
Keep up-to-date with our latest blog posts
Sign up for our newsletter