Located on the corner of 36th Street and Rundlehorn Drive, behind Rundle Plaza, BrightPath Rundle is only a 10-minute walk from Rundle CTrain station and minutes away from Sunridge Mall.
Address:

3803 Rundlehorn Drive NE Calgary, AB T1Y 2K1

Hours:

6:30am - 6:00pm

Phone Number:

888.808.2252

Email:

rundle@brightpathkids.com

Status:

Licensed

Licensed Capacity:

95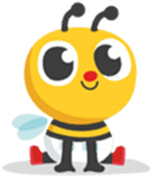 Infant
(younger than 19 months)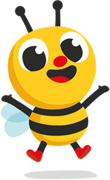 Toddler
(19 months to 36 months)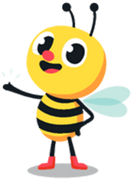 Pre-Schooler
(36 months to 4 years)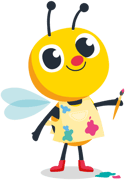 Kindergarten
(4 years and older)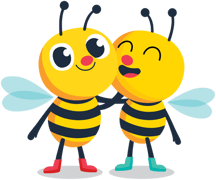 Before & After
School Care
(6 years to 13 years)
Centre Director
Anupama Aery joined the BrightPath Rundle team in 2011 as Assistant Director and was promoted to the Director's position in 2015. She is a postgraduate in Economics and holds a bachelor's degree in education. Before coming to Canada, Anupama worked as a lecturer in Economics in India.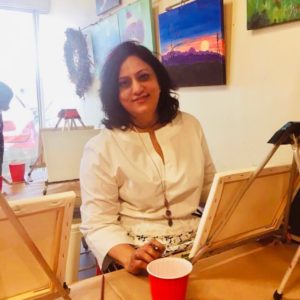 Subsidy
Music
Parking
Healthy Meals & Snacks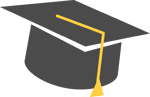 Qualified Educators
Yoga
Dance & Movement
What our families think about BrightPath Rundle
"Our child has attended this facility for the past 3+ years and I cannot say enough good things about BrightPath. The Director and Staff are friendly and warm and always willing to answer any questions or concerns we may have. As working parents, we are comforted knowing our child is loved and cared for while we are away. We have also noticed tremendous progress of our child - he is social, happy, well-adjusted and always willing to share all the stuff he has learned. If you are looking for a daycare facility. This place gets our full endorsement."
"Our daughter has been at Brightpath Rundle for the past three years and I simply cannot say enough positive comments about this facility! Each worker has taken their time in creating an incredibly family-like atmosphere for every child. The teachers are all amazingly positive and professional and I find them all to be an absolute joy to be around. I feel wonderfully comfortable with my daughter being here, she is cared for, safe and included in all activities. Any parent can take great solice knowing their children are more than cared for at Brightpath Rundle!"
We'd love for you to join our family at BrightPath Rundle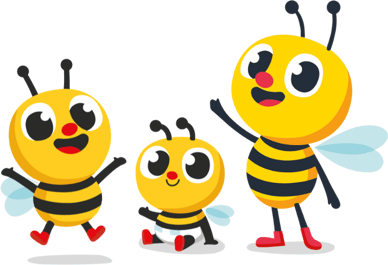 Child Care Subsidy and Federal Funding
These centres are participating in the Alberta Canada-Wide Early Learning and Child Care Agreement. Click to learn more about our other options for subsidy and how to apply.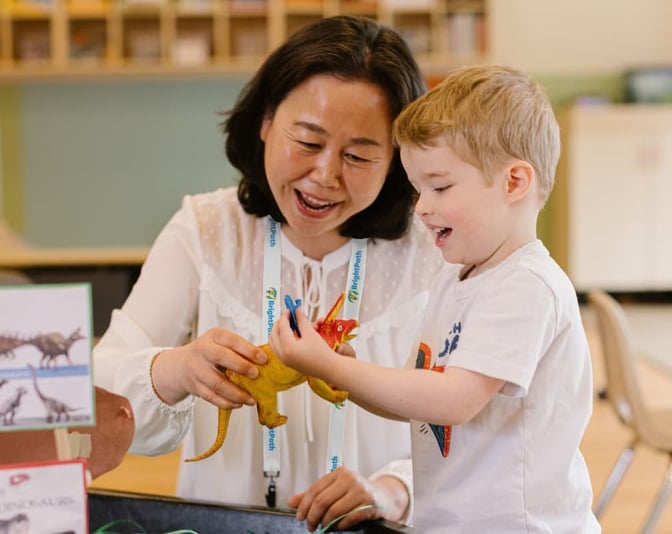 Book a Tour
Zoom Tours
If you are scheduling a zoom tour, our team will reach out prior to your time to provide you with the Zoom meeting link.
Keep up-to-date with our latest blog posts
Sign up for our newsletter