Tucked into a quiet corner of London Place West at the intersection of Sarcee Trail and Richmond Road, BrightPath Richmond is situated on the old Christmas Tree lot across from Boston Pizza. Conveniently located near the southwest arm of the proposed ring road, this centre provides access to a convergence of main roads including Sarcee and Glenmore Trail as well as Richmond Road.
The fully licensed and accredited centre provides 247 spots for child care for 6-week to 5-year olds as well as before and after school care for 6 to 12-year olds. The centre features three floors with more than 20,000 square feet of space and includes amenities such as a spacious kitchen, a ramp and elevator for easy access, outdoor play yards at the back of the centre as well as an indoor gym that allows for play and activity during inclement weather. The centre is secured, and only current families are granted access through key cards; all others are greeted by an admin staff and vetted before being granted visitor access.
BrightPath Richmond encourages physical activity and offers ever changing extra-curricular programs such as Ballet, Hip Hop and Sports Jam in addition to inter-curricular programs like Music and Body Movement which are included in the monthly activities at the centre.
Address:

5275 Richmond Road SW Calgary, AB T3E 7C4

Hours:

6:30am - 6:00pm

Phone Number:

888.808.2252

Email:

richmond@brightpathkids.com

Status:

Licensed & Accredited

Licensed Capacity:

247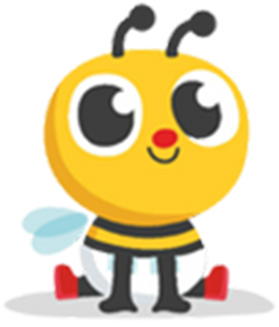 Infant
(younger than 19 months)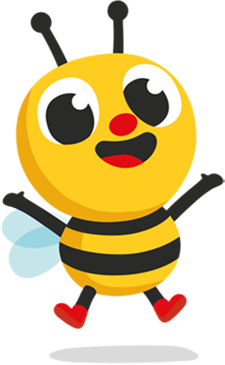 Toddler
(19 months to 36 months)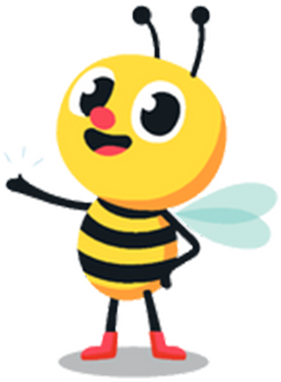 Pre-Schooler
(36 months to 4 years)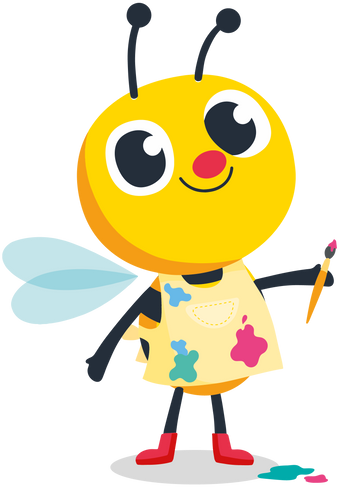 Kindergarten
(4 years and older)
Centre Director
Gurminder has a Master of Science degree, majoring in Botany, and a Bachelor of Education degree. She joined the BrightPath team in 2010 working with toddlers and preschool age children and is now the Director of the Richmond Centre.
Gurminder's favourite part about being a BrightPath Director is having the opportunity to spend time with children who are learning, having fun and laughing. There is nothing more rewarding than seeing a smile on a child's face. Gurminder enjoys the strong relationships she has developed with the children, their families and her staff. Creating a safe, positive and enriched learning environment for the children is very important to Gurminder all the while ensuring that parents are confident while their child is in her care.
Originally from Punjab in India, Gurminder was schooled in many States in multicultural environments. She is able to read, write and speak English, Hindi and Punjabi. She immigrated to Canada with her husband and two children where she progressed and achieved her goals with BrightPath.
In her spare time, she loves to garden and cook for her family.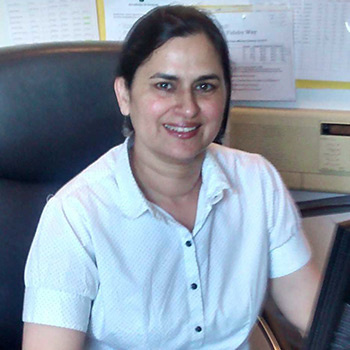 Subsidy
Parking
Healthy Meals & Snacks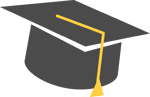 Qualified Educators
Yoga
What our families think about BrightPath Richmond
"The best childcare centre that we have EVER been to! My son is now going there for 2 years and he's loves it! My son has never loved any of the childcare centres in the past. This shows how great the staff are at Richmond BrightPath. They are truly so amazing, so loving to the kids, so professional, and so friendly! Definitely a centre to choose! :)"
"I love the staff at Brightpath Richmond. They are all so lovely and my daughters have a great time there. The facility is clean and the children well cared for."
We'd love for you to join our family at BrightPath Richmond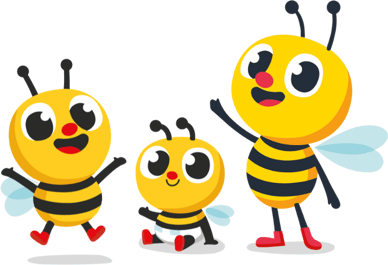 Child Care Subsidy and Federal Funding
These centres are participating in the Alberta Canada-Wide Early Learning and Child Care Agreement. Click to learn more about our other options for subsidy and how to apply.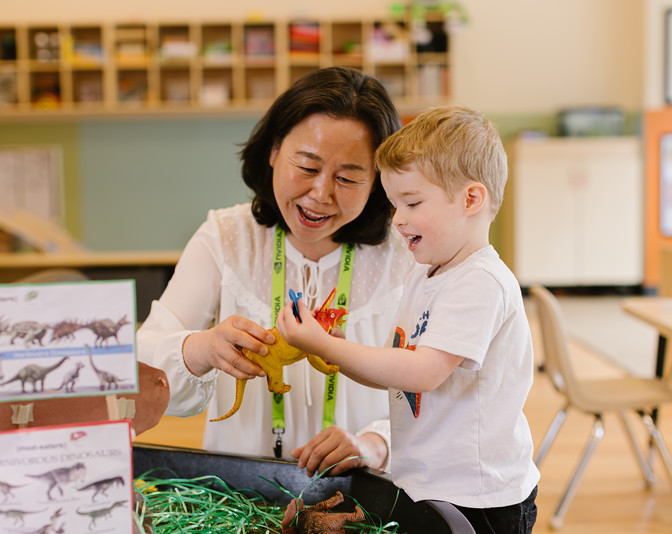 Book a Tour
Zoom Tours
If you are scheduling a zoom tour, our team will reach out prior to your time to provide you with the Zoom meeting link.
Keep up-to-date with our latest blog posts
Sign up for our newsletter