Down the road from the Brampton Civic Hospital, BrightPath Professor's Lake is tucked away in a strip mall that backs onto Bovaird Drive East but with access to its parking lot off Philosopher's Trail at Professor's Lake Parkway. The centre shares the large parking lot with the neighbouring businesses but there is always ample parking available for parent drop off and pick up. Centre security is ensured by keypad access for enrolled families only. The centre is close to bus stops and minutes from Highway 410.
Address:

2 Philosopher's Trail Brampton, ON L6S 4C9

Hours:

7:00am - 6:00pm

Phone Number:

888.808.2252

Status:

Licensed

Licensed Capacity:

46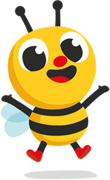 Toddler
(18 months to 30 months)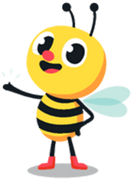 Pre-Schooler
(30 months to 6 years)
Centre Director
Kelly received her Early Childhood Education from Sheridan College in 2001. She started working at our BrightPath Sandalwood location, which was previously under the name Peekaboo. She has worked with children of all ages in the classroom and became the Assistant Director of Sandalwood in 2016.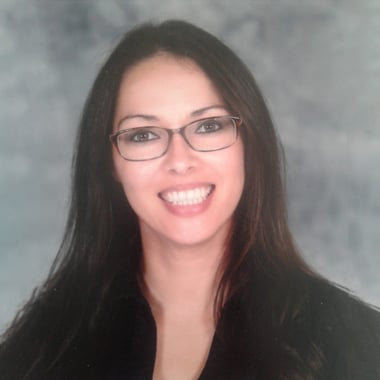 Subsidy
Music
Parking
Healthy Meals & Snacks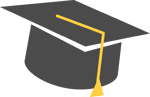 Qualified Educators
Yoga
What our families think about BrightPath Professor's Lake
"Finding a daycare that could accommodate our Son with quality care wasn't easy until we walked into Brightpath(Professors Lake)and met with Ms Karla. She was immediately warm and welcoming, inviting us in to see this small, "family feel" preschool. She is always open for conversation, empathetic, transparent and a parent herself. They follow an amazing curriculum and their communication is superb in letting us know in advance what is planned for the month ahead. We also get daily updates via a phone App informing us of the daily activities and caregiving The Teachers and Ms Karla look at each child as an individual, with their own strengths and needs. My son has been blessed with awesome teachers who understand his challenges, and handle him with grace. I know in my absence our son is being loved, nurtured, comforted and allowed to grow, learn and explore in a warm and caring environment."
"This place has given wings to the creativity of my kid. I am so overwhelmed with the curriculum and daily activities updates on Brightpath App. Initially I was so hesitant to change the day care my LO was going for more than a year but it took no time for my kid to adapt this place as his own chosen place. Staff is so polite and loving that I wish I could be a child again.. Love Love Love, blessings and wishes for this place to be number one among all the day cares."
We'd love for you to join our family at BrightPath Professor's Lake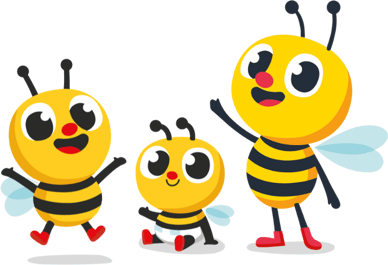 Affordable Child Care Benefit
These centres are participating in the Affordable Child Care Benefit program. Click to learn more about our other options for subsidy and how to apply.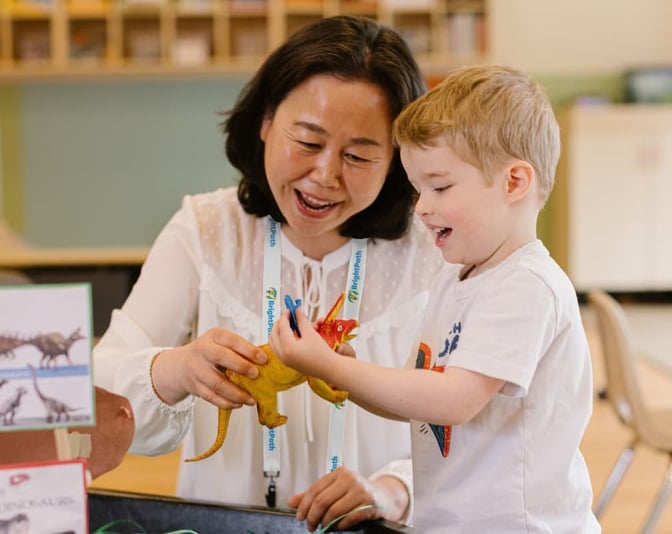 Book a Tour
Zoom Tours
If you are scheduling a zoom tour, our team will reach out prior to your time to provide you with the Zoom meeting link.
Keep up-to-date with our latest blog posts
Sign up for our newsletter