The centre offers 68 licensed spots for child care for 6-week to 5-year olds and before and after school care for 6 to 12-year olds. Transportation to and from Westwood Elementary School is provided. Situated in a quiet and mature neighbourhood, the long-term center staff will make you feel right at home.
Address:

3610 Hastings Street Port Coquitlam, BC V3B 4N6

Hours:

6:30am - 6:00pm

Phone Number:

888.808.2252

Status:

Licensed

Licensed Capacity:

68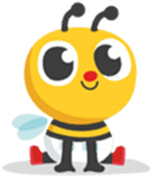 Infant
(younger than 19 months)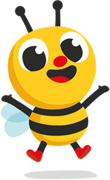 Toddler
(19 months to 36 months)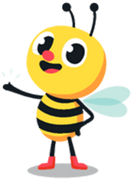 Pre-Schooler
(30 months to 4.5 years)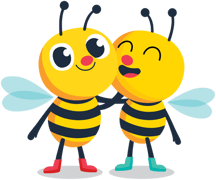 Before & After
School Care
(5 years to 13 years)
Centre Director
Jasna graduated from Burnaby College with her Early Childhood Education Diploma and started working in child care immediately. She has over 17 years of experience working with all age groups from infants to school-age children, along with working with children with special needs. Joining BrightPath in 2011, Jasna worked her way up from a preschool ECE to now becoming the Centre Director for BrightPath Port Coquitlam.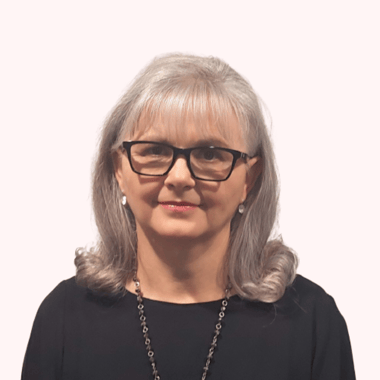 Subsidy
Music
Parking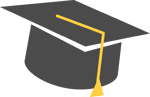 Qualified Educators
Yoga
What our families think about BrightPath Port Coquitlam North
"It's all about the teacher quality in this place! The Director of the place, Jasna, puts so much effort in finding incredibly caring staff that it does feel like a second home for my kids. Yes, maybe the building is old, but I do love how the constantly change the "decor" for the kids not for the adults. Also, there is no price tag for a full licensed centre. My kids adore the place, they have lots of friends that have stayed at the centre for 3+ years."
"I am so glad I chose to register my son with BrightPath Port Coquitlam. Jasna is incredibly loving, and truly cares about the children and the staff. She's gone above and beyond to make our experience a great one. The facility is clean and tidy, and the teachers are warm and friendly."
We'd love for you to join our family at BrightPath Port Coquitlam North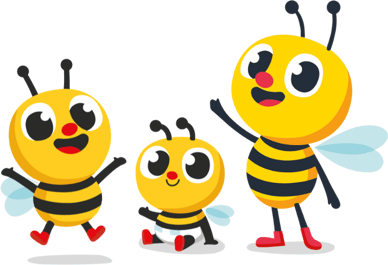 Affordable Child Care Benefit
These centres are participating in the Affordable Child Care Benefit program. Click to learn more about our other options for subsidy and how to apply.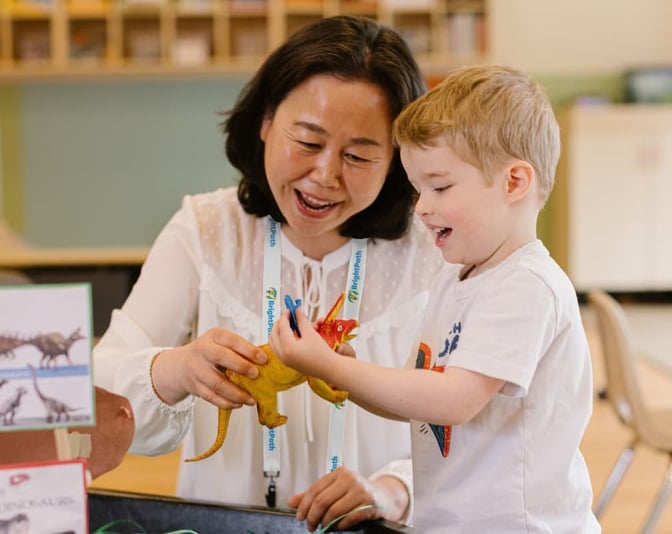 Book a Tour
Zoom Tours
If you are scheduling a zoom tour, our team will reach out prior to your time to provide you with the Zoom meeting link.
Keep up-to-date with our latest blog posts
Sign up for our newsletter