Welcome to our BrightPath Okotoks Child Care Centre, located in a quiet part of downtown Okotoks near you. We pride ourselves on the warm feeling you experience when you walk through our doors and our child care staff are eager to envelop you in the feeling of family. Due to its smallness, everyone in our centre is familiar with each other and our child care centre's community is tight-knit and warm. This provides children with a comforting child care environment to learn, grow and play in.
Address:

49 McRae Street Okotoks, AB T1S 1J3

Hours:

6:00am - 6:00pm

Phone Number:

888.808.2252

Email:

okotoks@brightpathkids.com

Status:

Licensed

Licensed Capacity:

58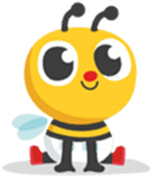 Infant
(younger than 19 months)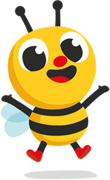 Toddler
(19 months to 36 months)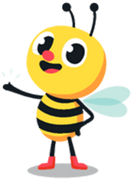 Pre-Schooler
(36 months to 4 years)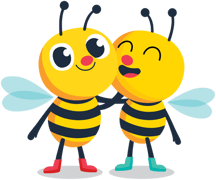 Before & After
School Care
(6 years to 13 years)
Centre Director
Victoria graduated from Early Childhood Education in 2003, beginning her career in childcare. In 2004, she began working at Okotoks Child Centre which was rebranded under BrightPath in 2011. Victoria has worked with children of all ages, from infants to teenagers.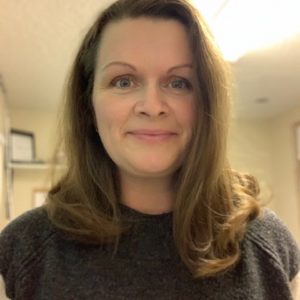 Subsidy
Parking
Healthy Meals & Snacks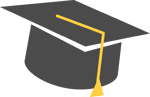 Qualified Educators
What our families think about BrightPath Okotoks
"Our little girl has been at Brightpath Okotoks since she was a year old and is now almost 3. She loves going to play with friends, do crafts and play in the big backyard. We love the healthy snacks, educational activities and consistent caregivers who have been with her since the beginning. We find the fees reasonable; especially considering food and diapers are included. Great place to take your kiddo."
"We are proud our son attends BrightPath Okotoks for may reasons. Our son is happy to be dropped off to see his friends and the staff, which tells us he's being well taken cared of. The staff are caring, compassionate, friendly, and treats everybody with respect. Their food has great variety and nutritious. Their routines and activities are age appropriate. They made it easy for us as parents to trust them with our son."
We'd love for you to join our family at BrightPath Okotoks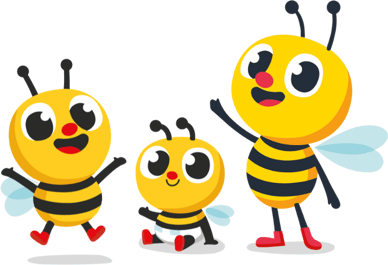 Child Care Subsidy and Federal Funding
These centres are participating in the Alberta Canada-Wide Early Learning and Child Care Agreement. Click to learn more about our other options for subsidy and how to apply.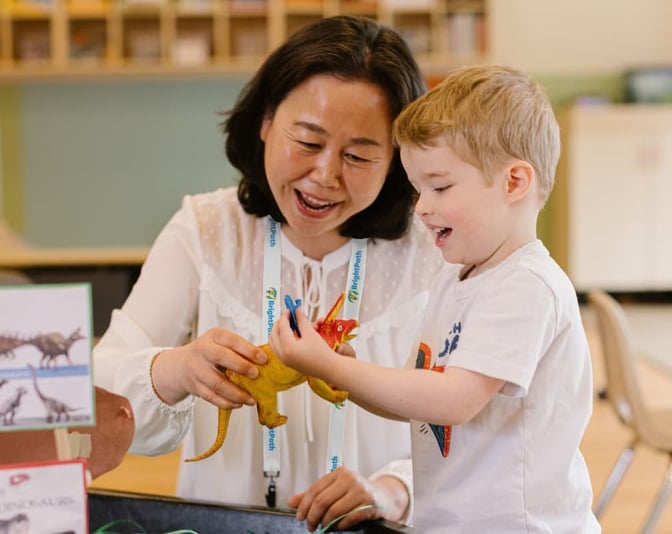 Book a Tour
Zoom Tours
If you are scheduling a zoom tour, our team will reach out prior to your time to provide you with the Zoom meeting link.
Keep up-to-date with our latest blog posts
Sign up for our newsletter