BrightPath Milverton is located on the west side of the Oracle Building on the ground floor. Close to the intersection of Hurontario Street and Matheson Boulevard West, the centre is most easily accessed from Avebury Road, just off Matheson. Providing convenient child care to many parents working in the Oracle Building complex, the centre can be accessed both from inside the building as well as the parking lot which has a number of designated parent parking spaces for quick pick up and drop off.
Fully licensed, the centre offers 65 child care spaces for children 6 weeks to 5 years old. The centre also holds accreditation with the Raising the Bar program in Peel, which measures licensed child care programs in three levels of Quality Assurance, Best Practices, and Professional Development.
BrightPath Milverton is a small centre that offers a cozy, homey environment to the children and their families. Due to its smallness, children, staff and parents are familiar with everyone at the centre creating an environment that feels like an extended family.
Address:

100 Milverton Drive Mississauga, ON L5R 4H1

Hours:

7:00am - 6:00pm

Phone Number:

888.808.2252

Email:

milverton@brightpathkids.com

Status:

Licensed & Accredited

Licensed Capacity:

65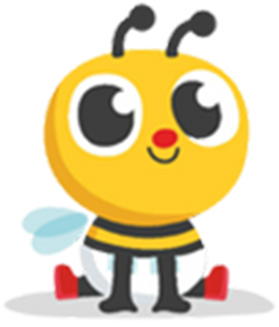 Infant
(younger than 18 months)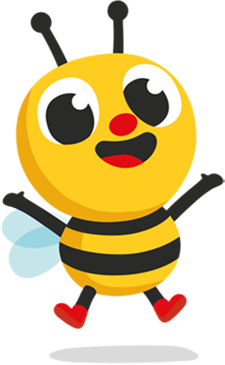 Toddler
(18 months to 30 months)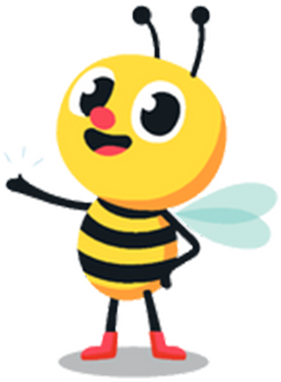 Pre-Schooler
(30 months to 6 years)
Centre Director
Samantha started working in the field of educating children after graduating from Sheridan College with her Early Childhood Education diploma. She has been part of the BrightPath family for 10 years and is the Director of the Milverton Centre.
Samantha's favourite part about being a BrightPath Director is watching the children grow and develop. The best thing about working in this field is how the children make every day a special one! Starting her day with warm hugs and smiles, she knows that she is making an impact on their lives every day.
Recently, Samantha entered the world of motherhood and is looking forward to sharing all the love she has with her baby girl. She enjoys hearing all the advice parents and staff offer and looks forward to bringing her in for visits to this wonderful centre! In her spare time, she enjoys exercising, spending time with her family, watching movies and travelling.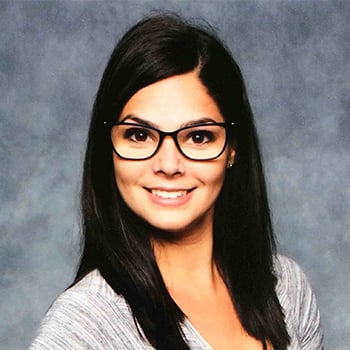 Subsidy
Parking
Healthy Meals & Snacks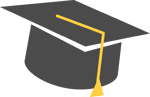 Qualified Educators
What our families think about BrightPath Milverton
"After the recent move from States, was apprehensive of the place my lil one would be in for day care. Brightpath being a good place in terms of safety and their blended learning program was the first pick and i am glad i found milverton center close to work place which is a smaller facility compared to the other centers but the teachers are great and also always approachable. My son looks fwd going there, which is a good sign i guess 😉 Thanks to samantha (director) for supporting through the transition."
"This centre has given us a peace of mind. I really mean a peace of mind!!
My son started in infants, now in pre-school. The staff here has been amazing. They work with you on challenges and development of your child. They have a good real two-way feedback process. Where you can share and they share and both work on objectives and goals. I was taught the TLC approach (Tender, Love & Care) I use it at home and it works. They notice things that we parents don't. I have seen progress and my child evolve. The Director, Assistant Director & staff are very approachable and helpful. 👍"
We'd love for you to join our family at BrightPath Milverton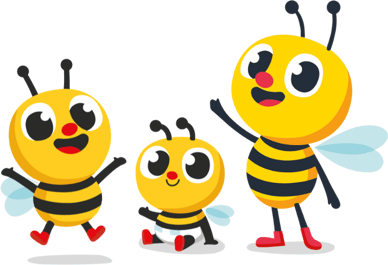 Affordable Child Care Benefit
These centres are participating in the Affordable Child Care Benefit program. Click to learn more about our other options for subsidy and how to apply.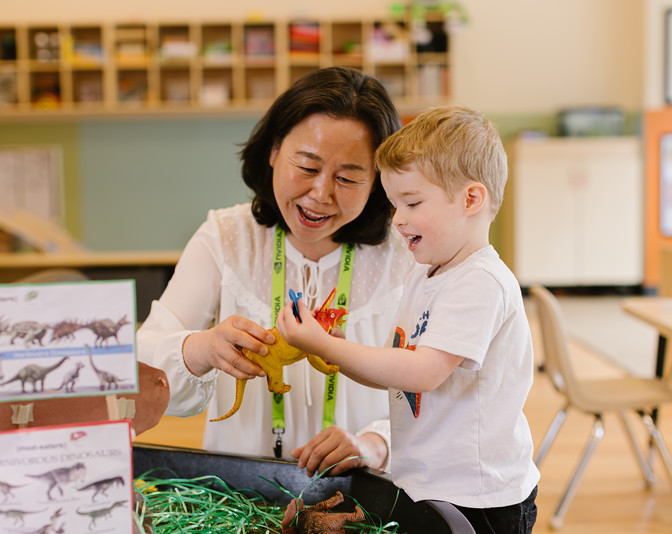 Book a Tour
Zoom Tours
If you are scheduling a zoom tour, our team will reach out prior to your time to provide you with the Zoom meeting link.
Keep up-to-date with our latest blog posts
Sign up for our newsletter