Located on the north end of Milton, BrightPath Milton is situated along Maple Avenue right across from the Milton Shopping Centre near Thompson Road North and just minutes away from Highway 401 making it highly convenient for drop off and pick up for commuting parents. The centre, formerly called Peekaboo Maple, offers a large parking lot and front door codes that are changed on a regular basis for added security.
Address:

1120 Maple Ave Milton, ON L9T 5Y7

Hours:

7:00am - 6:00pm

Phone Number:

888.808.2252

Email:

milton@brightpathkids.com

Status:

Licensed

Licensed Capacity:

147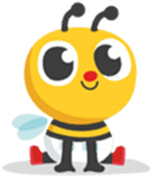 Infant
(younger than 18 months)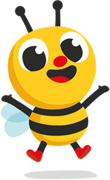 Toddler
(18 months to 30 months)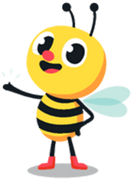 Pre-Schooler
(30 months to 6 years)
Centre Director
Anj has studied a mix of Retail business and Early Childhood Education. She graduated with her diploma from Sheridan College in 2017, and has worked with age groups ranging from infants to school-age for over 10 years. Anj has been with Brightpath since 2021 and is excited to see where her journey takes her.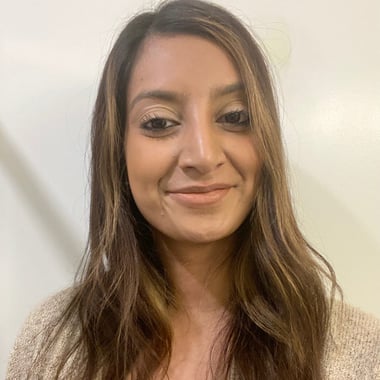 Subsidy
Music
Parking
Healthy Meals & Snacks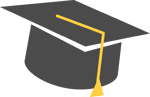 Qualified Educators
Yoga
Dance & Movement
What our families think about BrightPath Milton
"Highly recommended. While I'm at work, my mind is always at ease because I know my son is in a safe place, learning and having fun with his peers. all the staff are amazing and well trained. All the best Brightpath Milton keep it up!"
"My girl will be leaving in September to join school, and I would like to take this opportunity to thank all bright path staff for the professional care we have received during the last period. I can notice that from every single detail with my daughter. She had learnt a lot from the lovely providers at preschooler2 (Emile , Marian and Sharon). we can easily notice how she loved them and loved the place. My toddler is in the same child care centre and I was seriously thinking about transferring him to MCRC in same location of daughter's new school so they go together, but honestly could not resist to continue with bright path were both my kids were comfortable and being loved. A special thanks also to (Kerry, Naan) at the infants room. Also thanks for Jackie and Sarah for how they manage all of this. Lots of thanks again for the brilliant job and efforts you offered for us."
We'd love for you to join our family at BrightPath Milton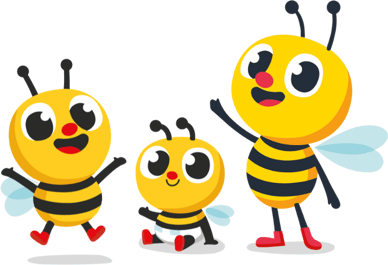 Affordable Child Care Benefit
These centres are participating in the Affordable Child Care Benefit program. Click to learn more about our other options for subsidy and how to apply.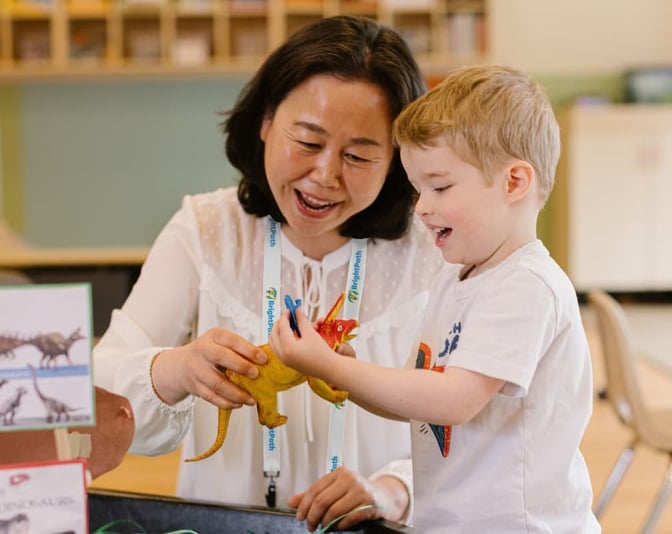 Book a Tour
Zoom Tours
If you are scheduling a zoom tour, our team will reach out prior to your time to provide you with the Zoom meeting link.
Keep up-to-date with our latest blog posts
Sign up for our newsletter