Our centre has been serving the community for decades and is located in a well-established and quiet residential neighbourhood in the southwest of Calgary. The centre can be easily accessed off Macleod Trail and is a block away from the old Shawnessy Golf Course entrance on James Mckevitt Road.
Address:

3 Millside Drive SW Calgary, AB T2Y 2P1

Hours:

7:00am - 6:00pm

Phone Number:

888.808.2252

Email:

millrise@brightpathkids.com

Status:

Licensed

Licensed Capacity:

100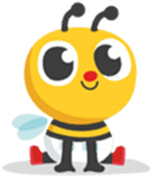 Infant
(younger than 19 months)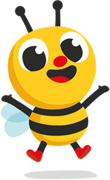 Toddler
(19 months to 36 months)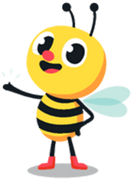 Pre-Schooler
(36 months to 4 years)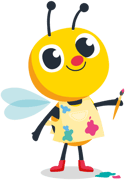 Kindergarten
(4 years and older)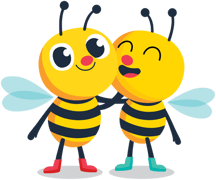 Before & After
School Care
(6 years to 13 years)
Centre Director
Acting Centre Director: Carmen started her journey with BrightPath six years ago, first as an educator in the toddler and infant room, then quickly transitioned to a management position as the Assistant Director, and is now excited to take the next step as the Centre Director of the BrightPath Millrise child care centre. She comes with an extensive experience in child care that spans over 14 years long.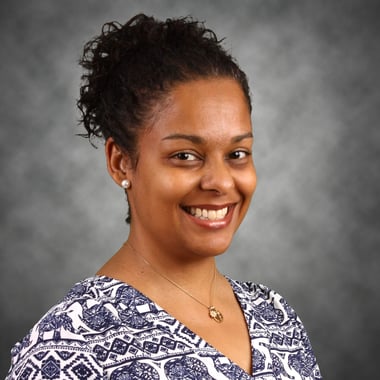 Subsidy
Parking
Healthy Meals & Snacks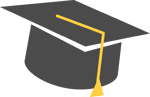 Qualified Educators
What our families think about BrightPath Millrise
"This daycare is a career mom's dream come true. The director, Judy does a phenomenal job running this daycare and the teachers are so genuine and truly care for the kids. I don't know how all the teachers know all the children's names and they seem to always have intuition if the kids are coming down with being sick or have a change in routine. It is extremely clean and the food is healthy with great international options keeping kids open minded for trying different foods. My four year old daughter gloats about the food. My usually fussy 12 month old son started reaching out for his teacher by the second day which made me feel so at ease."
"BrightPath Millrise is exceptional. The staff are engaged, friendly, and professional. The Centre Director is accessible and has constant communication going out to parents. The App gives insight into what's going on in your child's day (sometimes with cute pictures!). Nutrition is a priority and there is a rotating menu of wholesome fresh food, not to mention the accommodations the Chef is willing to make for children with dietary restrictions. Our children truly enjoy being there and constantly come home with new skills and self-confidence. It really is a phenomenal centre."
We'd love for you to join our family at BrightPath Millrise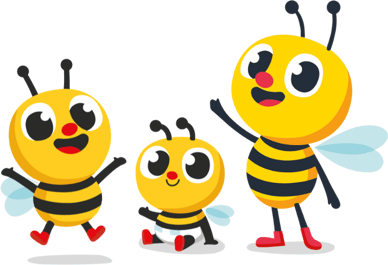 Child Care Subsidy and Federal Funding
These centres are participating in the Alberta Canada-Wide Early Learning and Child Care Agreement. Click to learn more about our other options for subsidy and how to apply.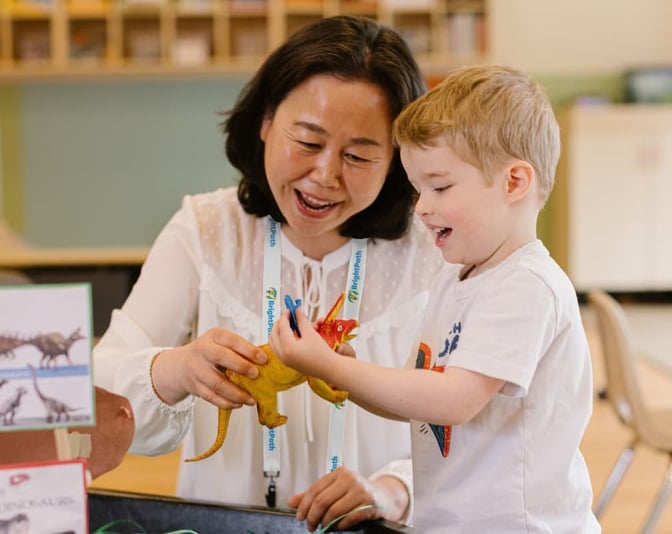 Book a Tour
Zoom Tours:
If you are scheduling a zoom tour, our team will reach out prior to your time to provide you with the Zoom meeting link.
Get Tuition Rates & More Info
Keep up-to-date with our latest blog posts
Sign up for our newsletter