Our centre is located in the Cedar Professional Park, wedged between 66th Street NW and the Grey Nuns Community Hospital on Youville Drive East.
The centre is licensed and accredited with 104 spaces for child care for 6-week to 5-year olds and before and after school care for 6 to 12-year olds. When walking through the centre doors, visitors are greeted with warmth by highly experienced long-term staff and welcomed to become part of the centre family. These long-term staff provide consistency for all children attending the centre, creating a calm environment with little disruptions due to staff changes.
This centre loves to play in its outdoor spaces. Proud of its mud kitchen and the social interaction this creates, children and staff are encouraged to get dirty and experience learning in a totally different way.
The school-aged children are highly served by this location with direct bussing provided by the centre to four schools plus additional access to two yellow school bus routes.
Address:

2953 66th Street NW Edmonton, AB T6K 4C1

Hours:

7:00am - 6:00pm

Phone Number:

888.808.2252

Email:

millwoods@brightpathkids.com

Status:

Licensed & Accredited

Licensed Capacity:

104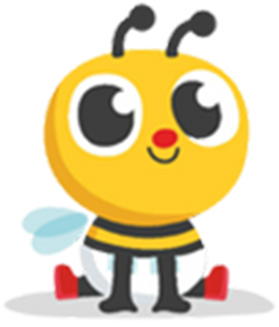 Infant
(younger than 19 months)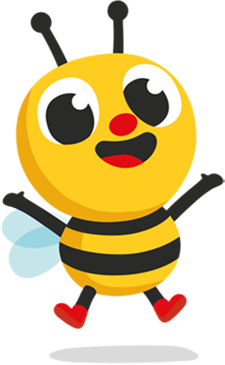 Toddler
(19 months to 36 months)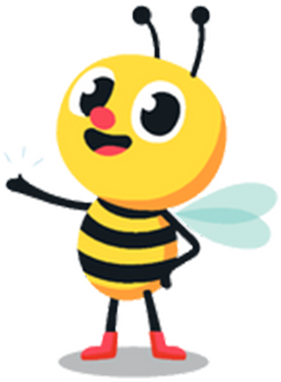 Pre-Schooler
(36 months to 4 years)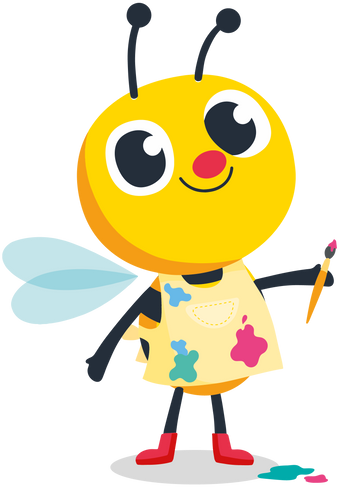 Kindergarten
(4 years and older)
Centre Director
Raman has over 16 years of working in the field of educating children and joined the BrightPath team in 2013. She has a MA Med degree from Kurukshetra University of Haryana India. She was a Junior High School social studies teacher for almost 3 years prior to immigrating to Canada.
Raman's favourite part about being a BrightPath Director is managing everything in the Centre while allocating responsibilities and making sure that the Centre is always the best it can be. She enjoys maintaining good relationships with the families while ensuring that the children are happy and safe at all times. Raman loves organising events and fundraisers for the families as well as helping the community. With her vast knowledge and experience, Raman loves being a mentor to the staff.
Born in the state of Punjab in India (home of the famous Golden temple), Raman has lived in Edmonton for over twenty years. She can speak and read English, Hindi and Punjabi. Raman and her husband have two children – a son in university and a daughter in junior high. Being a loving, jovial and energetic person Raman enjoys visiting new places with her family. In her spare time she enjoys music, dancing, browsing the net, and being active on Facebook and WhatsApp.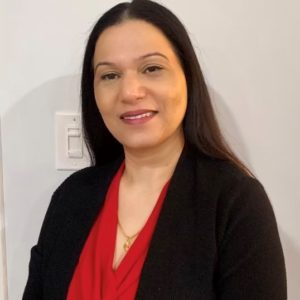 Subsidy
Music
Parking
Healthy Meals & Snacks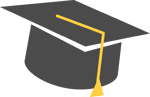 Qualified Educators
Yoga
Dance & Movement
What our families think about BrightPath Mill Woods
"My daughter absolutely loves Brightpath She gets so excited when I drop her off and often wants to stay later than when I pick her up.
I have many things I love about Brighpath. I love how they feed my daughter through out he day; I dont have to worry about lunch and snacks. I love the activities they do with her every day. I love the app the caregivers use. I always look forward to my daughter's updates and photos. This leads me to my final point, I am impressed with the level of the communication. I am always informed and kept up to date with the great things Brightpath does.
I highly recommend Brightpath to any parent."
"Our daughter has been at this location and she loves it. The teachers are great and she made significant progress in her development. Big kudos to teacher Ravnit and Cassandra for being so caring and dedicated, being able to spend time one on one with the kids.
Great diversity for food, our daughter finally started to eat all sorts of things, due to the patience and persuasion of the teachers. The management team is flexible and responsive to the feedback we provide.
Very happy with our choice to pick this location."
"
Leaving your loved ones with people you don't know is a terrifying experience, but this is a place where your children can think of as a second home starting from the director Raman, who is always there taking care of the details and treating the children like her own. The staff is always full of enthusiasm and ready to make the children's day a whole lot better! Besides all that the place is clean, organized, full of toys and the children never want to go home. Thanks, BrightPath Mill Woods, you make it easier for working Moms."
"
My son has been attending BrightPath for 4+ years and we absolutely love this centre. They've always gone above and beyond for us, and they genuinely care about my son. The programming is of high quality, and there's always something fun and exciting going on. My son loves his teachers! We've never been disappointed and I can't even express how wonderful they are. I highly recommend this centre to anyone looking for somewhere who will treat your children with love and care."
We'd love for you to join our family at BrightPath Mill Woods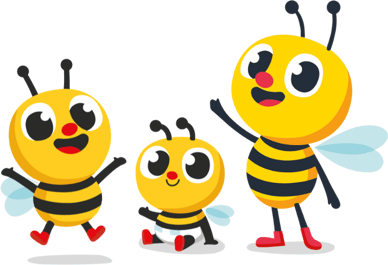 Child Care Subsidy and Federal Funding
These centres are participating in the Alberta Canada-Wide Early Learning and Child Care Agreement. Click to learn more about our other options for subsidy and how to apply.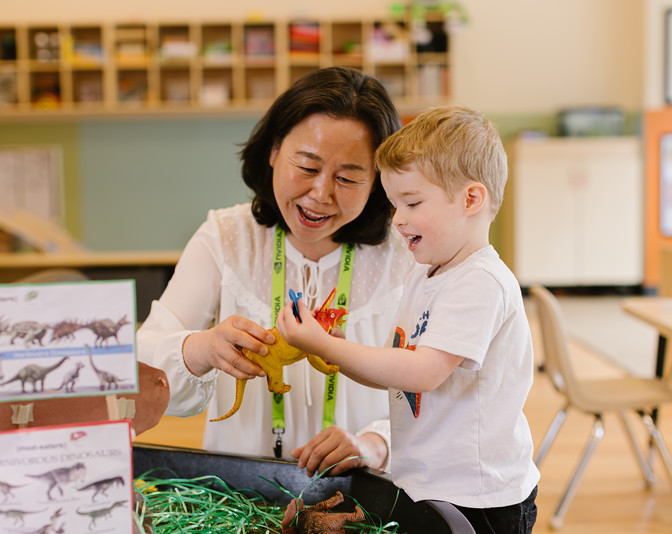 Book a Tour
Zoom Tours
If you are scheduling a zoom tour, our team will reach out prior to your time to provide you with the Zoom meeting link.
Keep up-to-date with our latest blog posts
Sign up for our newsletter