BrightPath Mill Street is located on the back of the Augsburg Lutheran Church on Mill Street. It is close to the downtown Brampton GO station and has easy access to Highway 410 as well as Highway 10 (aka Hurontario Street). The church and centre share a large parking lot with a large parking circle on the side of the building making drop off and pick up easy and convenient.
Address:

224 Mill St S Brampton, ON L6Y 1T8

Hours:

7:00am - 6:00pm

Phone Number:

888.808.2252

Status:

Licensed

Licensed Capacity:

73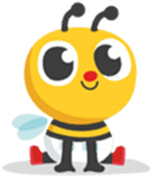 Infant
(younger than 18 months)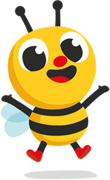 Toddler
(18 months to 30 months)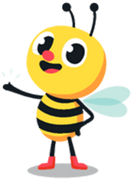 Pre-Schooler
(30 months to 6 years)
Centre Director
Jennifer graduated with a Diploma in Early Childhood Education from Sheridan College in 1999 and started working with BrightPath immediately. After completing the Supervisor Administration Certificate in 2004, Jennifer has had the opportunity to be a Centre Director at four different BrightPath locations. She is currently the Director at the Mill Street Centre.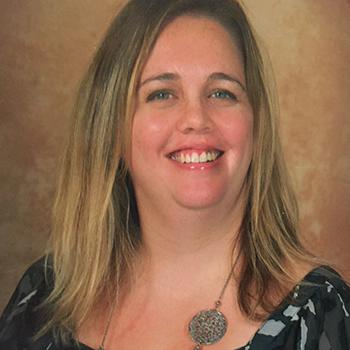 Subsidy
Music
Parking
Healthy Meals & Snacks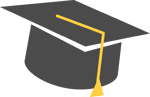 Qualified Educators
Yoga
What our families think about BrightPath Mill Street
"My son has been attending this daycare since May 2018. He has grown so much as an individual and I'm amazed at how smart this beautiful boy is. He surprises me daily with his vocabulary and the ways in which he expresses himself. The curriculum here is amazing. The teachers and directors are very friendly and approachable. It's a very fun, yet relaxed atmosphere. The children get to do various activities daily. They follow a monthly schedule as well as a four week rotation menu plan. Which is all prepared in house. It meets all the nutrients required daily by the children. They also bring the children out a few times a day to explore outside. Reports are given daily as well photos sent, milestones, and daily activities. I highly recommend Brightpath Mill Street. Your children are safe and definitely well taken care of here 😊 Michelle Main"
"We have had such an amazing experience at BrightPath Mill St. The teachers are very nurturing and friendly. We've seen our daughter blossom while she's been there and they've made sure to capture all of those moments like when she started taking multiple steps on her own. Jennifer and Miriam are very understanding with random questions or check in calls. They've also gone out of their way to give me a heads up when my daughter has the start of fever because they know that I'm extra nervous about her having a fever. Aside from all of that. The rates are reasonable, the nutrition is well balanced and the Frog Street program allows them to help grow each child's skills. My daughter is 15 months old and is excited to see her teachers in the morning and often doesn't want to leave at the end of the day.... which overall just reinforces to me how much fun she's having there and gives me peace of mind when I'm at work! ❤"
We'd love for you to join our family at BrightPath Mill Street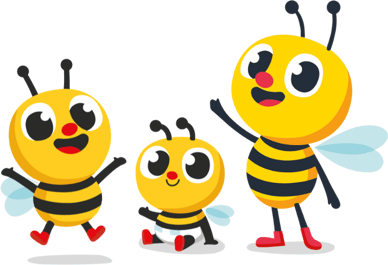 Affordable Child Care Benefit
These centres are participating in the Affordable Child Care Benefit program. Click to learn more about our other options for subsidy and how to apply.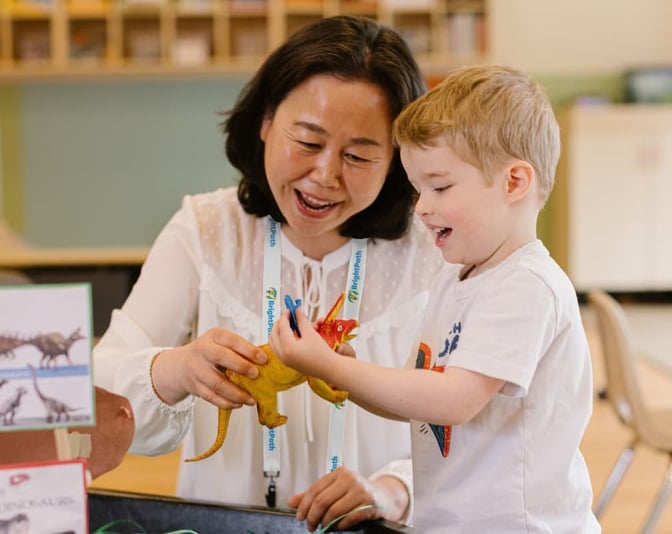 Book a Tour
Zoom Tours:
If you are scheduling a zoom tour, our team will reach out prior to your time to provide you with the Zoom meeting link.
Get Tuition Rates & More Info
Keep up-to-date with our latest blog posts
Sign up for our newsletter