Our centre has been a proud part of its community since 1978. Close to the Macleod Trail and Shawnessy Boulevard intersection, the centre provides easy access to major thoroughfares while being tucked away in a quiet, mature residential area.
Fully licensed and accredited, the centre offers 100 spaces for child care to infants to 5-year olds and before and after school care for 6 to 12-year olds. The centre and its staff give a warm welcome to all that enter and make you feel part of the family. This feeling of home as well as the centre's longevity has inspired second-generation BrightPath families – parents that came to the centre as children themselves years ago are now bringing their own children to the centre for care.
On a corner lot adjacent to a huge soccer field and immediate access to Fish Creek Park just minutes away, BrightPath Midnapore is able to not only provide children with additional outdoor spaces for physical activity, it can also explore the natural environments in the park. The centre's school-age children are bussed to Father Whelihan School and have the option of walking or bussing to Midnapore School depending on weather.
Address:

155 Midridge Place SE Calgary, AB T2X 1E4

Hours:

7:00am - 6:00pm

Phone Number:

888.808.2252

Email:

midnapore@brightpathkids.com

Status:

Licensed & Accredited

Licensed Capacity:

100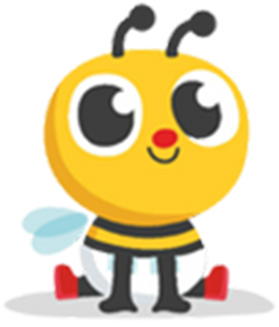 Infant
(younger than 19 months)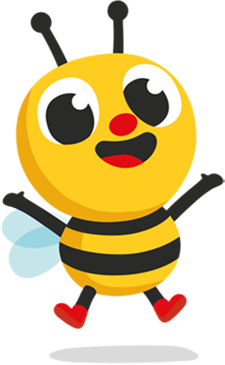 Toddler
(19 months to 36 months)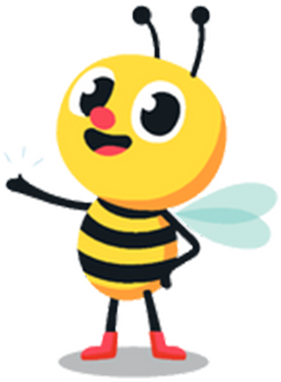 Pre-Schooler
(36 months to 4 years)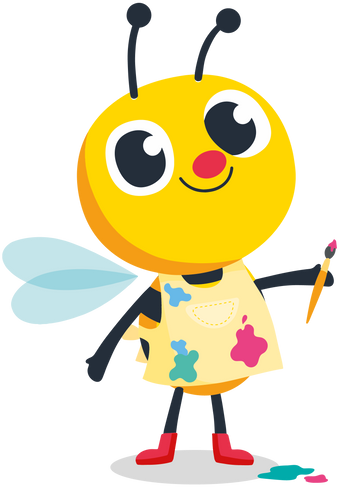 Kindergarten
(4 years and older)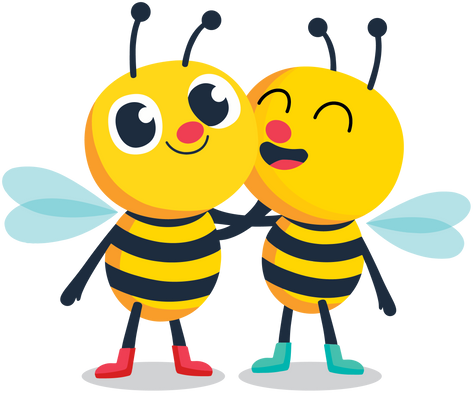 Before & After
School Care
(6 years to 13 years)
Centre Director
Deanna started working in the field of educating children after graduating from Mount Royal University in 1993 with her Early Childhood Education diploma. She had just celebrated twenty-five years working in the Okotoks Centre when in 2014 she joined BrightPath Midnapore.
Deanna's favourite part about being a BrightPath Director is how she is inspired by the children, families and her team of professionals at the Centre. She believes that all children deserve quality childcare and she loves that she is part of that. Deanna enjoys taking time every day getting to know the children and families. She loves the positive energy at the Centre and you can feel it when you walk in the door!
Deanna and her husband have a daughter in university. In her spare time she likes to spend lots of time with family. As well, she enjoys gardening, camping and reading.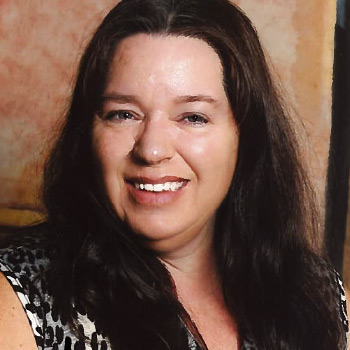 Subsidy
Parking
Healthy Meals & Snacks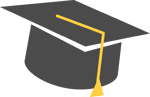 Qualified Educators
What our families think about BrightPath Midnapore
"The staff at Brightpath Midnapore are amazing! My daughter loves going there everyday and I feel very comfortable leaving her there daily! I was having a hard time leaving my daughter at a daycare for the first time, and visited many centres before choosing Brightpath Midnapore. The staff made me very comfortable, never shy away from questions of concerns and go up and beyond to insure my daughter is taken care of, and I am comfortable with her there. The amount of learning that takes place is great, the children are always engaged and the "teachers" truly care and have relationships with the children. The food the children are served, is better than I have for myself at work! I highly recommend visiting this centre and talking to Deanna about your concerns with daycare (if you have any), you will not be disappointed. Thank you Brightpath Midnapore for making a working mama comfortable with leaving my baby each day!"
" recently needed all day childcare for my 3yr old. I looked at a few places and hands down Midnapore Brightpath has the most welcoming and kind staff & they have made the transition for my child like the best play date ever 🙂 I took my older children with me to visit the daycares etc. I thought they would choose the more modern style some of them have but when we sat down to decide which was the best for us, they said Brightpath Midnapore. I asked why...they said 'it's just a good a feeling there...' They are so right. I'm very happy to leave my child with them and feel safe in the knowledge my child is happy, well looked after, well fed 🙂 & making new friends AND LEARNING! The staff look happy to be there too and engaged. I read a previous review about staff smoking and I have to say I am very sensitive to the smell and I have never smelt smoke on anyone. 💐"
We'd love for you to join our family at BrightPath Midnapore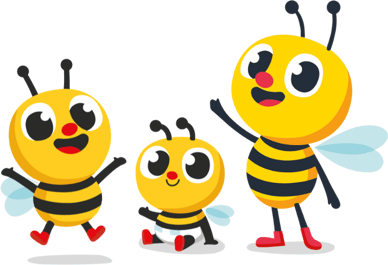 Child Care Subsidy and Federal Funding
These centres are participating in the Alberta Canada-Wide Early Learning and Child Care Agreement. Click to learn more about our other options for subsidy and how to apply.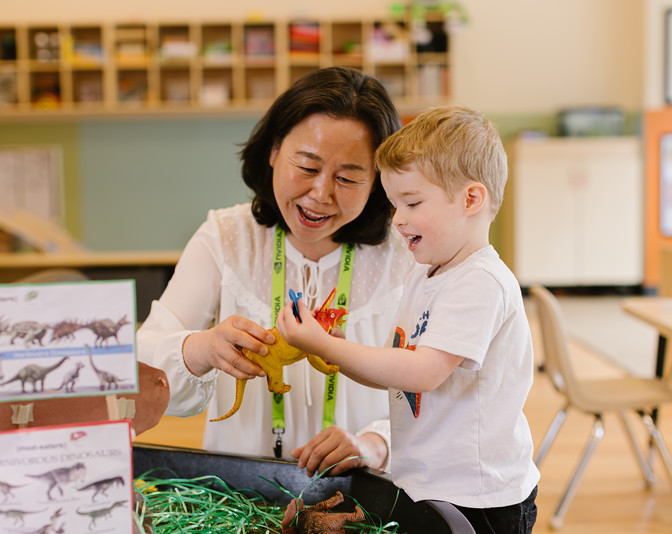 Book a Tour
Zoom Tours
If you are scheduling a zoom tour, our team will reach out prior to your time to provide you with the Zoom meeting link.
Keep up-to-date with our latest blog posts
Sign up for our newsletter