Located on the edge of the neighbourhood, at the corner of McKenzie Towne Boulevard and 52nd Street behind the McKenzie Towne Sobeys, the centre offers ample parking and good access to parents dropping off and picking up their children.
At 286 fully licensed and accredited spaces, the centre is one of the largest of the BrightPath group. Offering child care to 6-week to 5-year olds and before and after school care to 6 to 12-year olds, the centre features many unique amenities across its three floors. With a ground-level entrance and an elevator, it allows for easy accessibility to strollers and wheelchairs. The large kitchen prepares daily meals and snacks fresh onsite. The outdoor play yards are divided by age group and provide age-appropriate learning materials and space to run off energy. Finally, the indoor gym not only offers a place for physical activity in inclement weather, it also provides space for our extra-curricular offering including various styles of dance classes, sports-jam, karate and more.
For school-aged children, the centre offers onsite Kindergarten through Alberta Education. This gives children the opportunity to be based at the centre for another year before having to go offsite for their schooling. Once they enter grade one, BrightPath McKenzie Towne services four neighbourhood schools – walking children to two and bussing to two more.
Address:

97 McKenzie Towne Blvd SE Calgary, AB T2Z 3S7

Hours:

6:00am - 6:00pm

Phone Number:

888.808.2252

Status:

Licensed & Accredited

Licensed Capacity:

286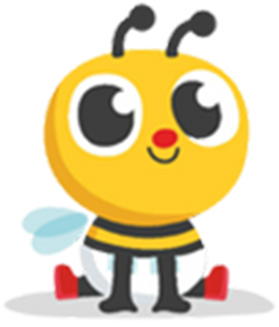 Infant
(younger than 19 months)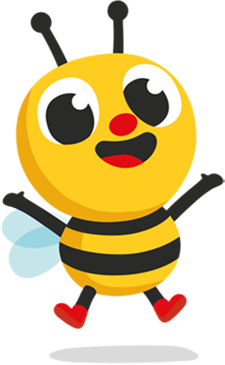 Toddler
(19 months to 36 months)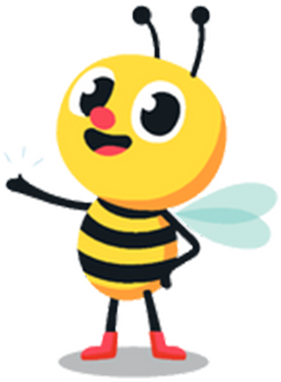 Pre-Schooler
(36 months to 4 years)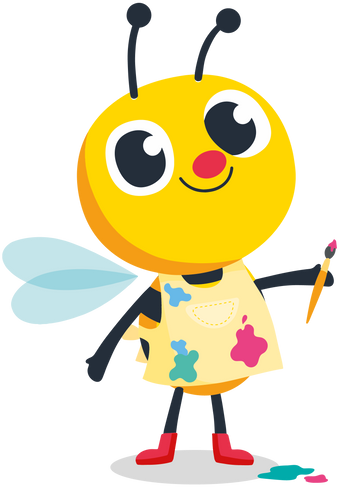 Kindergarten
(4 years and older)
Centre Director
Heather obtained a Bachelor of Arts in Sociology and then got her Early Childhood Education Diploma. She began her career in Early Childhood Education in Thunder Bay, Ontario, then moved to Calgary. She has worked with BrightPath since 2007 and has now been with the company for over 12 years.
Her favourite part about being a centre director at BrightPath is getting to interact with the children throughout the day.
Heather is married with two young children. In her spare time, she dabbles in landscape photography and spends time with her family.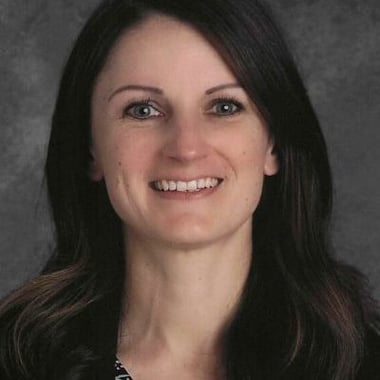 Subsidy
Parking
Healthy Meals & Snacks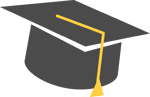 Qualified Educators
Natural Playground
What our families think about BrightPath McKenzie Towne
"This is hands down one of the best daycares and early childhood development centers in Calgary. The level of care is unmatched anywhere else and our daughter has grown and learned so much in less than a year. Her vocabulary and reading have increased exponentially because of their 'early readers' program. She went from needing my wife or I to translate for her to being able to hold full conversation with friends and family. She is able to read pre K books on her own with little assistance, recognizes numbers and letters, and can spell simple words as well as her name. All before turning 4. I am certain she would not be this far along in her cognitive skills if it were not for Brightpath and their dedicated staff. Highly recommended and wish there was a 6th star that could be added to the review."
"Our son did daycare and kindergarten here and enjoyed every minute of it. When he went to grade one we left Brightpath and tried a different aftercare nearby. The experience was very unpleasant . At the start of grade three we chose to bring him back to Brightpath and it was the best thing we have ever done. It costs a bit more but the benefits we are seeing justify the costs. I would definitely recommend BrightPath."
We'd love for you to join our family at BrightPath McKenzie Towne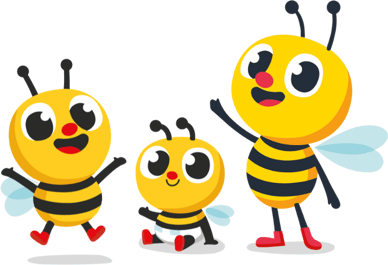 Child Care Subsidy and Federal Funding
These centres are participating in the Alberta Canada-Wide Early Learning and Child Care Agreement. Click to learn more about our other options for subsidy and how to apply.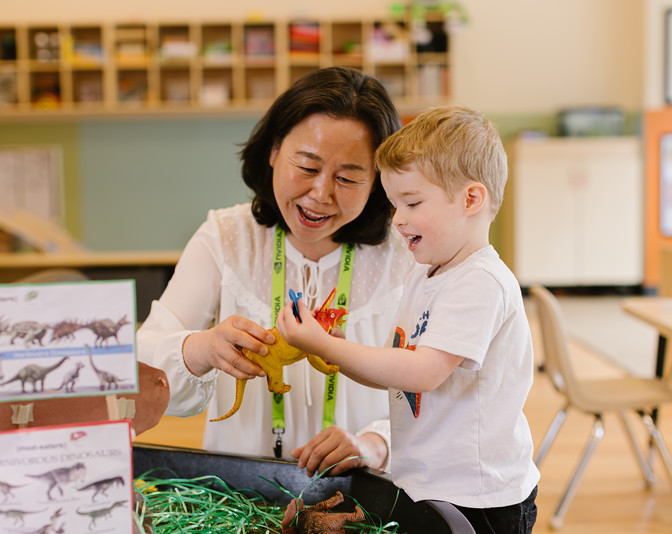 Book a Tour
Zoom Tours
If you are scheduling a zoom tour, our team will reach out prior to your time to provide you with the Zoom meeting link.
Keep up-to-date with our latest blog posts
Sign up for our newsletter