BrightPath Maple Ridge is located in an older but well-loved building that has seen many varied uses over the years. Located on the corner of Dewdney Trunk Road and 216th Street and across from the Maple Ridge Power Substation, the centre is highly visible and easily accessible.
Address:

21593 Dewdney Trunk Road Maple Ridge, BC V2X 3G5

Hours:

6:00am - 6:00pm

Phone Number:

888.808.2252

Status:

Licensed

Licensed Capacity:

73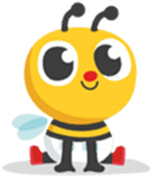 Infant
(younger than 19 months)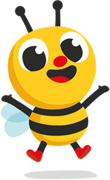 Toddler
(19 months to 36 months)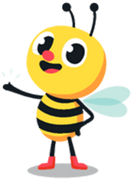 Pre-Schooler
(30 months to 4.5 years)
Centre Director
Anshu has been working in the childcare field for 11 years and has been working with BrightPath since 2016. She also has experience working with programs of all ages, infant o our of school care.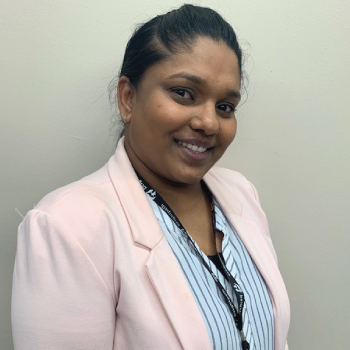 Subsidy
Music
Parking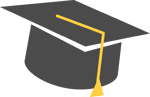 Qualified Educators
Yoga
What our families think about BrightPath Maple Ridge
"All the staff are so kind and helpful! My daughter loves going to daycare and never wants to leave at the end of the day. The frog street program is great and my daughter comes home daily saying new words and showing she's learned new things. My daughter is in the toddler/infant program. I really like the end of day reports and the app they provide for communication. The directors were super accommodating when we unexpectedly needed to pick up some extra days during the busy December month. Highly recommend the daycare to anyone."
"We are very happy with our experience so far at Brightpath. Our son is in the infant program and we love that they keep the children entertained and engaged with a variety of activities. Our son loves the food provided and we are at ease knowing that he is getting well balanced meals and snacks daily. All the staff and very friendly and welcoming and it is always a treat getting to talk with them and hear about how the kids are doing at pick up and drop off. We look forward to getting to know everyone better and seeing how the programs change as our son gets older."
We'd love for you to join our family at BrightPath Maple Ridge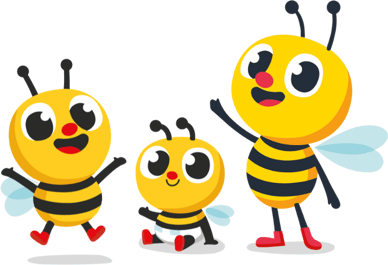 Affordable Child Care Benefit
These centres are participating in the Affordable Child Care Benefit program. Click to learn more about our other options for subsidy and how to apply.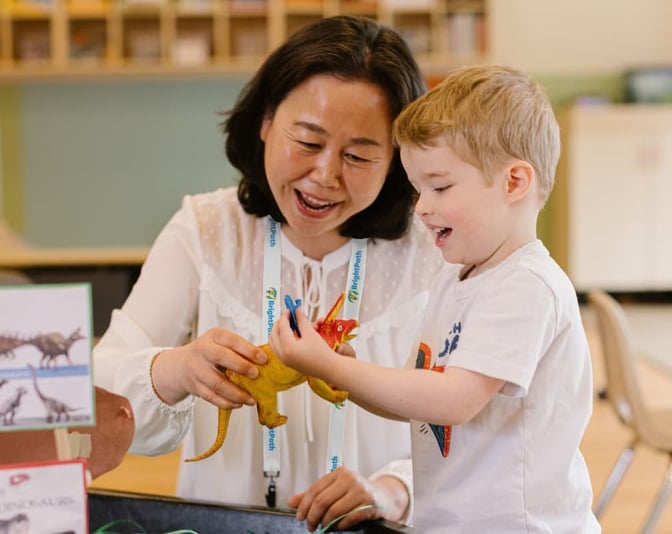 Book a Tour
Zoom Tours
If you are scheduling a zoom tour, our team will reach out prior to your time to provide you with the Zoom meeting link.
Keep up-to-date with our latest blog posts
Sign up for our newsletter