Our purpose-built facility, BrightPath Legacy Child Care Centre will offer a wide array of expertly-designed, stimulating programs for each age group.
BrightPath takes a holistic approach to child development, combining strong educational curriculum with a play-based approach in an environment well-suited and carefully appointed. Children are supported by a team of qualified educators who identify and create opportunities to support individual learning paths. Our program focuses on key developmental elements including physical literacy and social and emotional development. Our learning environments recognize children as core participants, encouraging active engagement and laying the foundation for lifelong learning.
Address:

250 Hartell Way Calgary, AB

Hours:

6:30am - 6:00pm

Phone Number:

888.808.2252

Email:

legacy@brightpathkids.com

Status:

Licensed & Accredited

Licensed Capacity:

247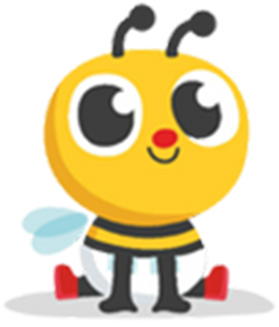 Infant
(younger than 19 months)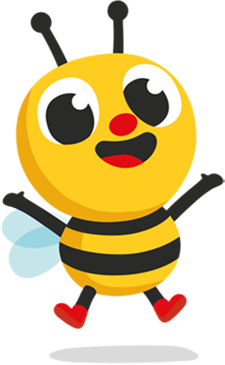 Toddler
(19 months to 36 months)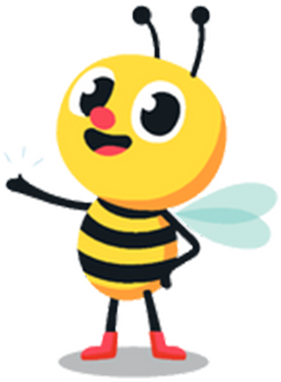 Pre-Schooler
(36 months to 4 years)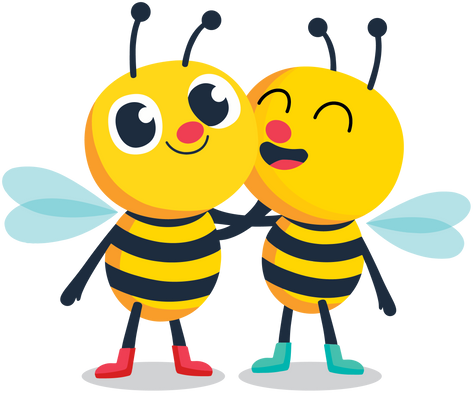 Before & After
School Care
(6 years to 13 years)
Centre Director
Katie Podkoscielny
Katie has a Bachelor of Arts in Early Childhood Studies from Ryerson University in Toronto, Ontario. She has worked in all aspects of childcare for the past 10 years. She started her journey with BrightPath in 2021 as the Centre Director at BrightPath Chestermere and is excited to be the new Centre Director at BrightPath Legacy.
She has been a Director for Ontario Summer Camp Programs for the past 9 years. She has extensive experience working with children in the education sector that have special needs and require specialized programming. She also has worked in the Hospital as an Educational Support/Child and Youth Worker with children and youth that require stabilization, and treatment for acute mental health symptoms.
Katie enjoys working with children and staff to achieve personal and academic goals. She enjoys learning about new ways to help her team succeed and keep children's learning up to date with the best practices. Her calm, patient and positive demeanor is what children and staff love most about her. Katie is also a lifelong learner and is always interested in new ways to help better herself and others around her. She is a strong advocate for children with disabilities and will go above and beyond to make sure they feel included in today's society.
In Katie's spare time she enjoys playing with her 2 cats Lorenzo and Crescendo. She enjoys exploring and sightseeing the city and countryside with her fiancé. She also enjoys trying new foods, shopping, crafting, and making music with her family back home in Ontario.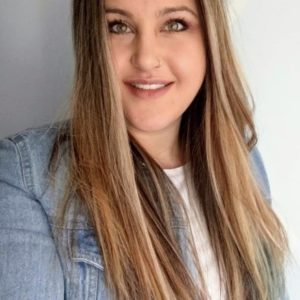 Subsidy
Music
Parking
Healthy Meals & Snacks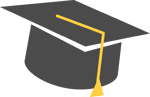 Qualified Educators
Yoga
Dance & Movement
Natural Playground
We'd love for you to join our family at BrightPath Legacy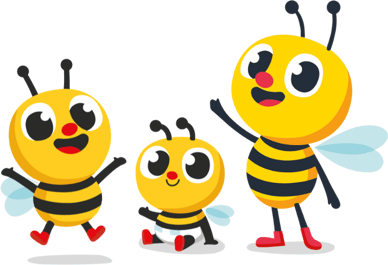 Child Care Subsidy and Federal Funding
These centres are participating in the Alberta Canada-Wide Early Learning and Child Care Agreement. Click to learn more about our other options for subsidy and how to apply.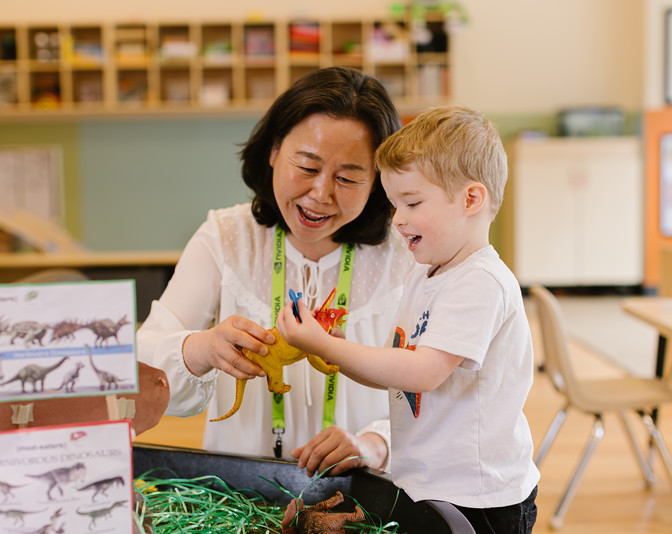 Book a Tour
Zoom Tours
If you are scheduling a zoom tour, our team will reach out prior to your time to provide you with the Zoom meeting link.
Keep up-to-date with our latest blog posts
Sign up for our newsletter