Come visit our BrightPath Leduc childcare centre near you today! The warm and welcoming atmosphere is the first thing that people notice when entering our Leduc childcare centre. Our childcare centre offers a variety of age and developmentally appropriate activities that aim to provide a balanced learning environment where children are free to observe, ask questions, experiment and explore.
BrightPath Leduc is located just north of 50th Avenue and the Leduc Central Business District on 48A Street.
The centre is fully licensed and accredited with 104 spaces available for child care of 6-week to 5-year olds and before and after school care of 6-week to 12-year olds. The warm and welcoming atmosphere is the first things noticed when walking through the door. The facility recently had a facelift with new floors and paint to refresh and brighten the rooms. The outdoor space has lots of natural shade from large old trees which are part of the natural landscape of the space.
The daycare's outdoor area allows us to expand the classroom to the outdoors no matter the season. Children are encouraged to explore the natural settings outside of our daycare and learn about the world around them through discovery. School-aged children are able to access nine schools from the centre – five schools the centre busses to and four others have a school bus stop near the centre's location.
Address:

5010 48A Street Leduc, AB T9E 6Y1

Hours:

6:30am - 6:00pm

Phone Number:

888.808.2252

Email:

leduc@brightpathkids.com

Status:

Licensed & Accredited

Licensed Capacity:

104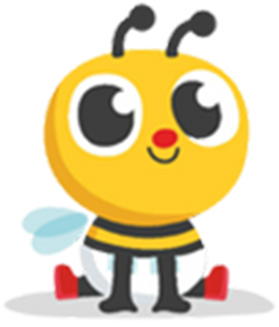 Infant
(younger than 19 months)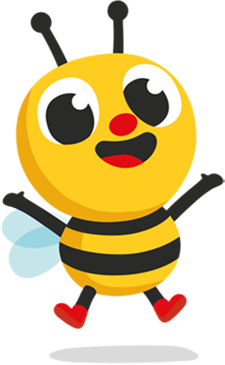 Toddler
(19 months to 36 months)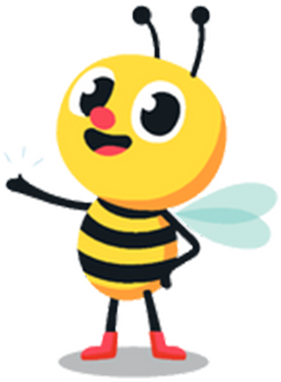 Pre-Schooler
(36 months to 4 years)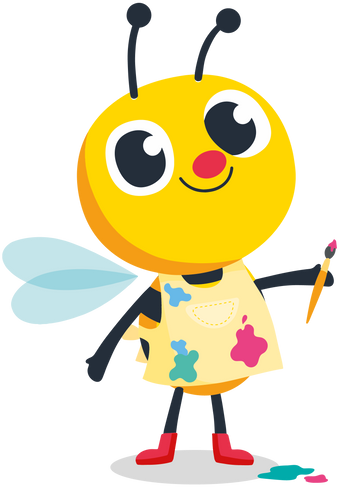 Kindergarten
(4 years and older)
Centre Director
Michelle graduated with a Diploma in Early Childhood Education from George Brown College. For over twenty-five years, she has been working in child care, and she is now the Director of the BrightPath Leduc child care centre. Her experience includes working in early learning and child care settings, a home daycare agency, and as an education assistant.
Her favourite part about being a BrightPath Director is that she gets the chance to connect and form bonds with children and their families. Seeing the children explore and the wonder on their faces from engaging in new moments makes it all worthwhile. She also enjoys mentoring other educators and gaining new knowledge from them.
Michelle was born and raised in Ontario and moved to Alberta in 2010. She is a mother of two who loves watching her kids play sports. She also enjoys watching TV, reading, going for walks, and drinking coffee with friends in her spare time.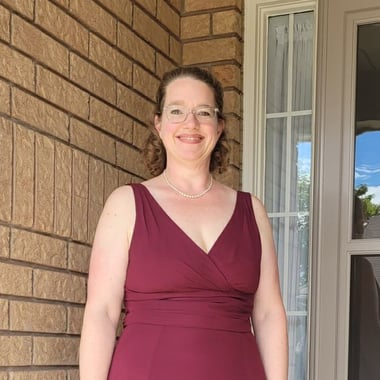 Subsidy
Music
Parking
Healthy Meals & Snacks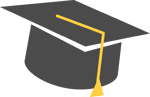 Qualified Educators
Yoga
Dance & Movement
What our families think about BrightPath Leduc
"I can't say enough positive things about this centre. The staff, all of them, genuinely care about my kids. Every staff in the centre knows which kids are mine and what their names are. We're greeted kindly by everyone. The management is incredibly friendly, helpful, and invested in our kids and our family. The rooms are large, clean, beautiful, and full of fun activities for our kids. The curriculum here is amazing; my kids are learning so much everyday! I love the app and how I can see what my kids are doing, what they're eating, how they're sleeping, and even their washroom habits throughout the day. I especially love photos and posts about my kids' developmental progress. There are experiences and learning opportunities here that I can't give my kids. I am extremely grateful for BrightPath!!!"
"Best education program at a daycare that I've ever seen ! It is a bright colourful learning environment with Friendly faces of staff who are very professional with everything they do. They can get my baby to sleep in a cot for naps easily, and i cant even do that. BrightPath has an amazing app to let you know how baby's day is going and send you updates. It's just been an amazing experience to have them on my side. They say parenting takes a village and they are definently my village. 10/10 would recommend"
We'd love for you to join our family at BrightPath Leduc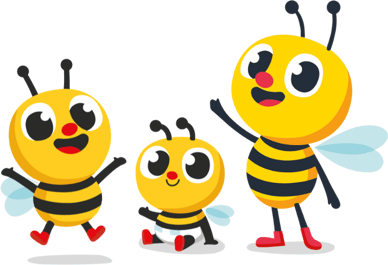 Child Care Subsidy and Federal Funding
These centres are participating in the Alberta Canada-Wide Early Learning and Child Care Agreement. Click to learn more about our other options for subsidy and how to apply.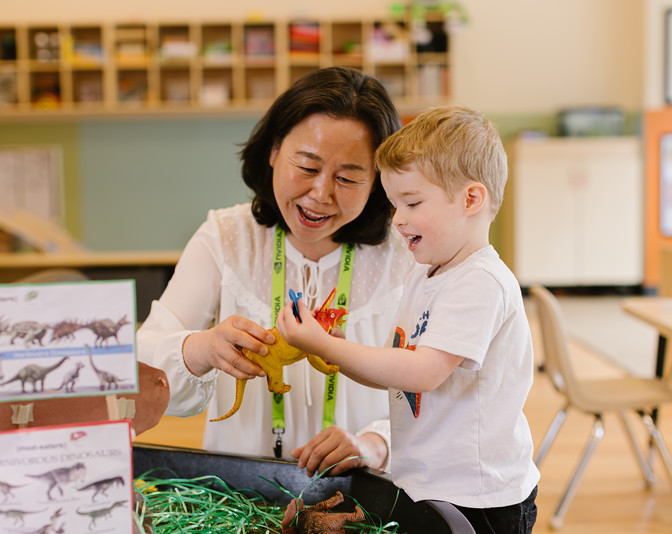 Book a Tour
Zoom Tours
If you are scheduling a zoom tour, our team will reach out prior to your time to provide you with the Zoom meeting link.
Keep up-to-date with our latest blog posts
Sign up for our newsletter